The Miami Design District is
BEYOND BELIEF

Immerse yourself in an ever-transforming world of innovative fashion, art, design and dining. The Miami Design District is a place where creativity flourishes, fashion thrives and design is around every corner. Step into this cultural hub as visions of the future are unveiled.

We worked with Made Thought and Argentine Animation Studio, 2Veinte, to produce a short film embodying the spirit of the Miami Design District by evolving their visual style into our dynamic world.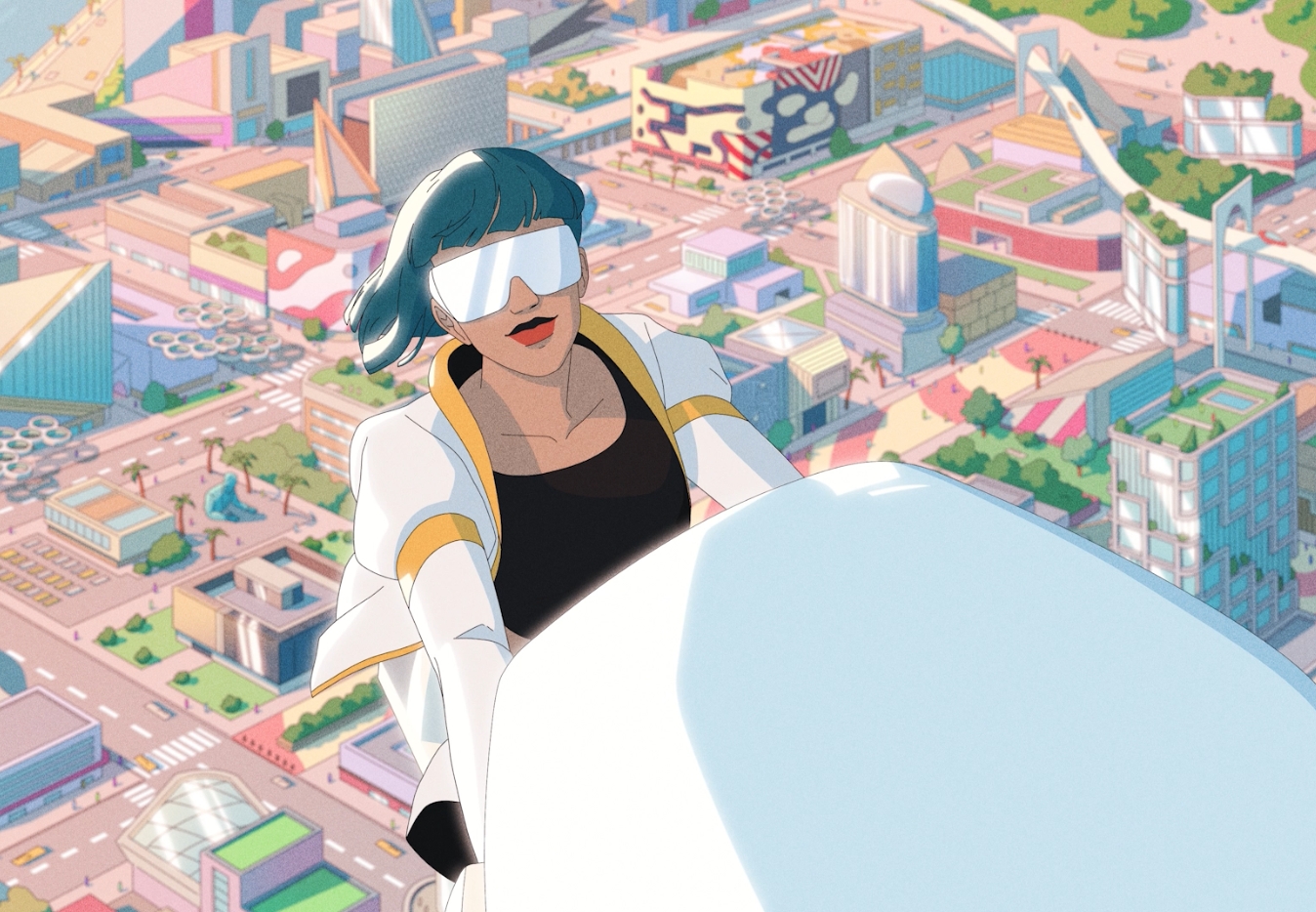 Capturing the futuristic version of the neighborhood, we created a storyline where the hero goes on a journey of discovery and transformation in a place BEYOND BELIEF.
From her starting point in a pineapple farm, symbolizing what the neighborhood was a century ago, she enters a world encompassing creativity and inspiration.
The hand-drawn illustrations were modeled after the iconic landmarks of the District. The film represents the unique way luxury is woven into a landscape of cultural energy and tropical greenery.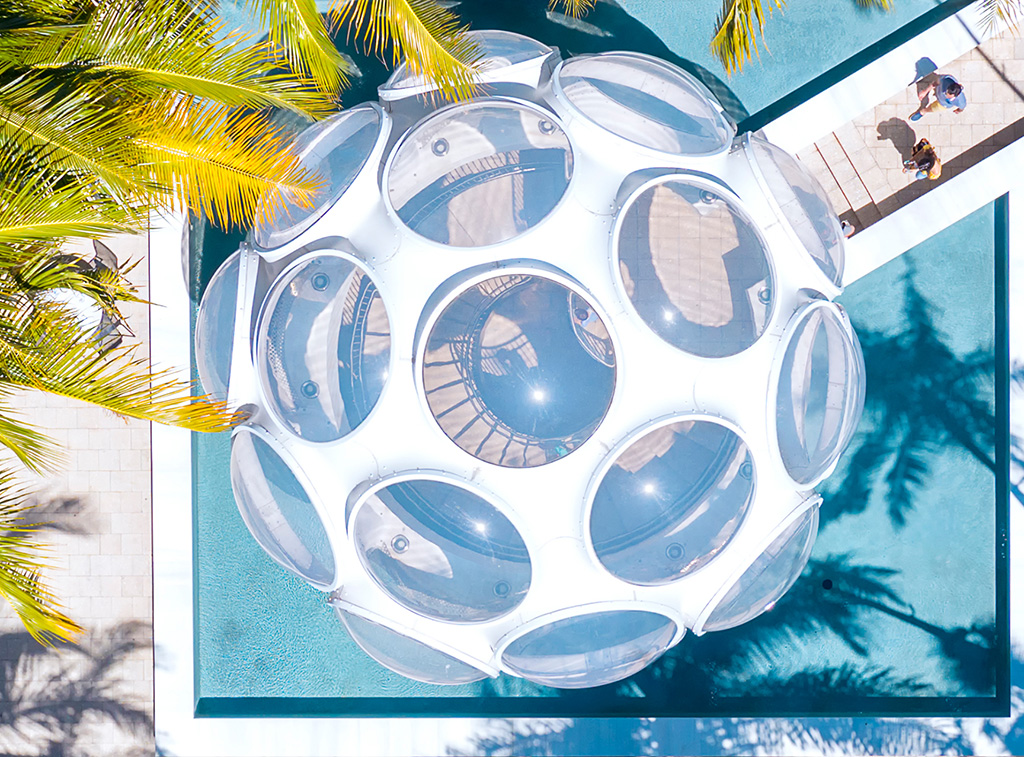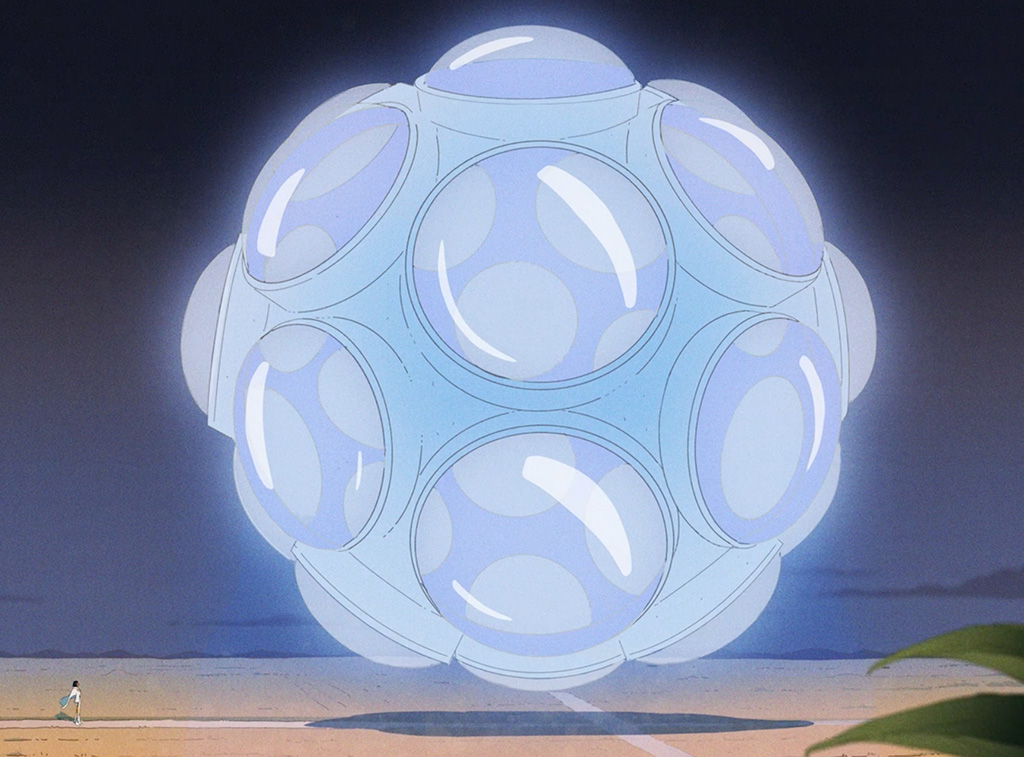 EMBARK ON A JOURNEY WHERE IMAGINATION MERGES WITH CULTURE, CREATIVITY IS CAPTURED AND THE DEVELOPMENT OF DESIGN IS PERPETUAL.
TRANSPORT YOURSELF TO THIS CULTURAL HUB WHERE VISIONS OF THE FUTURE ARE UNVEILED.