Plan your Visit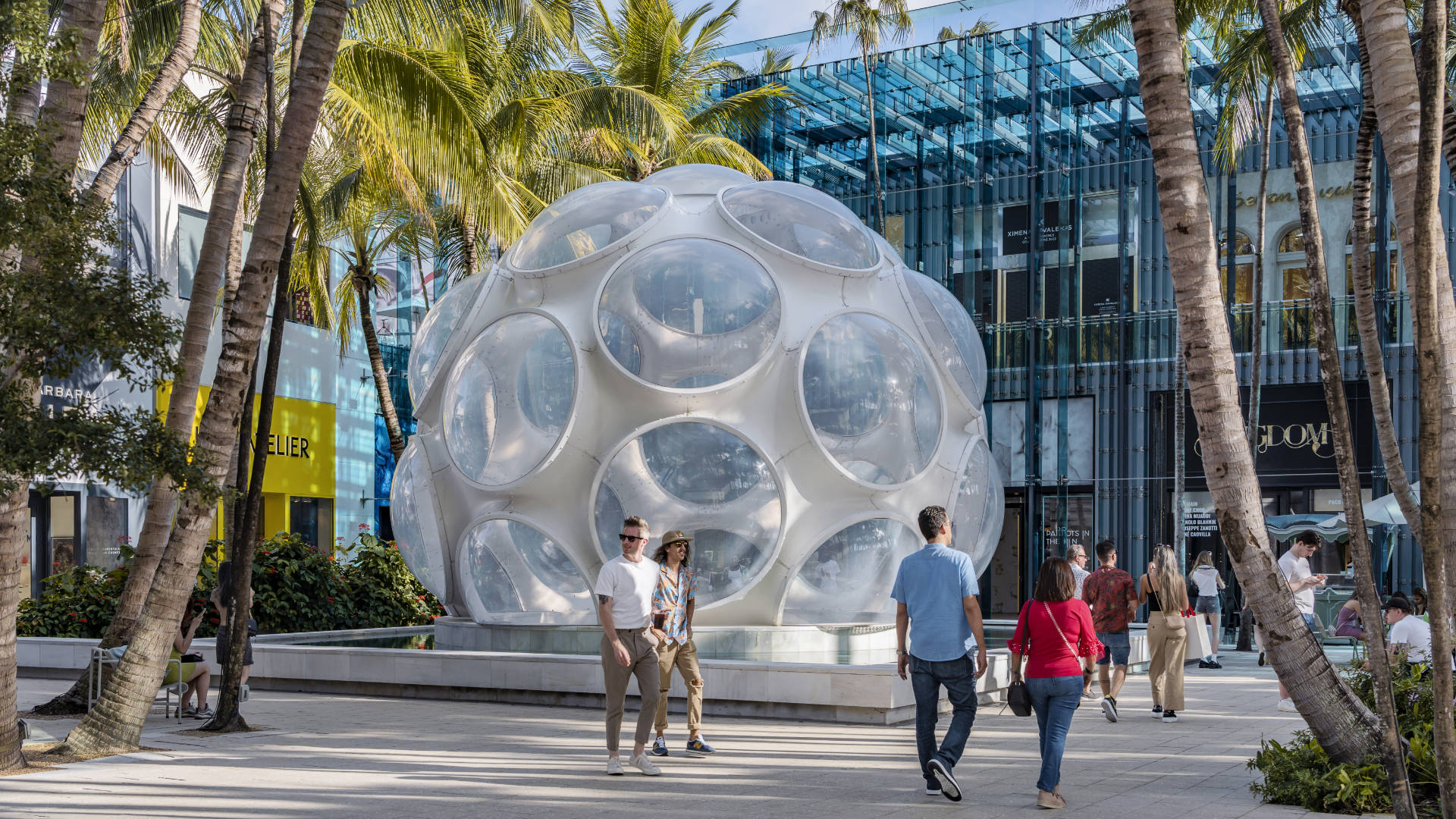 REGULAR HOURS
Monday - Saturday
Restaurant hours
may vary
PARKING
The Design District is home to 4 notable parking garages that are part of a larger Miami design trend in "parkitecture".
Parking in the neighborhood is now contactless.
We have signage installed at all garages regarding ticketless parking and online payment.
License plate number is required.
Pay online at reefparking.com/pay
Customers have the option to pay as they go or setup an account for frequent use.
Parking Rates 0 to 4 hours……. $3 | 4 to 6 hours…….. $6 | 6+ hours/per day…….. $25

VALET
There are 10 valet stations throughout the neighborhood. You can drop off and retrieve your car at any of the locations.
Valet rates 0 to 4 hours…$5 | 4 to 6 hours…….$10 | 6+ hours…..$40


AMENITIES
Wi-Fi
We offer free Wi-Fi throughout the District. Simply hop on our Miami Design District Wi-Fi and login with your email.
EV CHARGING STATIONS
EV Charging Stations can be found in our Museum Garage.
HOURS
Monday to Saturday: 11AM - 8PM
Sunday: 12PM - 6PM
ADDRESS 90 NE 41st St.
Miami, FL 33137
ATM
ADDRESS 140 NE 39th St.
Miami, FL 33137