Styled By MDD® is pleased to offer clients a wide range of complimentary services with our personal shoppers, Dani de Cespedes and Danielle Merollo. Clients can arrange a meeting onsite in the Miami Design District or in the privacy of their home, office or hotel.
MEET OUR PERSONAL SHOPPERS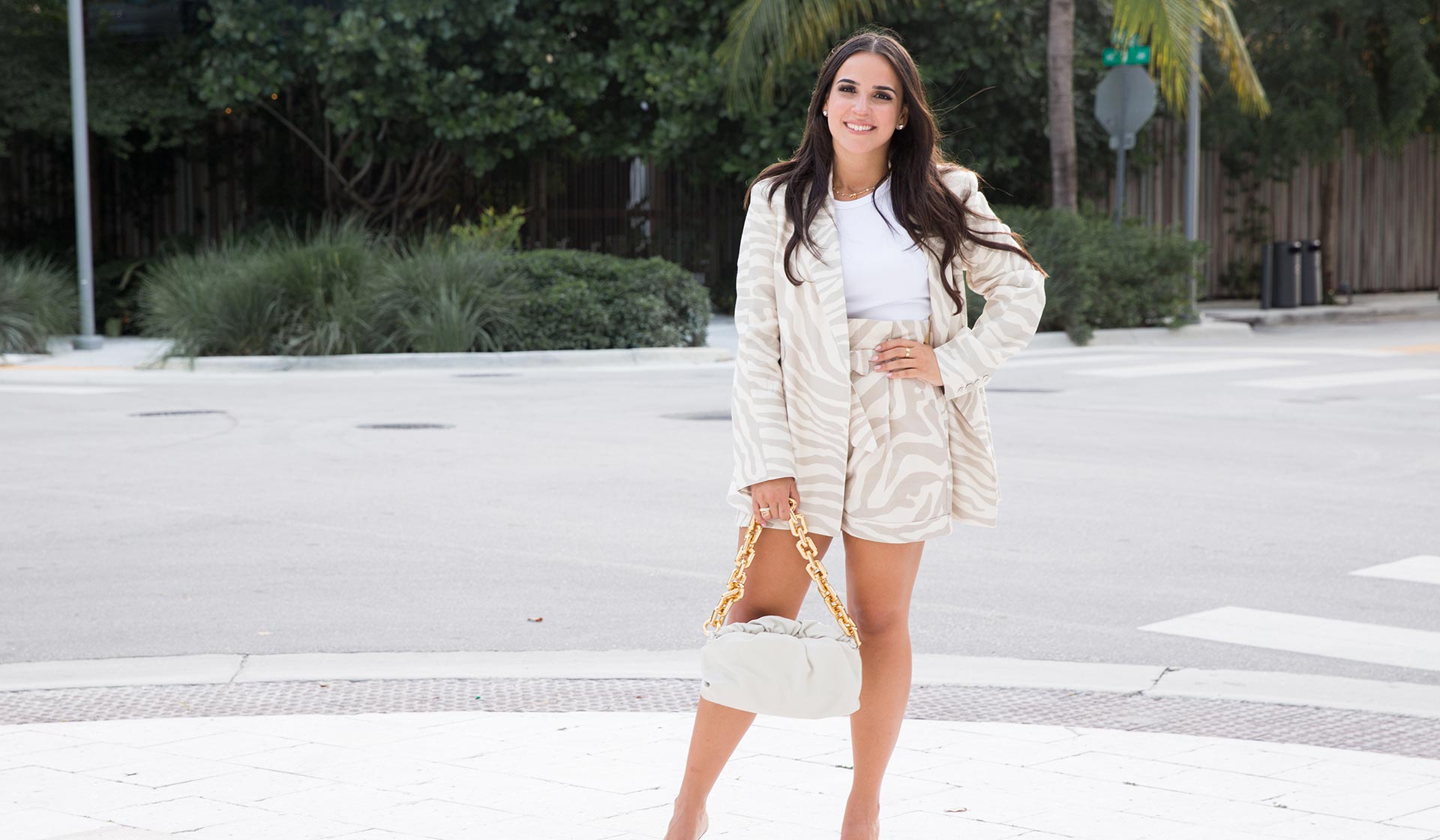 Dani de Cespedes has forged her reputation for personal shopping through impactful collaborations with clients – building out effortless closets that are both one step ahead and utterly timeless. With impressive reach into all avenues within the world of luxury, she brought Styled By MDD® to light as our first personal shopper in the luxury shopping mecca. With access to the finest collection of the world's chicest brands, nothing is off limits within the walls of our private showroom.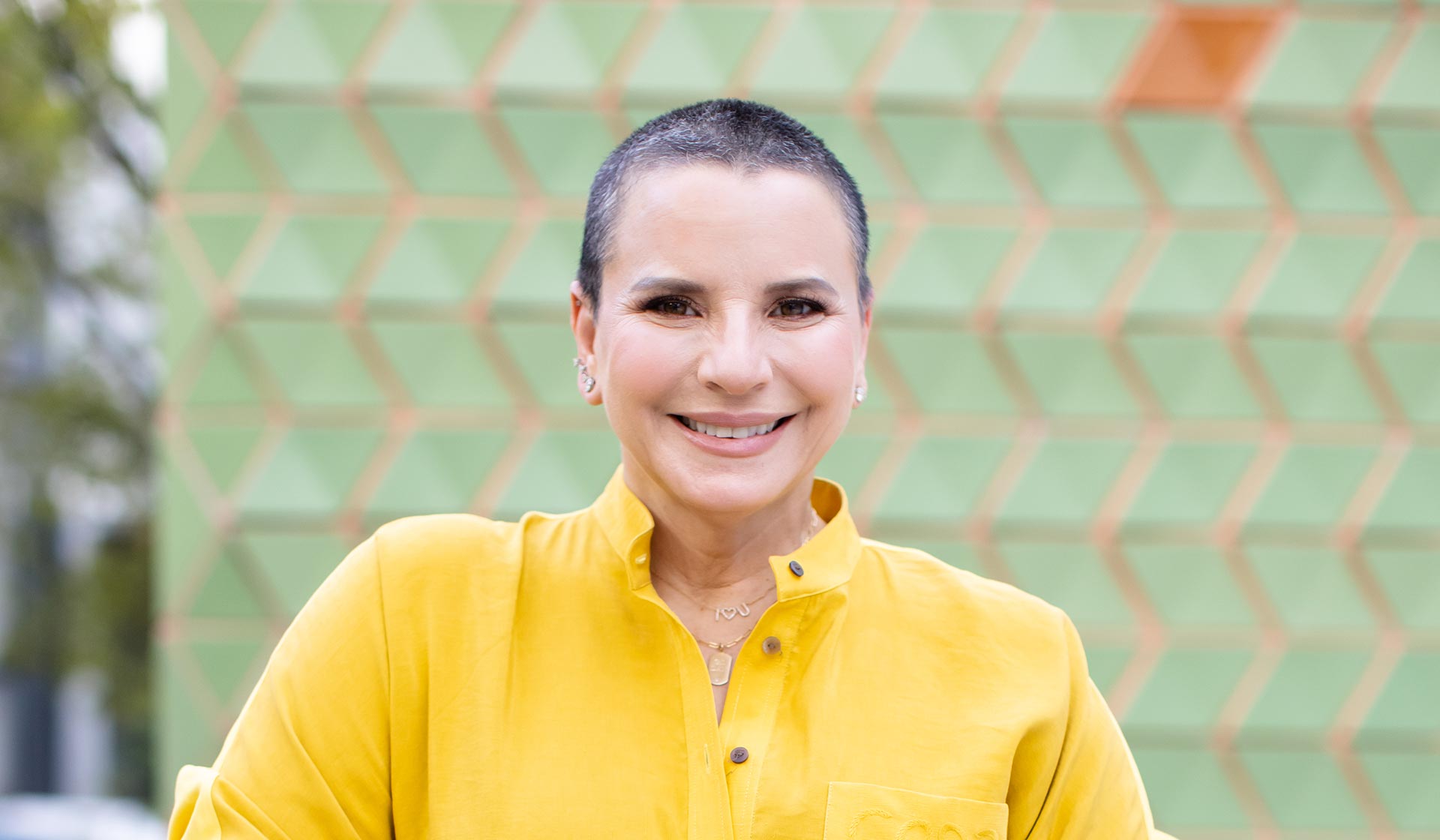 Danielle Merollo, Director of Personal Shopping, has over 30 years of experience as an accomplished stylist. She began her career at Manhattan's Saks Fifth Avenue where she acquired over 13 years of highly valued experience before joining Americana Manhasset as the luxury center's sole personal shopper. Danielle built a team that supported over 60 of the world's most impressive brands and provided impeccable service to hundreds of personal shopping clients. Danielle attended fashion shows in New York, Milan and Paris, regularly assisting global luxury and contemporary brands with their Manhasset buys while also spearheading top-tier events in partnerships with stores and charitable organizations. She now calls Miami Design District home where she will bring Styled by MDD® to even greater heights.
See their latest pics on Instagram here.

By appointment only. Make an appointment in the form below or by calling (305) 753-0008.
OUR SERVICES
COMPLIMENTARY WARDROBE CONSULTATION
Our Personal Shopper is here to assist you with everything from crafting a perfect outfit for an event, to searching out hard-to-find and unique pieces, and curating personal styling sessions just for you. Whatever your wardrobe and style needs, we are here to meet them.
COMPLIMENTARY GIFTING ASSISTANCE
We'll help you find the perfect gift for your loved ones—even those who have it all!
CONTACT US FROM ANYWHERE
Our Personal Shopper is here to assist you wherever that may be. From boutiques to hotel suites and private homes, make an appointment with us and we will work the rest out. Contact us online or by phone.
ADDITIONAL SERVICES

Alterations
Delivery service within the U.S. (Same day delivery available in Miami, FL)
Closet Organization
Suitcase Packing