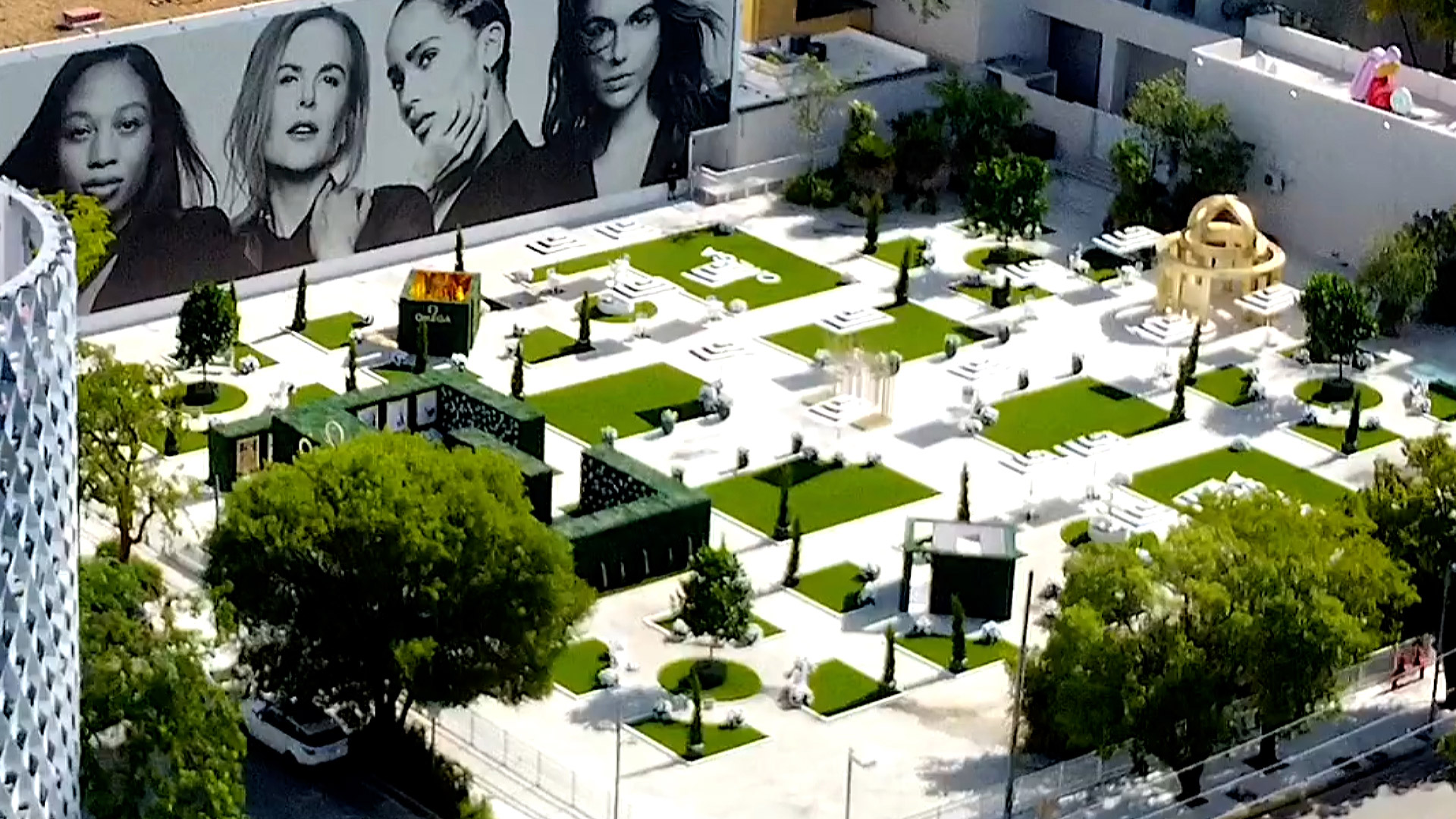 The Miami Design District is a neighborhood dedicated to fashion, art, culinary, design and cultural experiences. Our event venues reflect the transformation of the district; a vibrant destination for guests within an architecturally significant context. Featuring three distinct indoor and outdoor venues, with capacities up to 2,500 guests. The venues are perfectly suited for corporate or private events, to include but not limited to the following categories: weddings, receptions, fashion presentations, art exhibits, product launches, music, videos and photography productions.
FAQ
Are There Time Restrictions/Limits?
Venues are leased on a daily basis, for 24 hours (5:59AM - 5:59AM the following day). Time adjustments can be granted upon review and approval by an MDD Event Representative.
Are There Sound Restrictions?
The playing of music between the hours of 11:00 pm and 7:00 am the following day is unlawful if it is audible from the outside of the building so as to disturb the comfort of persons in any dwelling or residence. This prohibition does not apply to activities and events held in or upon any city-owned facility or other city owned property.
The City of Miami enforces a city wide noise ordinance which is generally unnecessary, excessive or unusual noises at 11:00PM (applicable to all outdoor events.)
Can the Caterers Cook Inside?
All indoor food preparation must be flame-less and induction warmers are accepted. Catering staging areas can be placed out on the outdoor venues with predetermined guidelines to be adhered to.
Is Parking Provided?
There are four self-parking garages located in the Miami Design District. Valet parking can be arranged with the exclusive on-site valet company, Reef.
Can We Set Up Our Event The Day Before?
Load-In and Load-Out day rentals are available for an additional fee. Please inquire with the events representative for the cost of additional days.
Is The Venue WiFi Enabled?
Wifi is available in select spaces. Confirm with the events representative.
What Staff Is Included With The Venue Fee?
Pricing includes for a set number of maintenance personnel to be on site at all times to handle any facility related issues that may arise and to ensure the restrooms are properly stocked with paper and clear of trash.
Is Insurance Required?
Yes, a certificate of insurance is required for all vendors operating in the venues. Please refer to the COI template from the events representative.
Can I Sell liquor?
If you plan on selling liquor, you must carry a liquor sales license. If liquor is being served, liquor liability insurance must be carried by the company serving the liquor.