Tacombi is thrilled to be bringing a small piece of Mexico to Miami's Design District and is officially swinging open its taqueria doors at 3930 NE 2nd Avenue. The opening marks the company's first location outside of New York City and the first of two taquerias to be opening in Miami (with a Miami Beach location coming in Spring 2022). The new 2500 sq ft storefront wraps around the corner of 2nd Ave and 39th Street and is a large, airy and welcoming space where guests can relax and are able to view the taqueros as they prepare meals.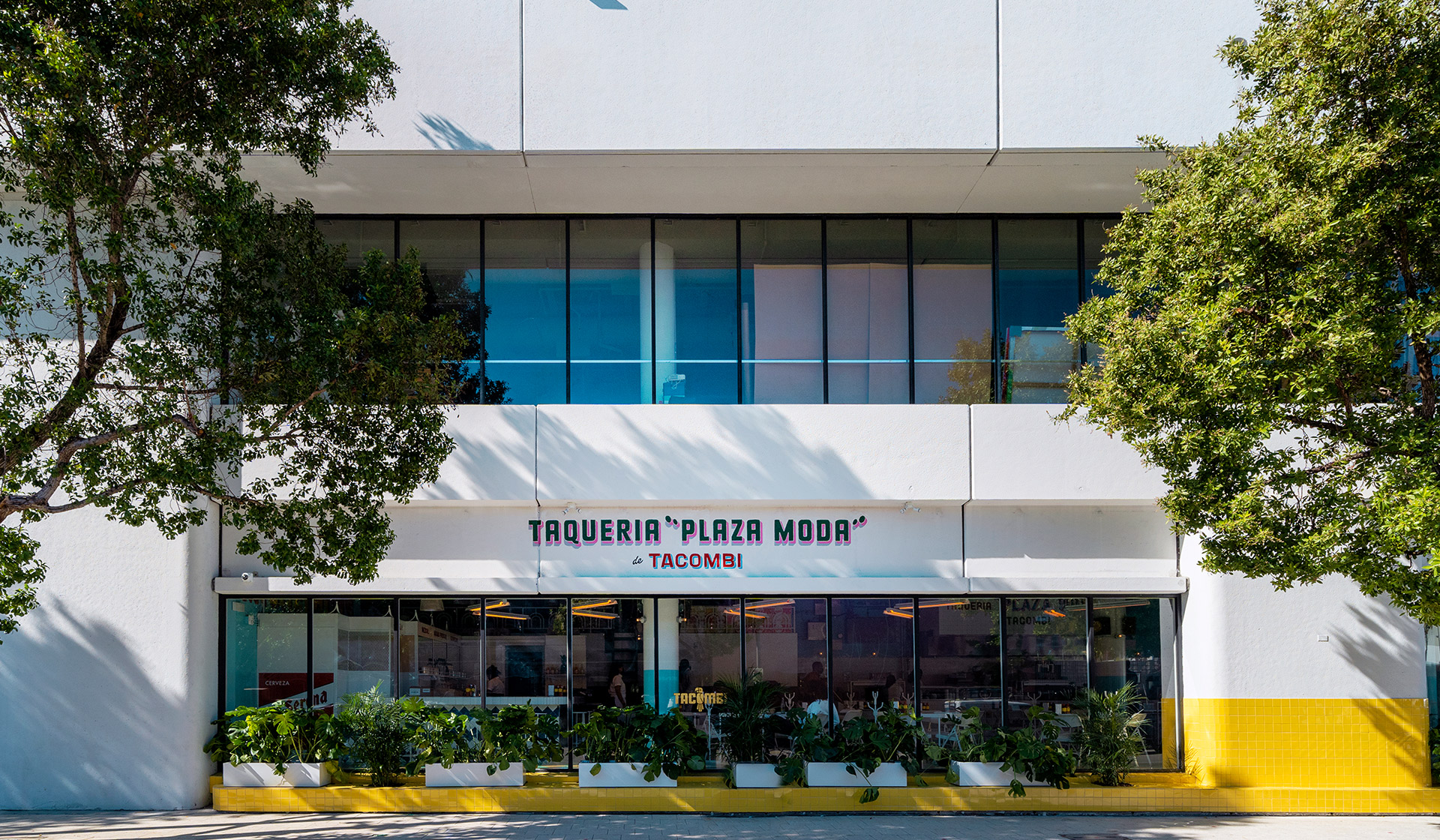 "Miami provided us with a great opportunity to bring Tacombi back to its beachside roots within an awesome, diverse, and energetic community," says a spokesperson from Tacombi. "We are especially grateful to developer Craig Robins for helping to bring this new location to fruition, and we look forward to meeting and serving our new neighbors in Miami!"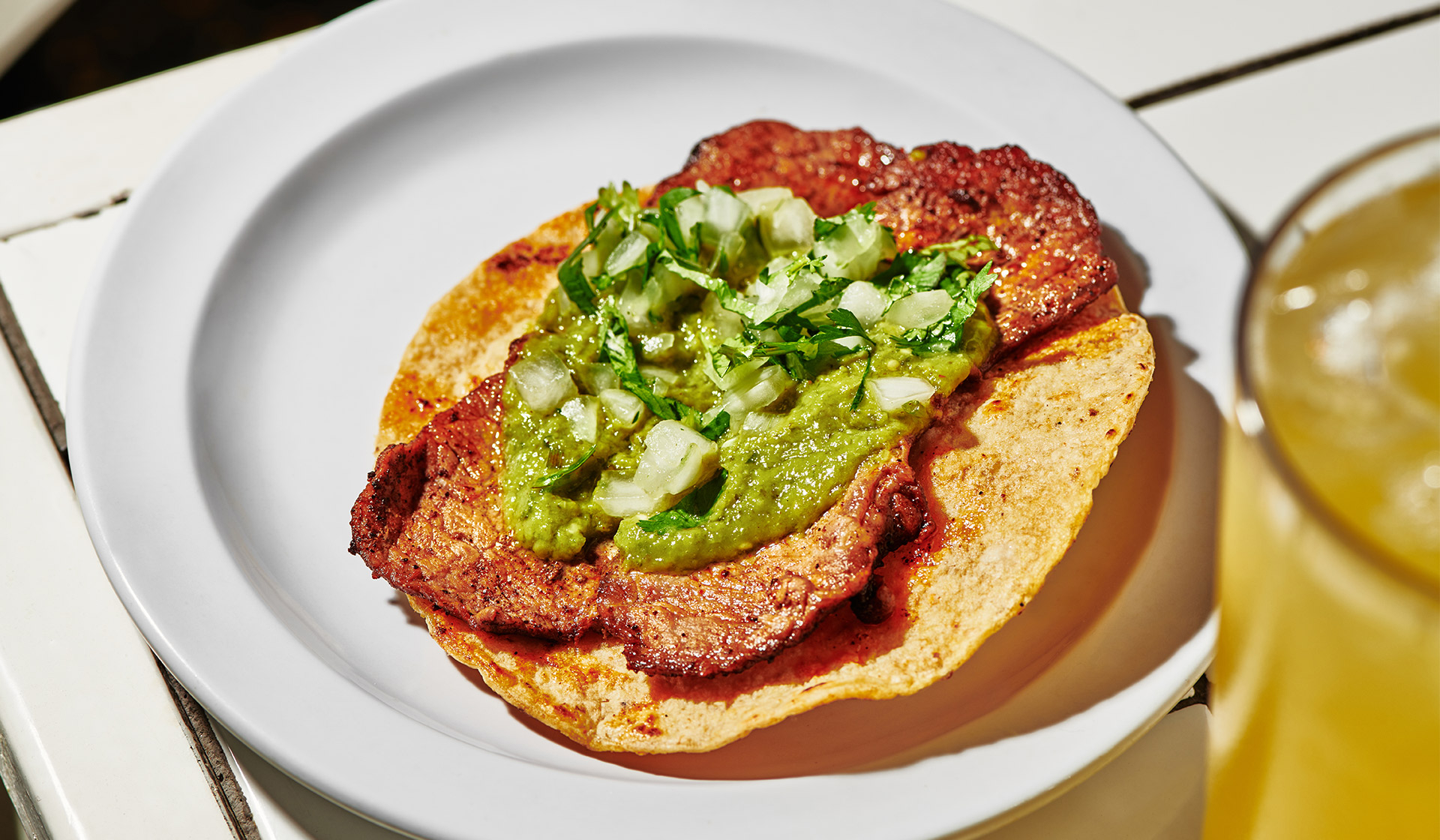 Tacombi started in 2006 on the sand-dusted streets of Playa Del Carmen with a converted taco-serving bus and a dream to share Mexico with the world. Their mission has always been to create a neighborhood taqueria where people can meet, share and discover authentic Mexican taco culture, and to offer a menu that draws on the rich culinary traditions and distinct regions of the incredible country.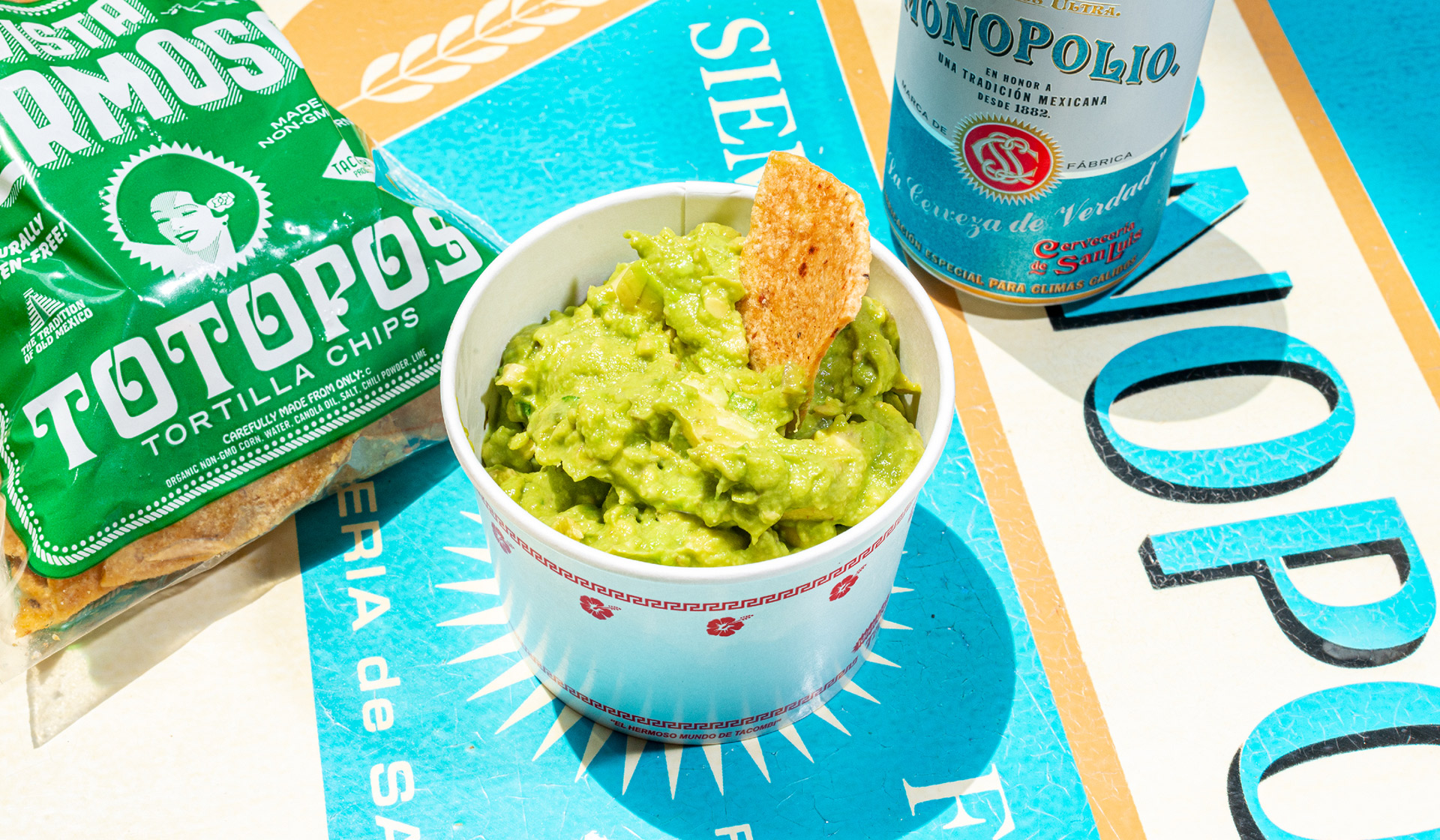 Its first stateside taqueria opened in a downtown garage in New York in 2009, and since then, Tacombi has opened eleven additional taquerias throughout NYC. In addition to the two new openings in Miami, Tacombi will be opening a taqueria in DC next week with another DC opening to follow early next year.