Looking for vegan skincare that really works its magic? The sustainable skincare brand Biossance opens in the District to provide beauty that's clean and effective. Their core focus and ingredient is squalane, a specially-formatted and groundbreaking formula that can outperform the eco-damaging squalene.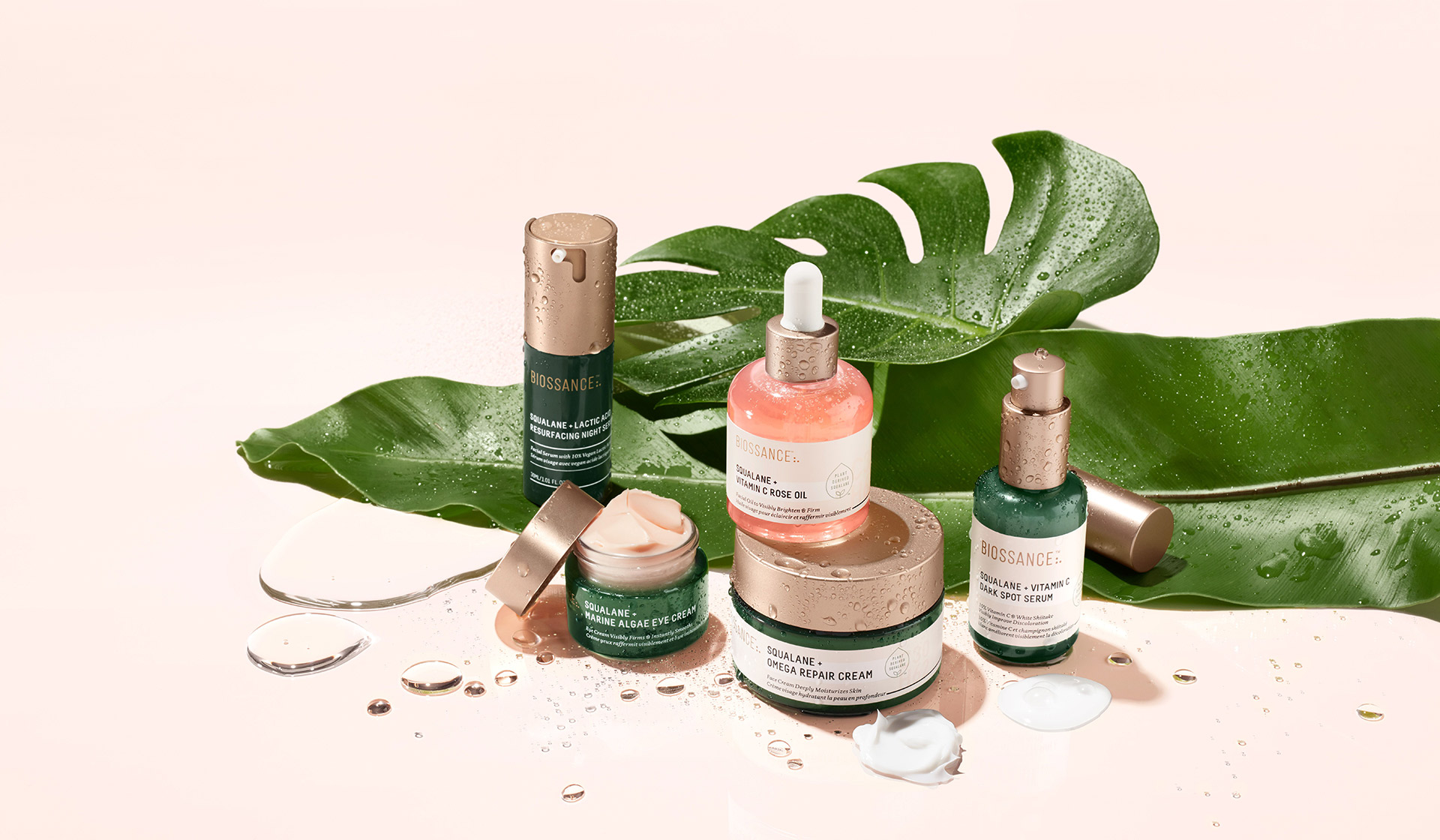 Squalene is a substance that provided exceptional moisture to human skin—but at the cost of millions of sharks, which were slaughtered for their squalene-rich livers. This ingredient dominated the beauty market for generations. Biossance found a way to produce squalane as safely and effectively as the body does. Sourced from 100% plant-based, renewable sugarcane, then bio-fermented for a beautiful result. Scientists at Biossance created the highly stable, totally sustainable, and eco-friendly squalane, a moisturizer suitable for all skin types – with results that created a following among like-minded beauty brands.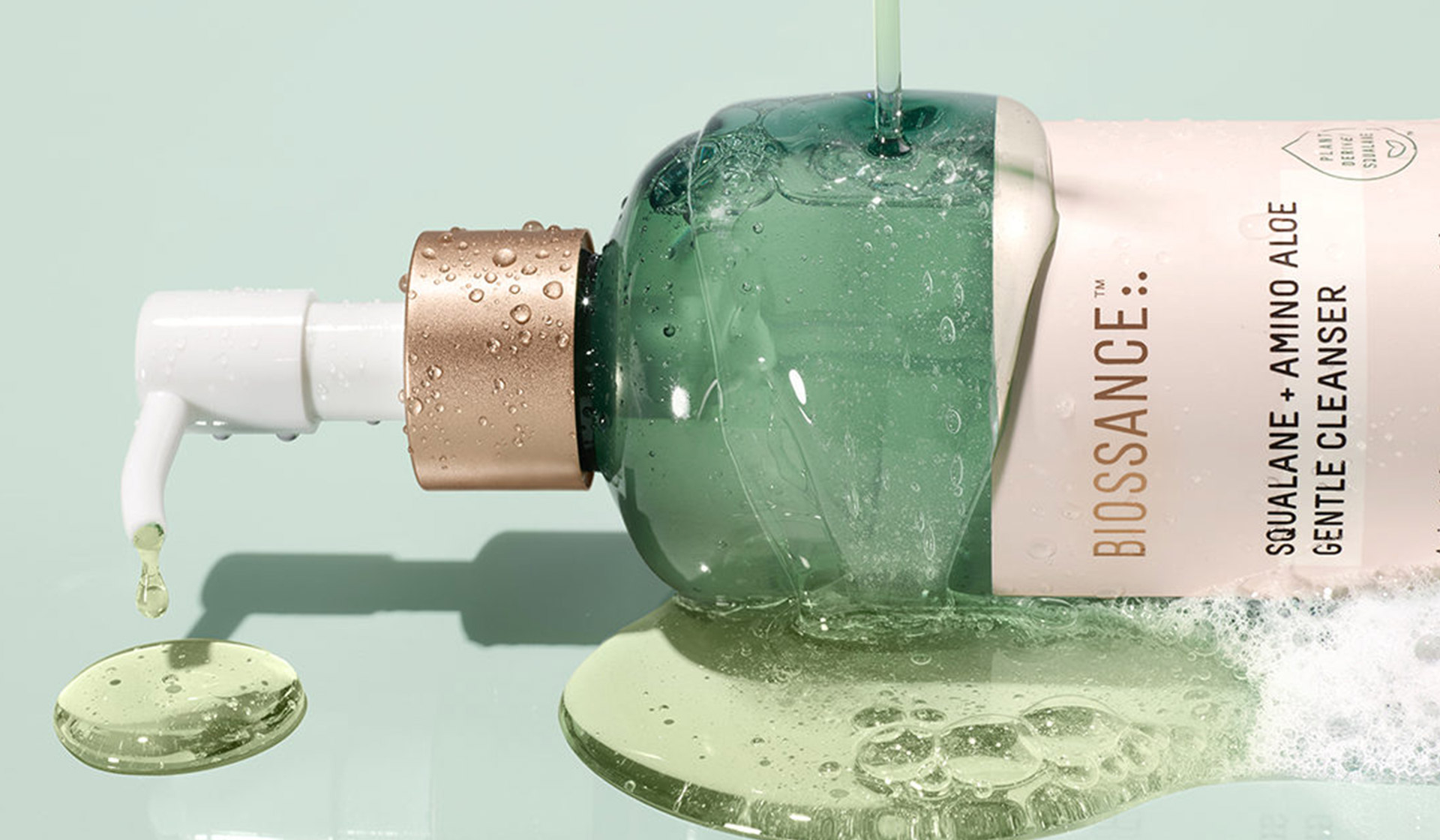 This re-imagined solution provides something even better than what was expected. Without decimating critical species, scientists engineered squalane as a hydrator that's purer, more ethical, and vegan. Made from sustainable sugarcane, it's a molecules match for the moisture that's part of the human skin. It is an incredibly effective bioidentical hydrator. The results? Beautiful, glowing skin (that also saves 2 million sharks per year).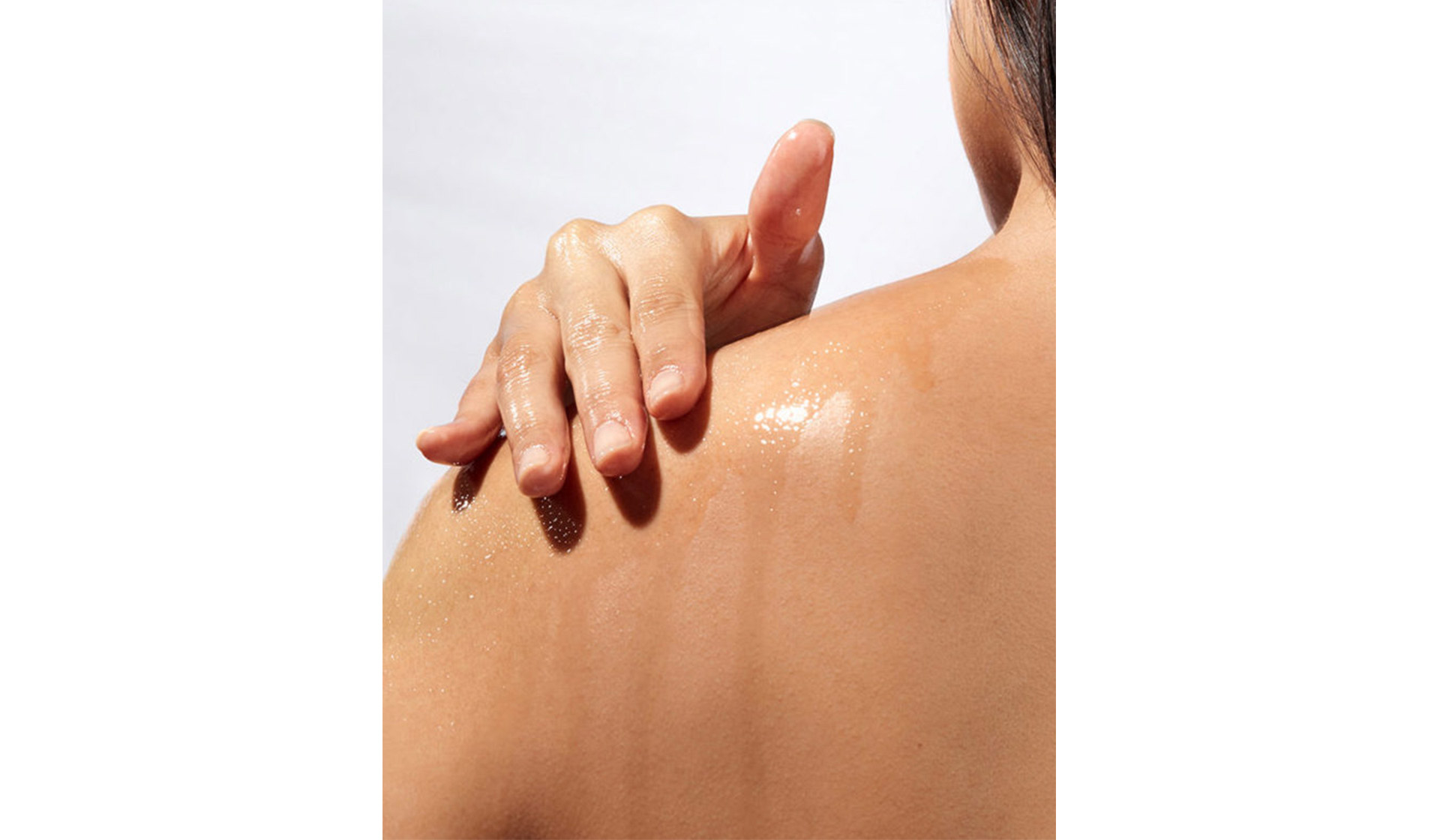 Biossance's takes a 360 approach to sustainability. All their formulas are developed in a facility certified by My Green Lab, the gold standard for laboratory sustainability practices for responsible usage of energy, waste, and water. They put thought into their packaging, using recyclable tubes and bottles and cartons made out of renewable sugarcane paper, minus harmful inks and dyes. Additionally, they partnered up with CarbonFund.org to plant trees and fund reforestation efforts to offset every order shipped, saving 22 tons of CO2 from entering the atmosphere each year. They collaborate with international organizations like Oceana, Direct Relief, Black Lives Matter, and the Breast Cancer Prevention Partnership to educate on critical environmental, social, and legislative issues and advocate for change.
Standards shouldn't lack when it comes to what ingredients are in your everyday skincare routine. Don't wait to hydrate and perfect all your self-care regimes while being environmentally cautious. From breakthrough cleansers to anti-aging serums and vitamin C infused products, Biossance has your skin health essentials. Visit them today at 110 NE 40 Street.