Ever wanted to have breakfast at Tiffany's? Now you can. Tiffany & Co.'s first-ever Miami holiday pop-up and cafe is now open in the District at 160 Northeast 40th St. In conjunction with this year's Art Basel, the store's Dec. 2 opening brought stars like Hailey Bieber, J. Balvin and Pharrell Williams together to celebrate.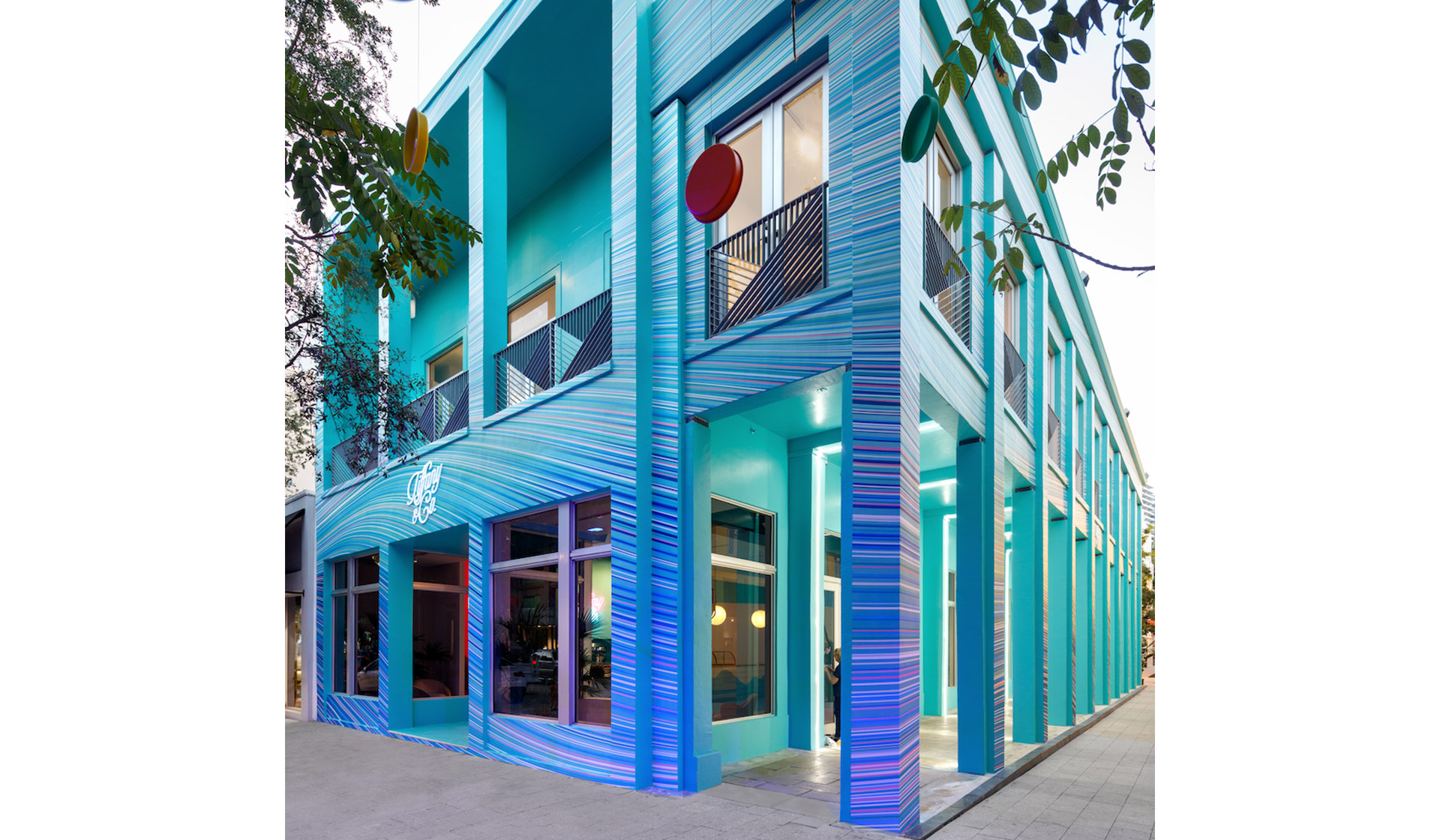 Artists Kai & Sunny were commissioned to transform the OTL Café on the corner of Northeast 40th St. into a two-level pop-up. Its exterior, swathed in blue paint, uses a palette of fluid and dynamic lines to create an inviting storefront. Located mere steps from the Tiffany & Co. flagship Design District store at 114 NE 39th St., the new residency's interior takes inspiration from Miami's cultural vitality with bright touches of neon, acrylic framed art and intentional paint spills.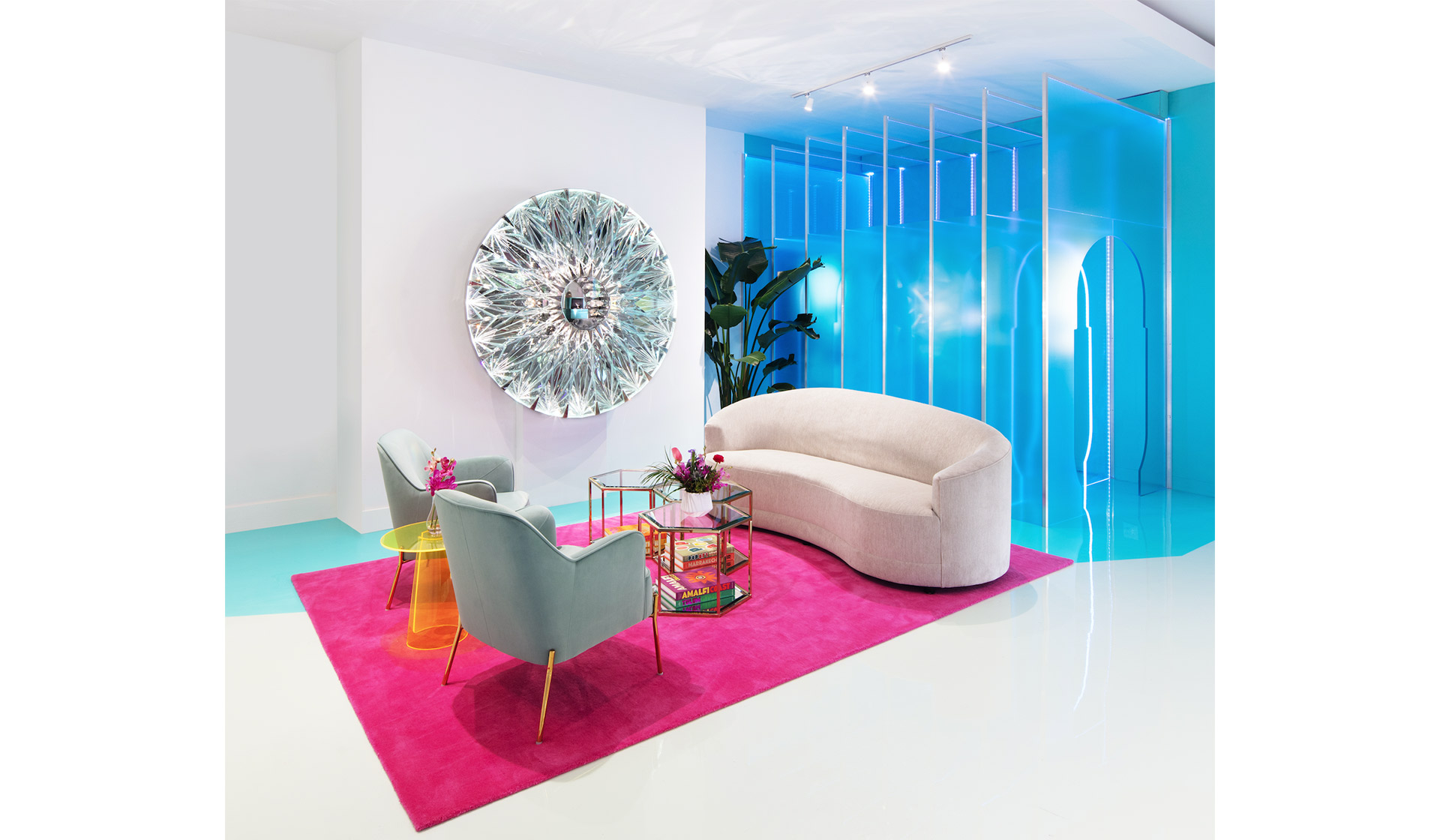 The façade serves as the perfect backdrop for a curated assortment of the House's gold and diamond jewelry from collections including Tiffany T, HardWear, Elsa Peretti, Jean Schlumberger, and none other than its latest collection: Tiffany Lock. The bracelets debuted worldwide in September and used innovative clasping to make an "all gender" design with the tagline, "No rules. All welcome."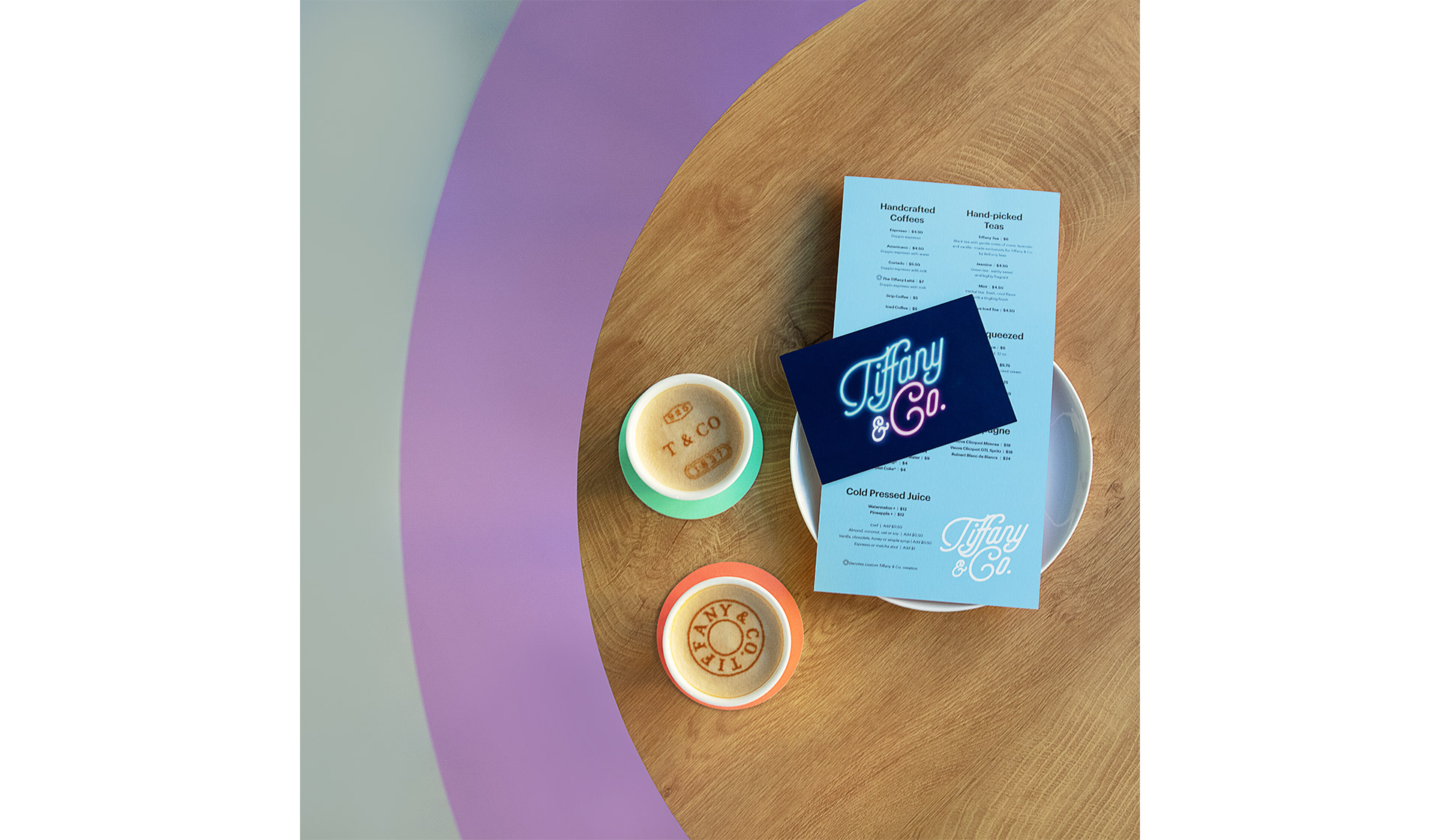 Inside, shoppers can enjoy coffee, teas, sandwiches, salads and wraps. No reservation is required to enjoy the experience – walk-ins are welcome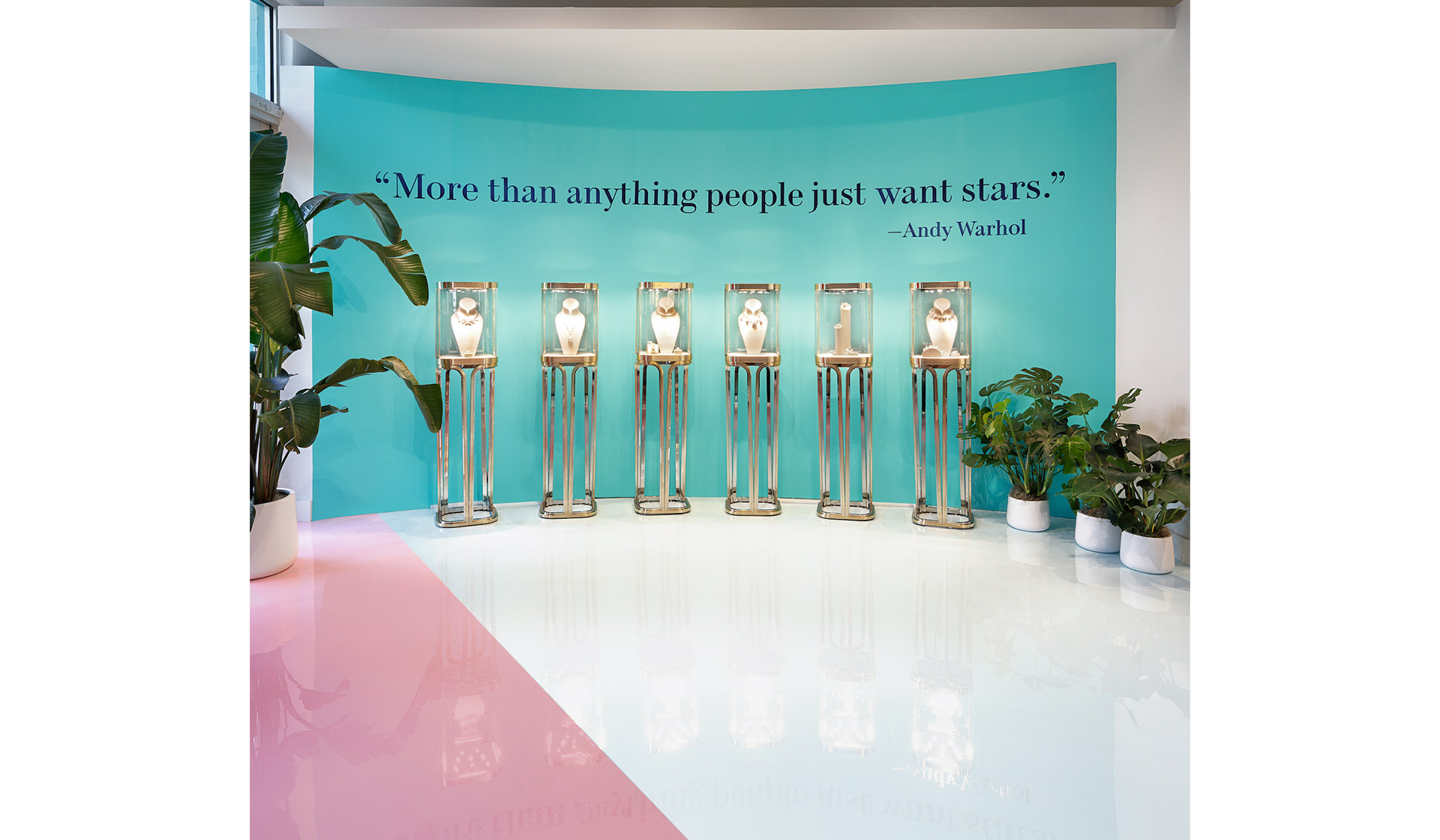 The holiday pop-up will be open through Jan. 31 at 160 Northeast 40th Street. The store is open daily from 10 a.m. until 6 p.m. Click here for more information.