What happens when more than 30 top interior designers unite to create vignettes filled with chic merchandise that is all sold at 50 to 80 percent off retail? You immediately click here to purchase your tickets to Housing Works annual fete, Design on a Dime.
Returning to Miami for the second year, the two-day event kicks off on Saturday, February 4, with a ticketed VIP Cocktail Hour and Preview at 5:30 p.m. followed by shopping from 6:30 p.m. to 9:30 p.m. Also taking place on Saturday evening is the Chairman's Dinner honoring Philanthropist Griselda Breene and Photographer, Iran Issa-Khan. Honorary Chairs Honorary include Andy Cohen, host of "Watch What Happens Live!," Cristina Saralegui, journalist, actor and talk show host, and tennis player and entrepreneur Venus Williams for V*Starr Interiors.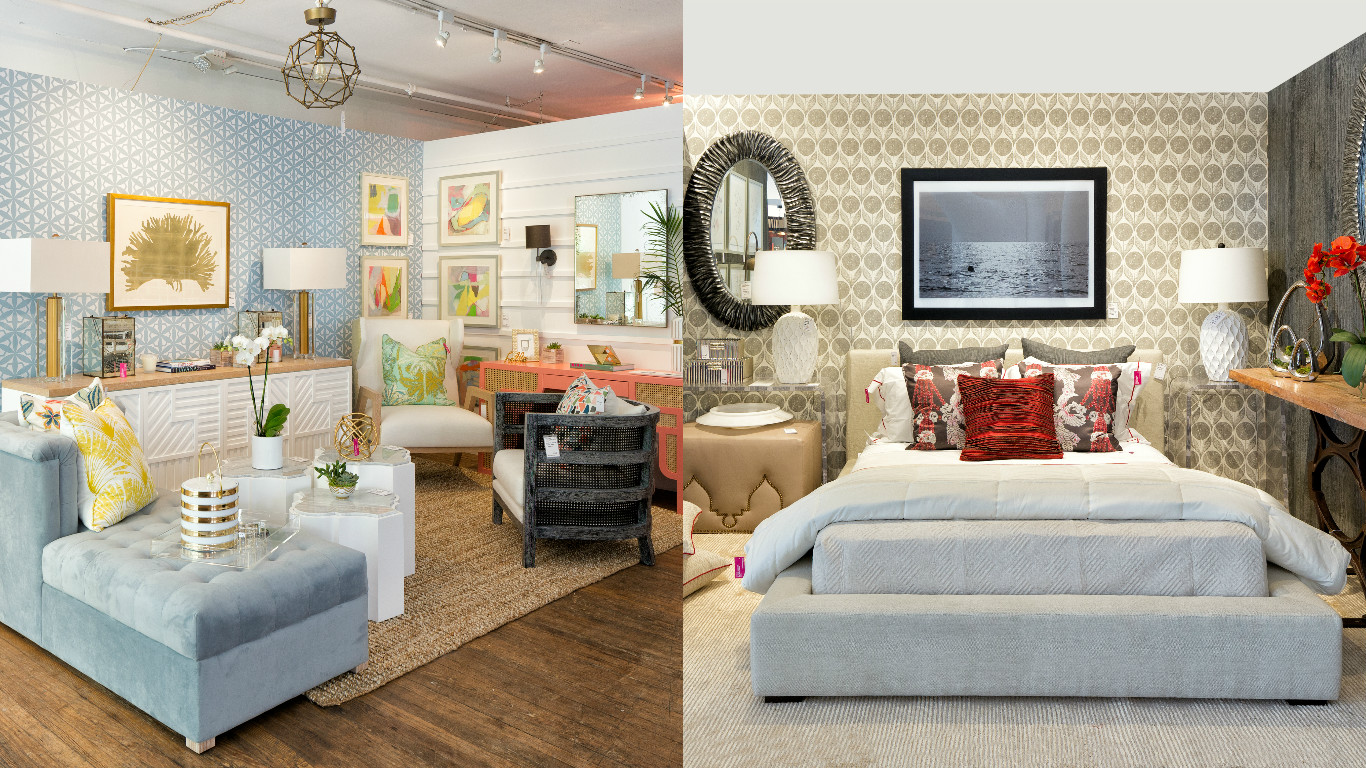 And on Sunday, February 5, admission to the sale is free and open to the public so everyone has the opportunity to shop for a cause. Everything in the vignettes are available for purchase at 50 to 80 percent off their retail price with proceeds benefiting Housing Works and its mission to end the dual crises of homelessness and AIDS.
During the event, an array of designers will all take an over an 8' x 12' space to transform it into a unique room showcasing using donate pieces from more top furniture and home décor brands. Some of this year's designers include A. Keith Powell, B + G Design Inc., Benjamin Moore, Brown Davis Interiors Inc., Deborah Houston Interiors, Deborah Wecselman Design, ELLE DÉCOR, Fava Design Group, Hallock Design Group, Hinojosa Design, KAKAR House of Design, Lindsey Hughes Interior Design, Maggie Cruz Interior Design, Mendez Vela Design, Mike Stake Studio, MONIOMI Design, MORADA Haute Furniture Boutique, MS2 Design Studio, Oskar Torres, Peter S. Balsam, RedNoir by M. Arellano, Robert Rionda Interiors, Studio Panebianco, V*Starr Interiors, Marketplace, Housing Works Thrift Shops, Mrs. Mandolin, Modo Furniture, ViBe Consignment + EDITION, and Viyet.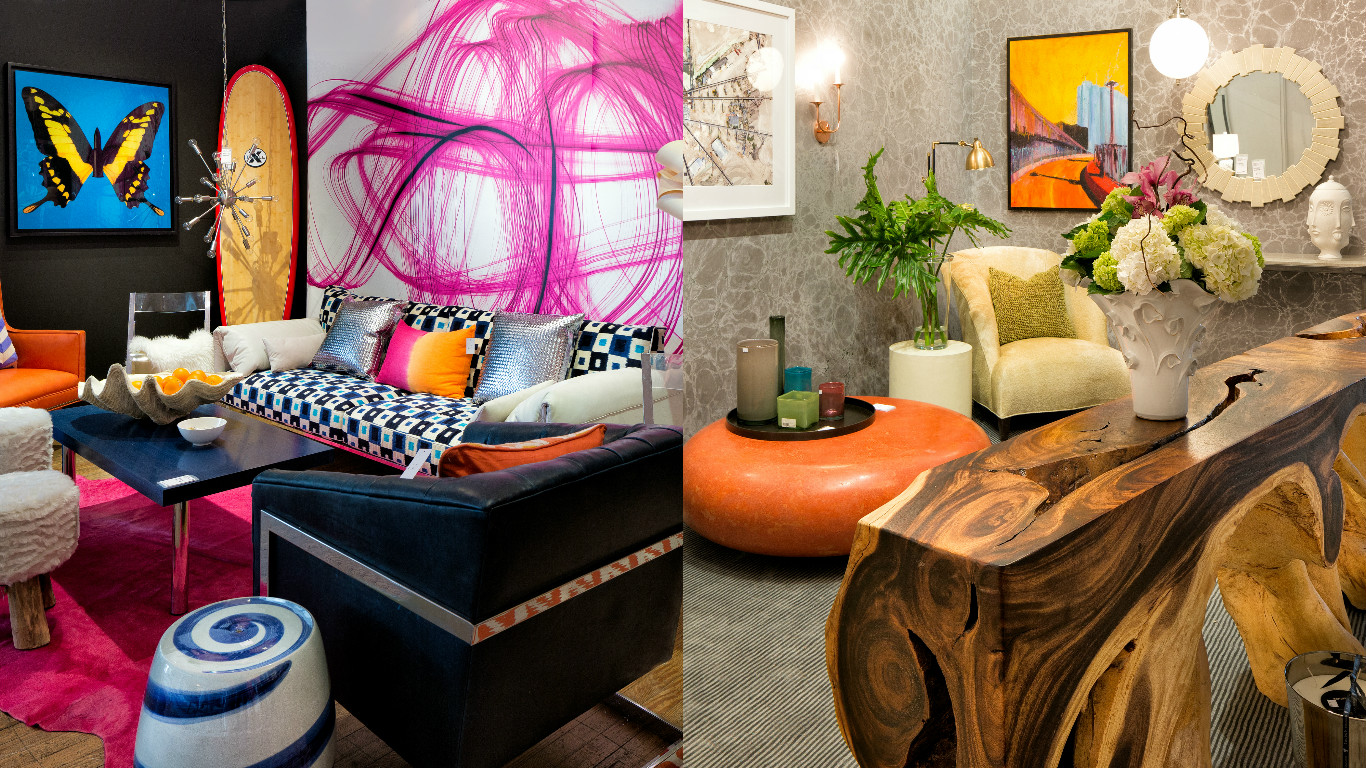 In addition to the enviable designs showcases, expect to see a who's who browsing the vignettes including designers, socialites, taste-makers, and celebrities like design aficionado and rock star Lenny Kravitz who awarded at last year's event.