With the promise of a fresh start, 2019 is a blank canvas filled with opportunities to make a statement. Achieve your fashion resolutions with these top nine contenders to rock all year long.
---
Utility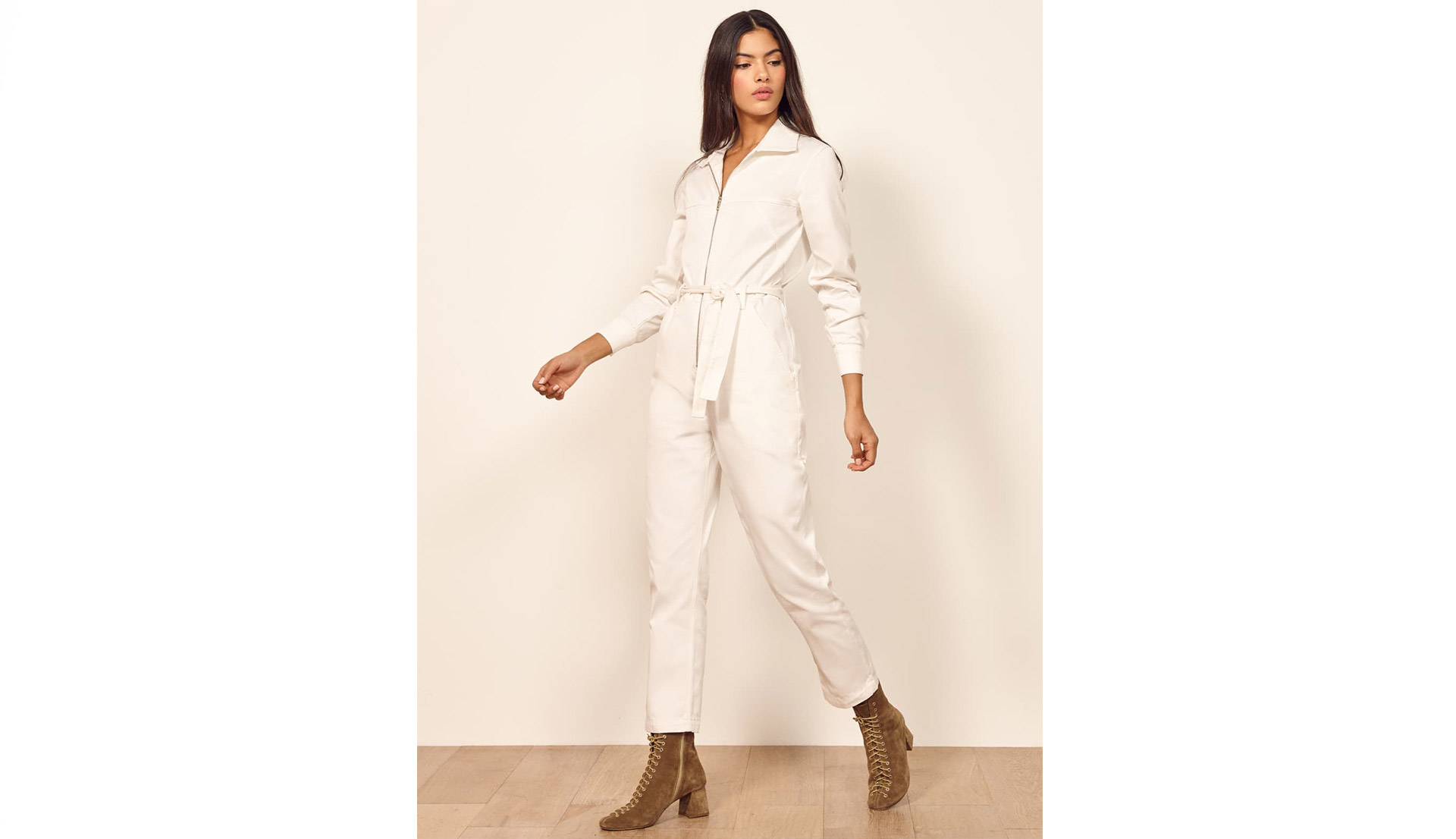 Reformation Ricky Boiler Jumpsuit
Getting the perfect outfit takes work, or at least it makes it look that way. Utilitarian attire will be a prevailing trend in 2019, bringing military-inspired color palettes and work jumpers into everyday wear.
---
Western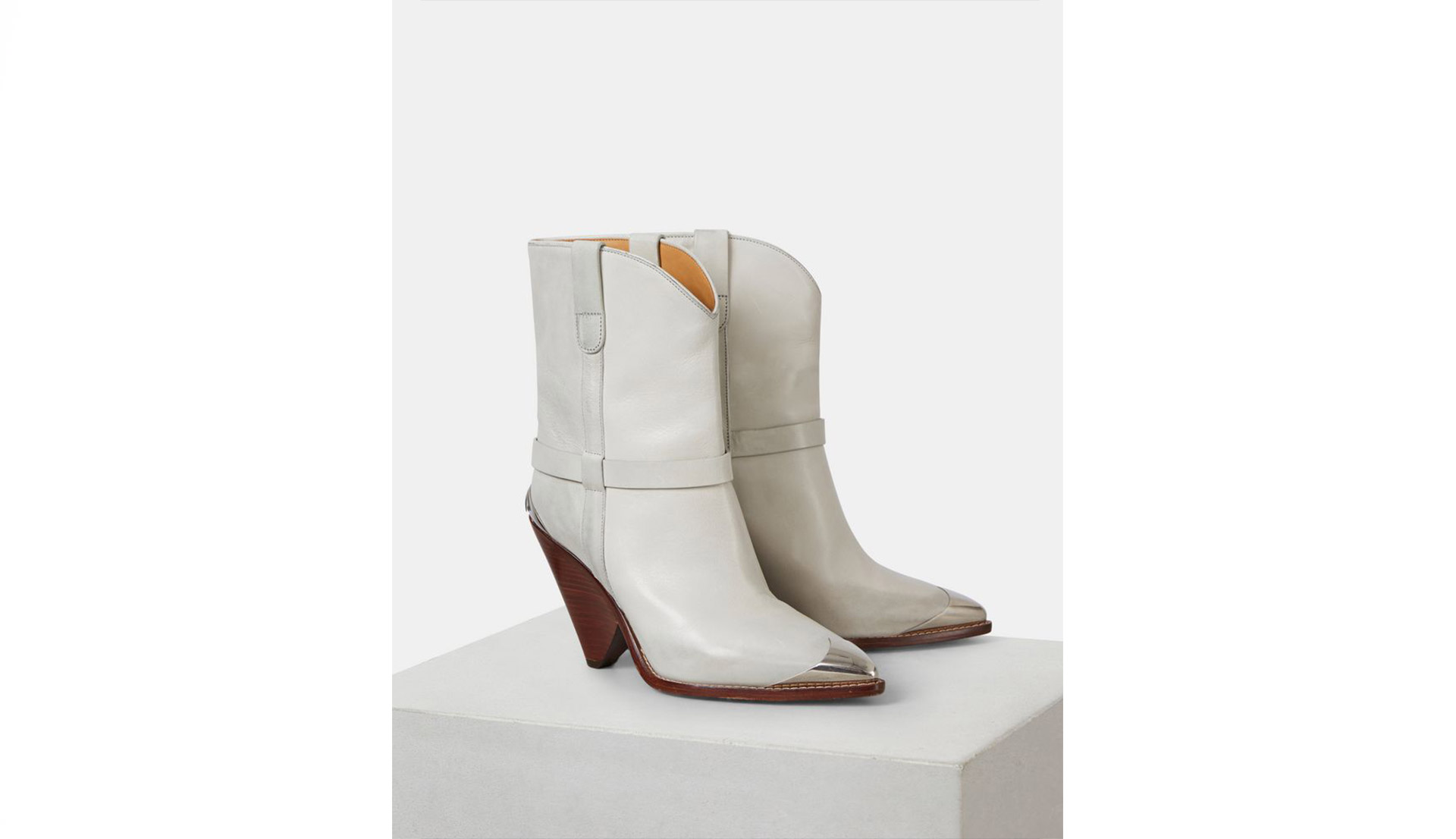 Isabel Marant Lamsy Ankle Boots
Make room; there's a new boot in town. Over-the-knee boots led the way in 2018, but the new year is taking a refreshing direction and heading west. Western-inspired boots are the "it" shoe of the moment. The trend reins leather, natural wood, embroidery, and studded adornments into one beautiful creation.
---
Neon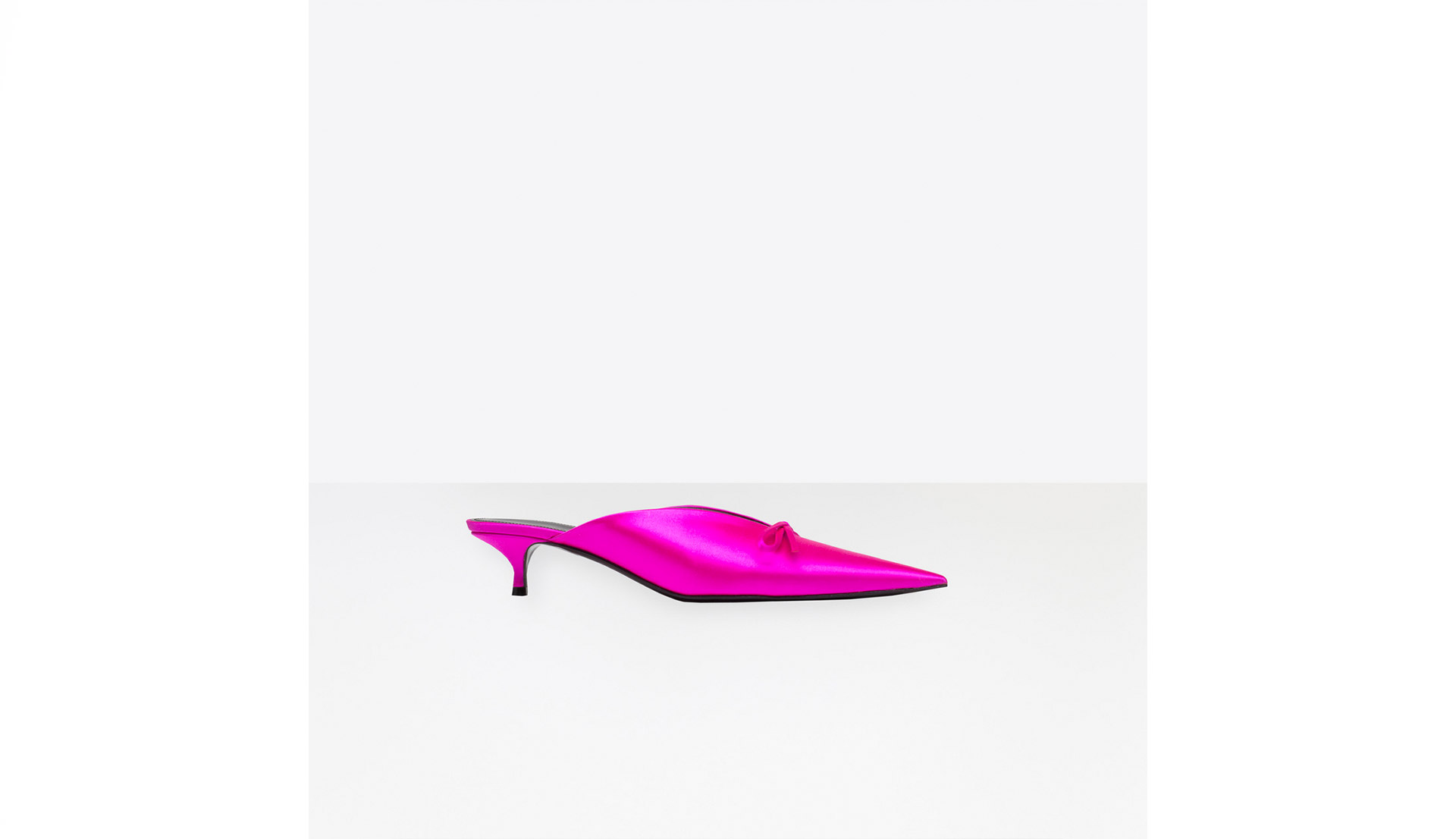 Neons will electrify streetwear in 2019. The blazing color palette of highlighter hues will command the attention of every room. Whether you dress head-to-toe in neon or add a subtle color pop with your accessories, the trend will shine brightly through the spring/summer season.
---
Tailored Suits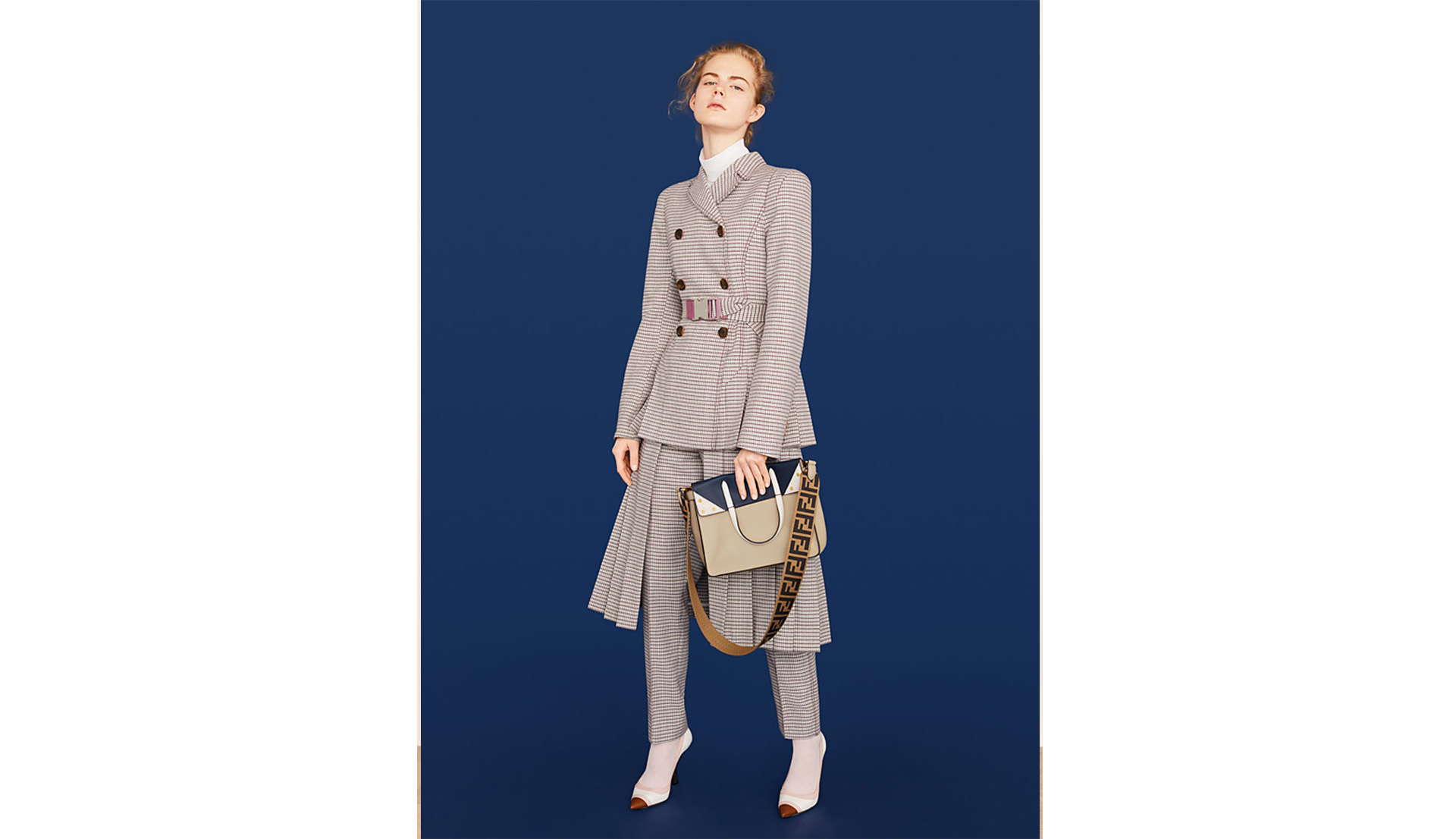 Fendi Tailored Micro-Check Pants
It's time to suit up. Tailored suits are a staple of 2019, and every woman should have at least one in her closet. Show you mean business with a designer suit, complete with feminine flourishes.
---
Biker Shorts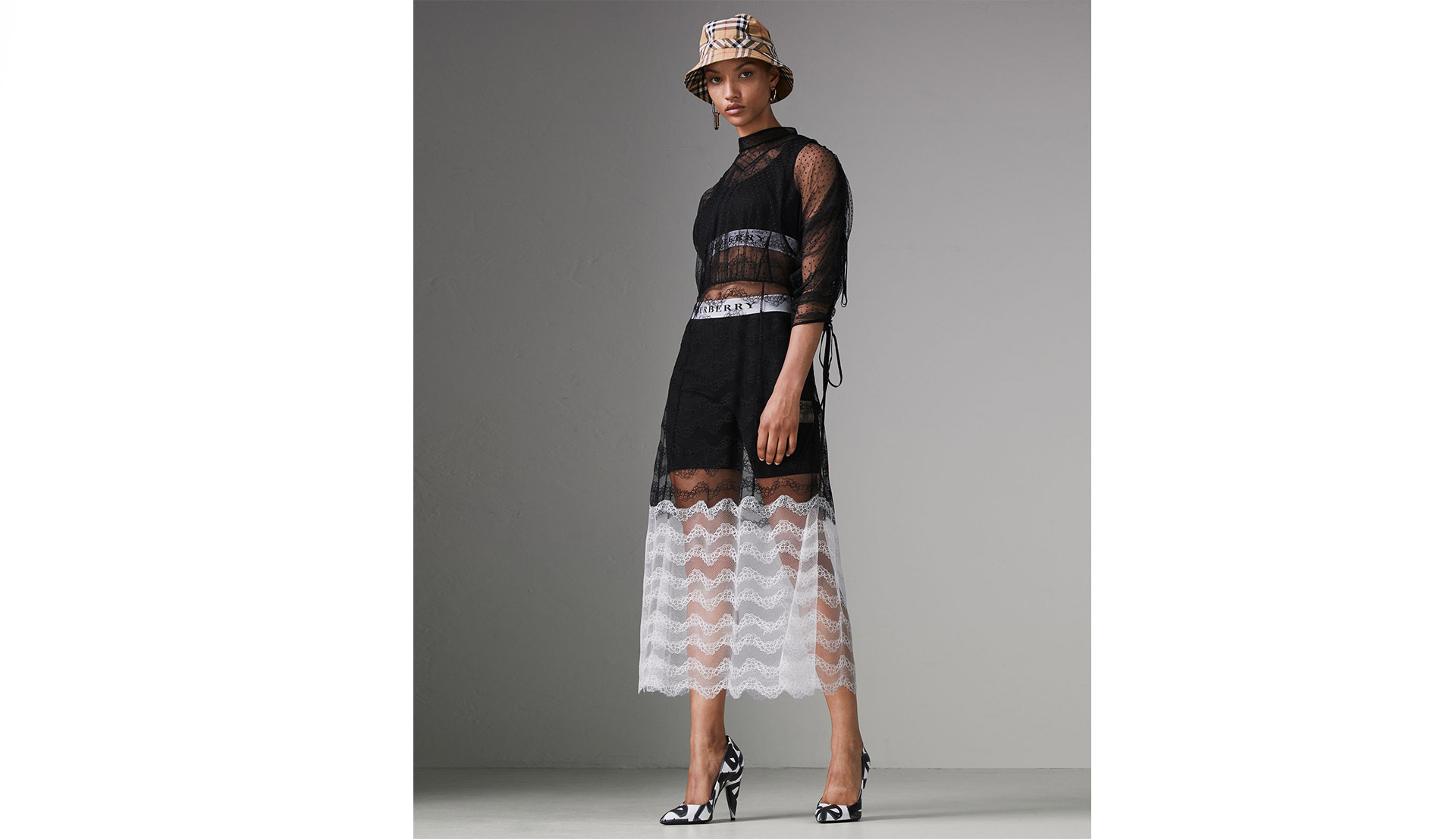 Biker shorts introduce athleisure into high fashion, inviting a stunning contrast between being regal and relaxed. Embraced by the most prominent design houses from Fendi to Burberry, the biker short is a comfortable way to stand out in 2019.
---
Leather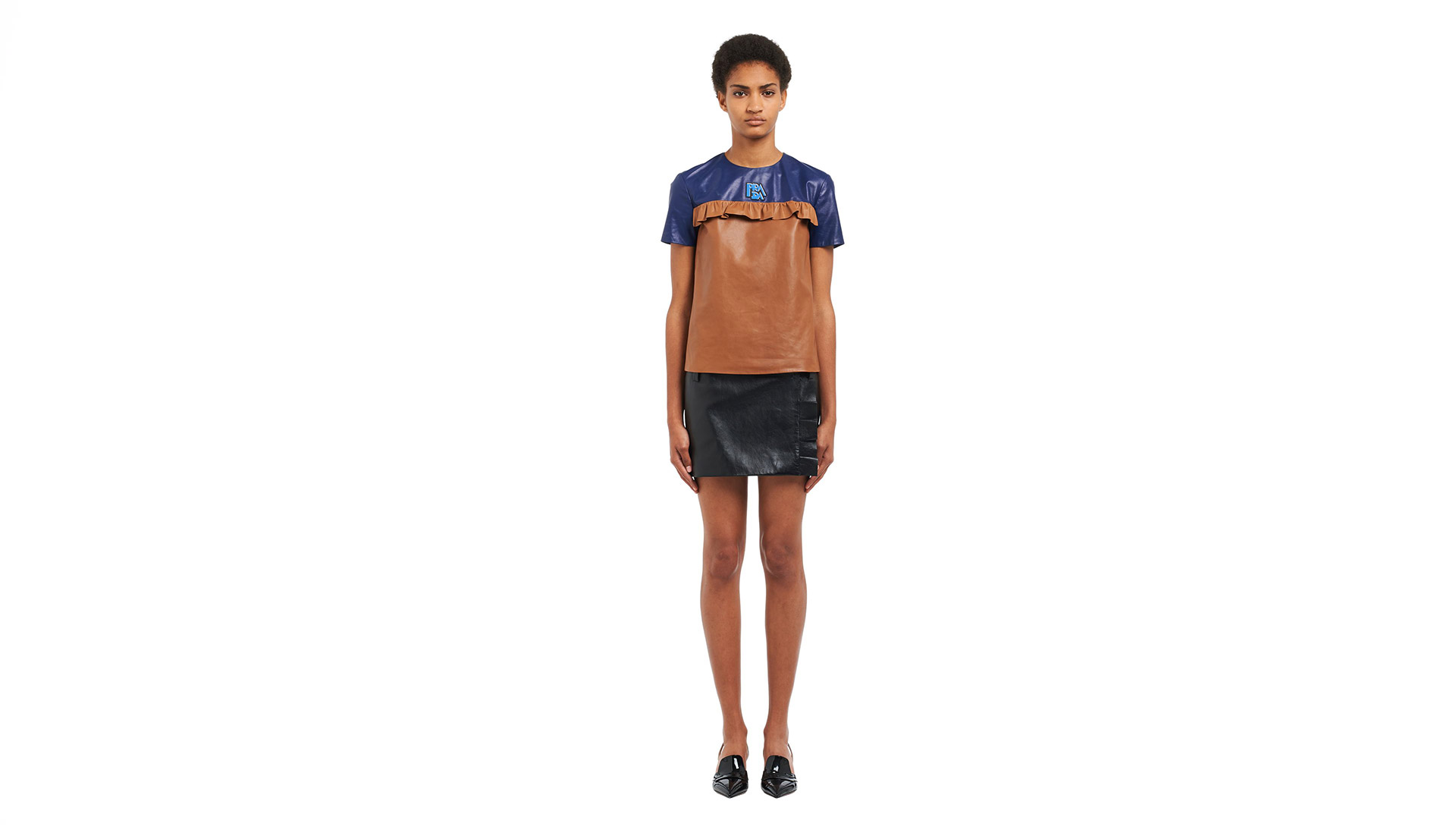 Luxury designers are using leather in creative, unconventional ways. Rather than the standard leather jacket or the latest bag, leather is being crafted into tops, dresses and jewelry. Prada's leather shirt is a dynamic example of the material's versatility.
---
Crochet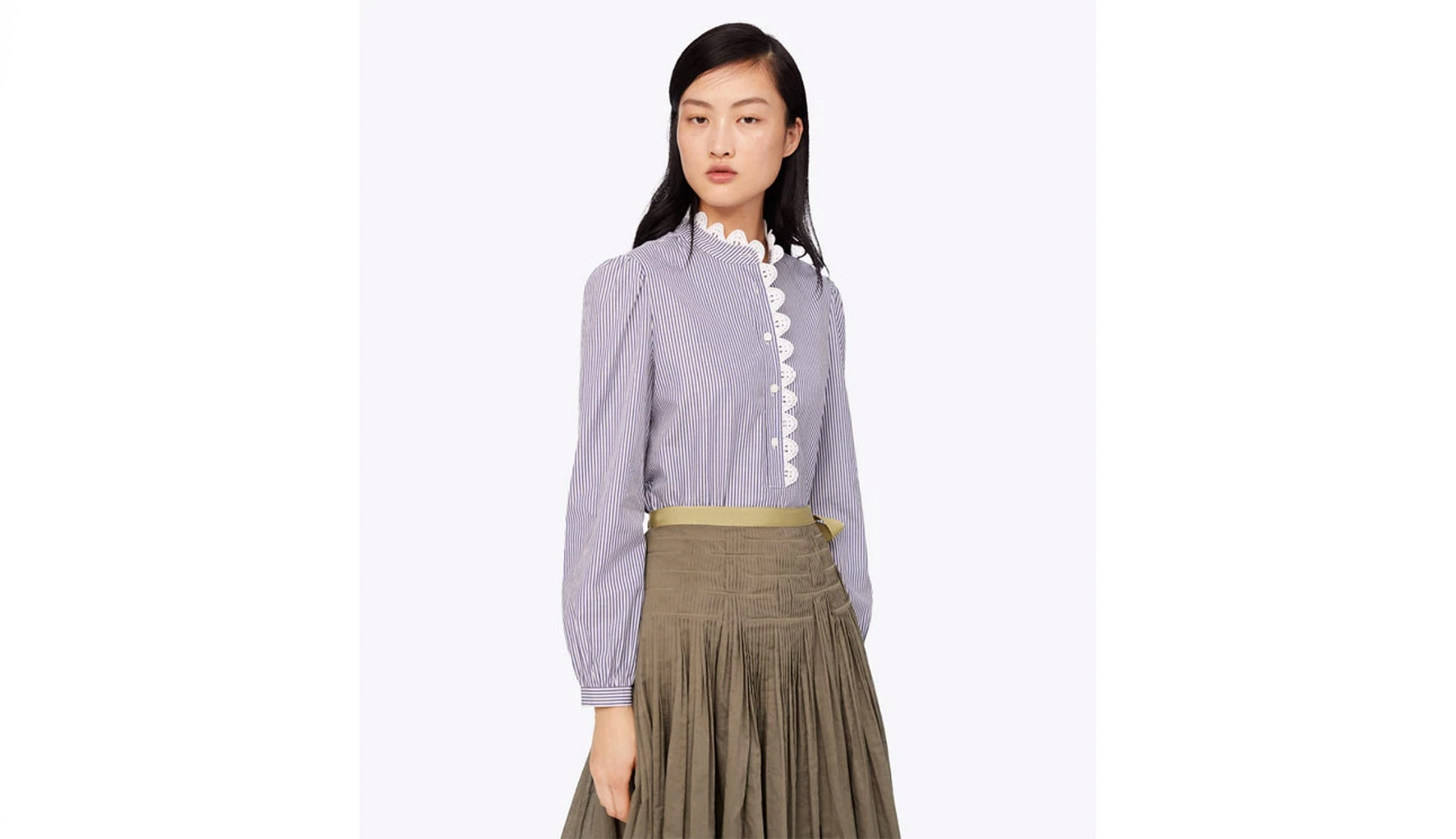 Detailed crochet is a top material for the season, celebrating a handmade connection to the pieces we wear. Crochet appeared on spring/summer runways in subtle details as well as full-on ensembles. A touch of woven charm will welcome feminine flair into spring.
---
Animal Print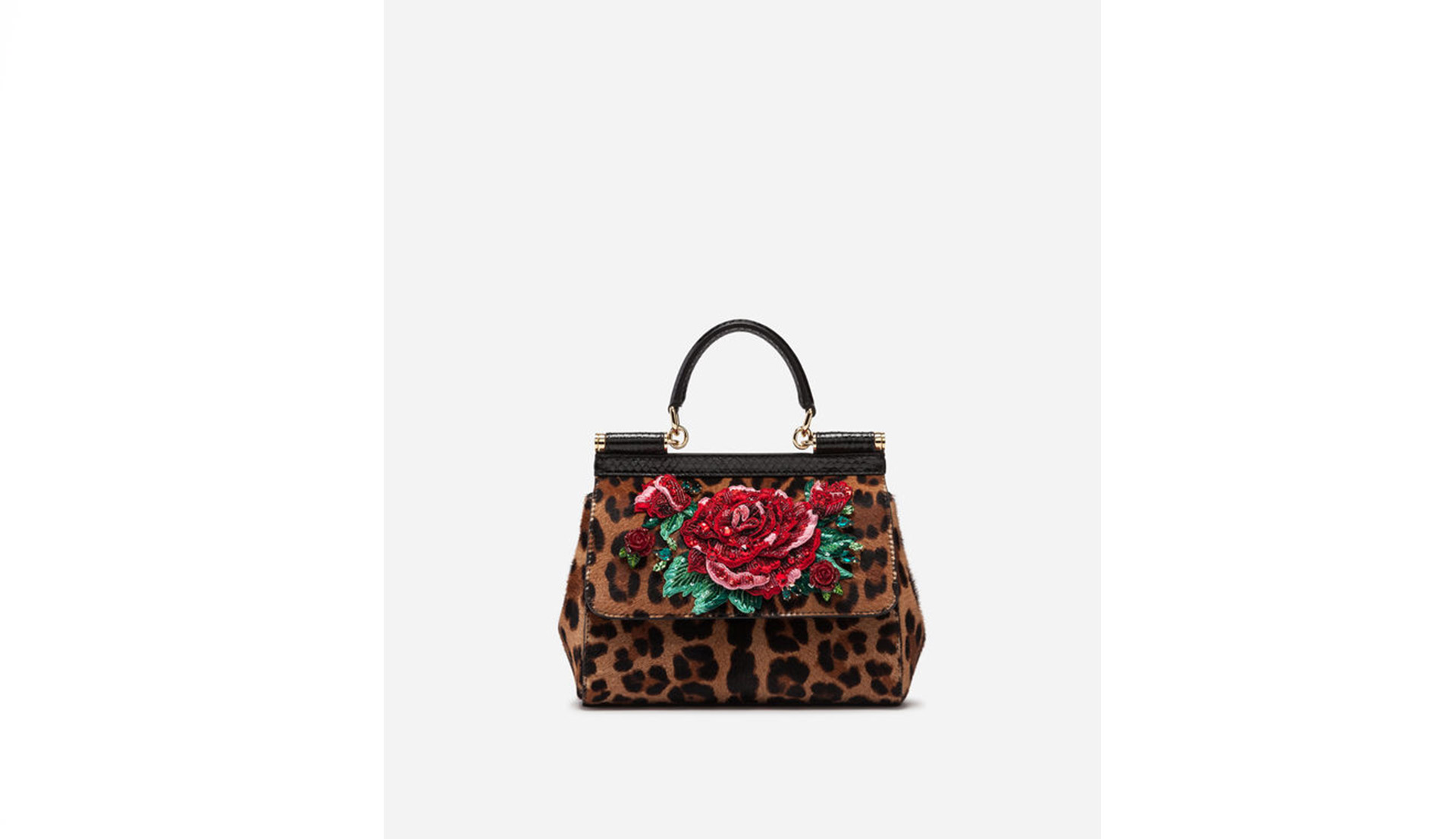 Dolce & Gabbana Borso Sicily Media in Pony Leo Ricamata Bag
Animal print is trending for another consecutive year. To be honest, we're never tired of embracing our wild side. Leopard print accessories and snakeskin booties are dominating the season. Get playful in these vivacious prints.
---
Beige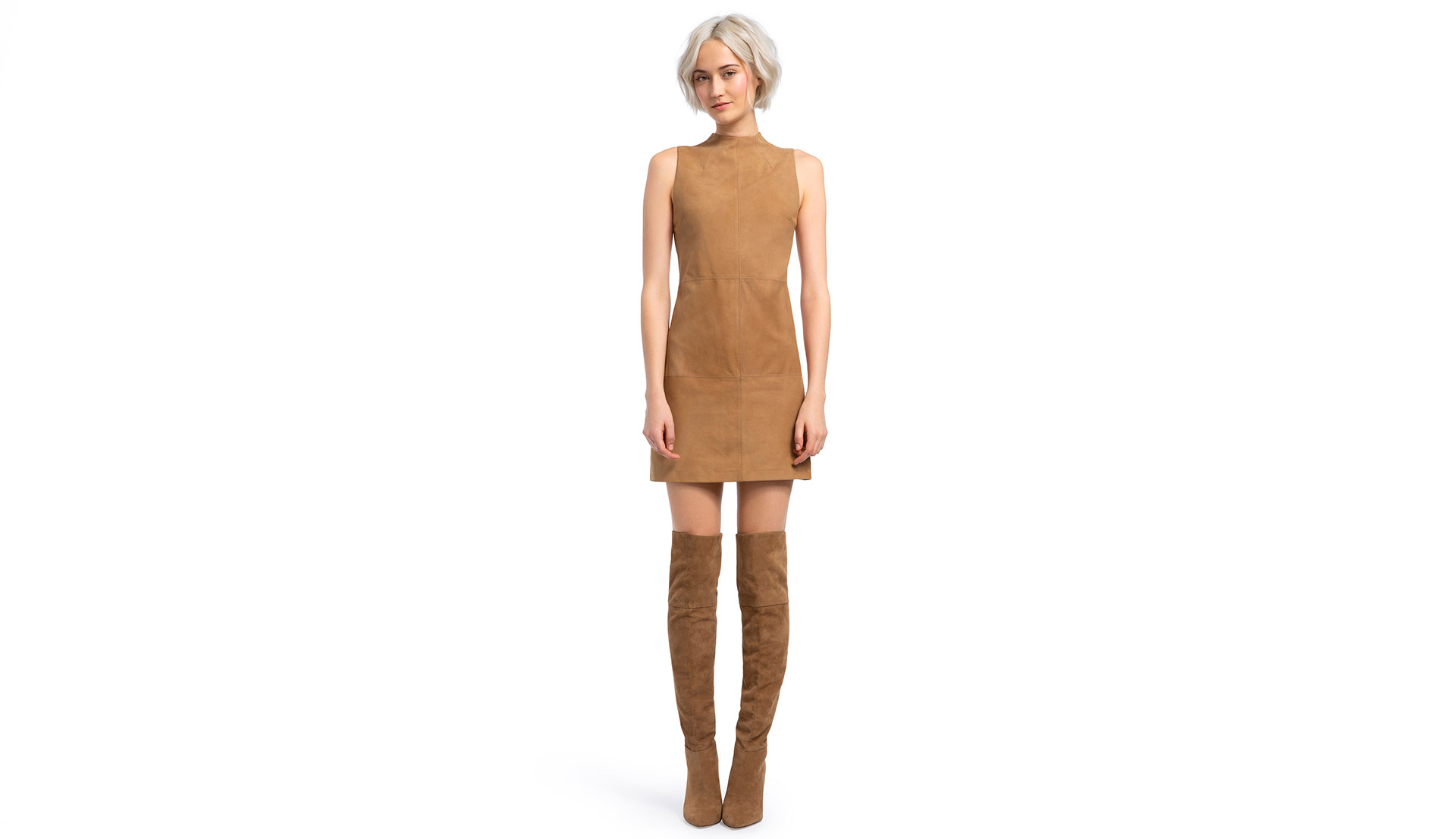 Alice + Olivia Coley Suede Mini Dress
Minimalists, rejoice! We know zesty prints and colors aren't everyone's cup of tea. Celebrate the simple beauties in life, like earthy tan and luscious creamy hues that will never go out of style.