Miami Art
Miami, Florida is a city known for its beauty – from the pristine beaches to the stunning architecture and manicured gardens. Miami doesn't miss a beat when it comes to appearance. In addition, the city is a repository of some of its renowned art. Its fine art galleries offer visitors another way to appreciate the beauty within the city.
The Miami Design District is proud to partner with local art galleries and artists to bring unique collections to the local community and visitors from around the world. Galleries here feature fresh and exciting looks into the fascinating Miami Beach art scene.
Notable Galleries Located in Miami
Of the many art galleries located in the Miami Design District, there are a few that stand out for their eclectic collections and colorful design.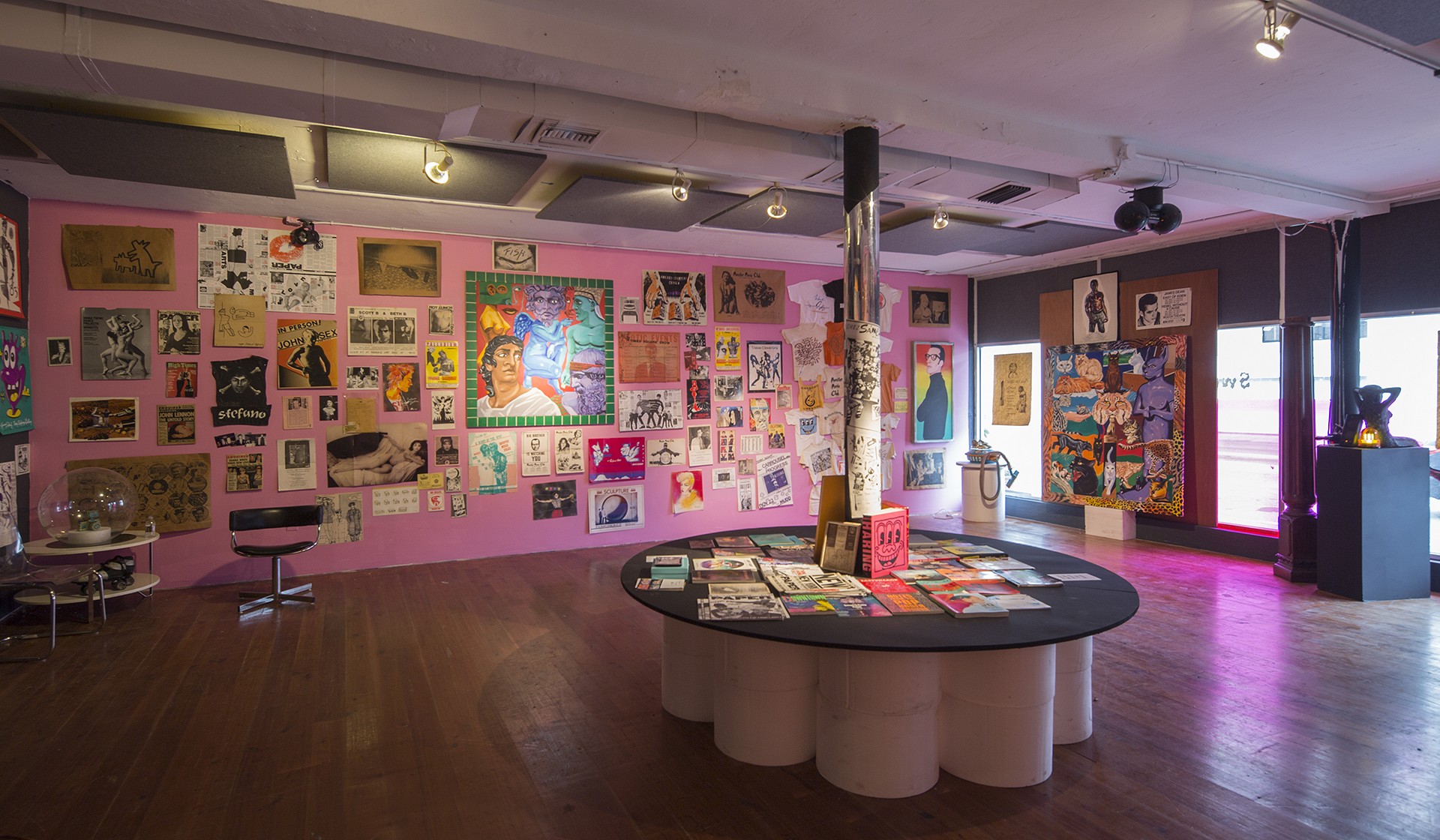 Swampspace Gallery is a perfect example of Miami's unique arts scene. The artist and owner is Oliver Sanchez, who draws visitors from all over with his alluring collection of sophisticated and unvarnished art. As anyone who's ever visited Swampspace knows, it's the antithesis of a commercial gallery. Swampspace breaks new ground in the arts community, and for that reason, it is often referred to as the Un-Gallery.
Locust Projects is another non-commercial Miami art gallery. This not-for-profit exhibition space was founded by three Miami artists. All three were equipped with the express goal of affording contemporary visual artists the space and freedom to explore new ideas outside of the confines of a traditional gallery. Here you'll find site-specific installations that are designed to give you a taste of Miami through the perceptive eyes of the area's most exhilarating artists. If you stop into Locust Projects while you're visiting the Miami Design District, don't be surprised if you see the artists on site. They're often available to chat with you and answer any questions you might have about their work.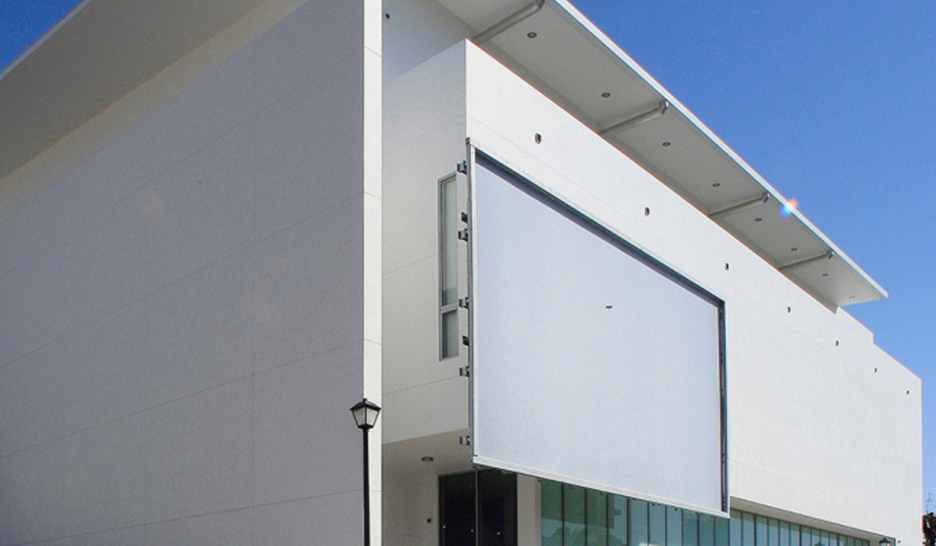 The de la Cruz Collection Contemporary Art Space consists of the personal acquisitions of Rosa and Carlos de la Cruz, and serves as an extension of the de la Cruz's home. The collection is comprised of international contemporary art, housed in a 30,000-square-foot space designed by John Marquette and also features local artists throughout the year. Stop in to discover educational opportunities presented in the form of lectures, tours, and artist-led workshops.
Notable Galleries Located in Miami
All art galleries in Miami share a commitment to bringing ambitious work to the city. A local favorite is Markowicz Fine Art, a remarkable gallery offering artworks from a wide array of accomplished artists such as Andy Warhol, Damien Hirst, and Alain Godon. Markowicz Fine Art also embraces cutting-edge digital and street art from some of the biggest names in the art world. Visitors to the Miami Design District appreciate the risk-taking nature of Markowicz's collection, and understand that art's fundamental role is to break from convention and bring big ideas to the forefront.