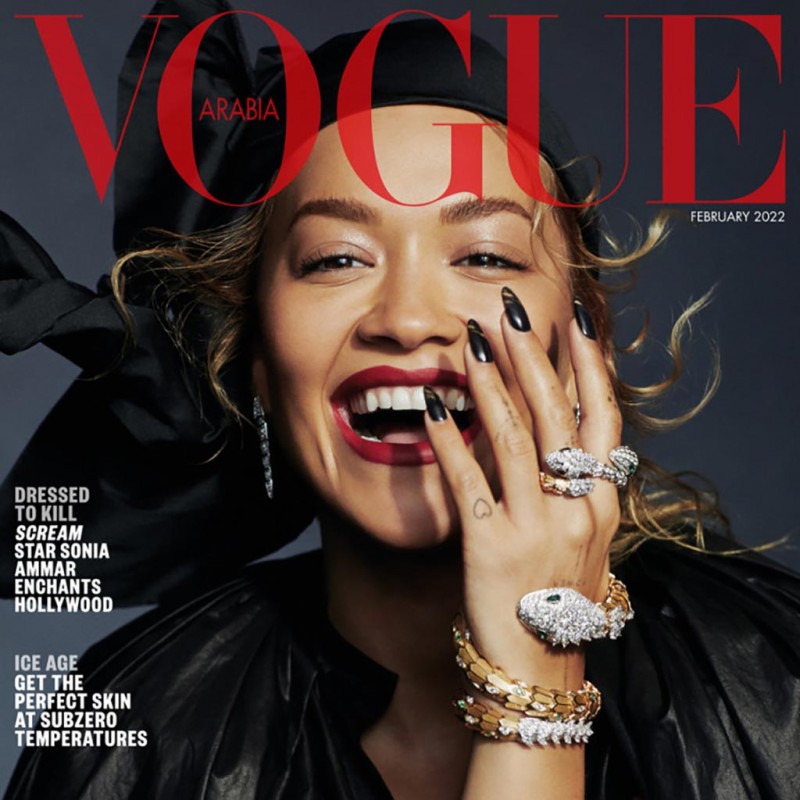 Miami Renaissance
Karine Monie
Model Adriana Lima and Karolina Kurkova, entrepreneurs Camila Coelho, Mario Carbone, and Masoud and Stephanie Shojaee, as well as Martha Graeff and Rony Seikaly have all found a place in the sun, for both professional endeavors and personal enjoyment, in Miami. The idyllic surroundings – cue palm trees and the ocean backdrop – combined with a relaxed yet dynamic vibe are clues to what makes the city so attractive. Yet there is much more than that. For the past few years – and at an accelerated pace during recent months – Miami has been experiencing a true renaissance. Some people, like businessman, investor, and philanthropist Craig Robins, have been instrumental in the phenomenon that is transforming the Florida metropolis into a hub not only for business and entertainment but also for the artistic world.
"Incredibly talented and dynamic people are moving here every day and relocating their companies," notes Robins. The CEO and founder of real estate development firm Dacra (which creates communities where art, design, and architecture enrich urban life) is one of the minds behind the repositioning and revitalization of Miami's South Beach that started in the early 1990s. Among his main realizations are the restoration of several art deco landmarks as well as the development of mixed-use projects such as Lincoln Road and Española Way, the residential community Aqua at Allison Island, and a complete neighborhood called the Miami Design District, which proved to be extremely successful, with more than 170 luxury shops. "One of the most defining moments was when LVMH moved all its major stores to the Design District, quickly making South Florida a fashion capital for the US," says Stephanie Shojaee, chief marketing officer of real estate developers Shoma Group, which was founded by her Iranian husband, Masoud. "In the last few years, high fashion and jewelry shows and events have started to take place, including Dior Men's FW20 collection and Louis Vuitton men's SS22, Virgil Abloh's last collection." The busy couple, who lives and works in the serene area of Coral Gables, has several projects in the pipeline, including condominium Ten30 on Miami Beach, food hall Shoma Bazaar, and several multifamily developments.
Read more in the link below.
DOWNLOAD PDF