If you desire delicacies, look no further than the Design District's Cote, L'Atelier by Joel Robuchon and Swan. They offer the most unsuspecting caviar options within their vast menus - perfect for the epicurean palate.
Most commonly eaten on a blini with Crème fraîche, dill and chopped egg, paired with a fine Russian sipping vodka or a glass of vintage Dom Perignon, eating caviar basically means you have a refined style, some sort of class, and a flexible bank account. In French, you could call this sort-of lifestyle 'Joie De Vivre,' which basically translates to the joy of eating - or for all intents and purposes: pure oligarch chicness. The fish egg, which became widely popularized in the early 1900s in America, is now exploding from the seams at three dining establishments in the most art and culture-driven shopping destination in the world, Miami Design District.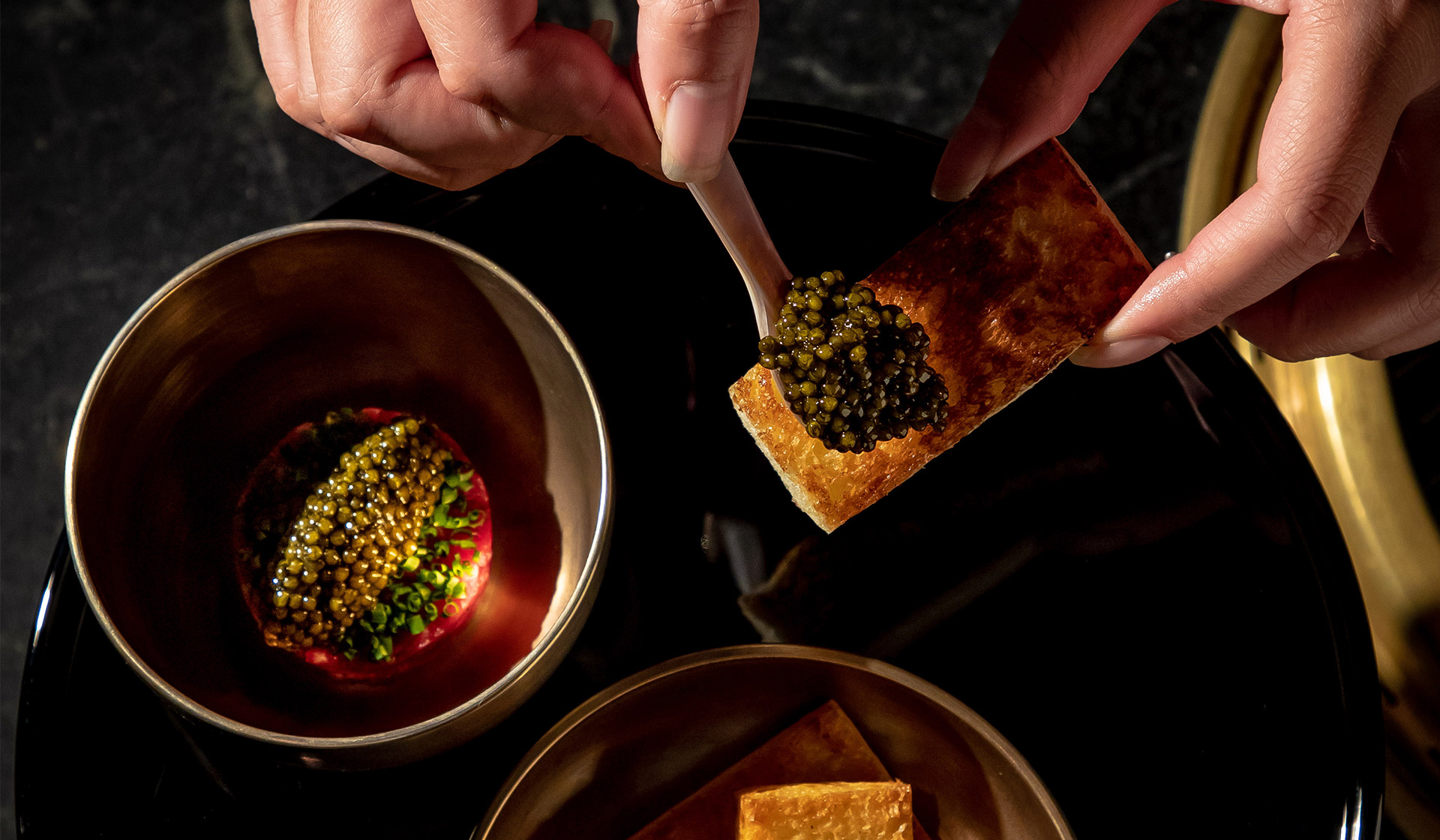 If you are craving that briny caviar flavor in a more creative manner, the seasoned chefs at COTE Miami, the sister to COTE NYC - the Michelin-starred KOREAN STEAKHOUSE™, are serving up 'Steak & Eggs,' the most magical filet mignon tartar that literally is so finely minced that it melts on your tongue. Perhaps it is their John Boos cutting boards that enhance the experience, but this hand-cut filet is dressed with a sauce that they offer either on the side or within the blend. Have them handle for you internally - you will not regret it. Guaranteed, and of course - it comes topped with their signature Kaluga Royal Hybrid caviar, the most flavorful in town, and is served with a side of their signature milk toast. You will thank us later. But should you desire a more classical option - simply order one of their tins of Regiis Ova, Regiis Ova, Petrossian Tsar or Imperial Daurenki, also served with the milk toast finger-shaped bites that are drizzled with fresh butter.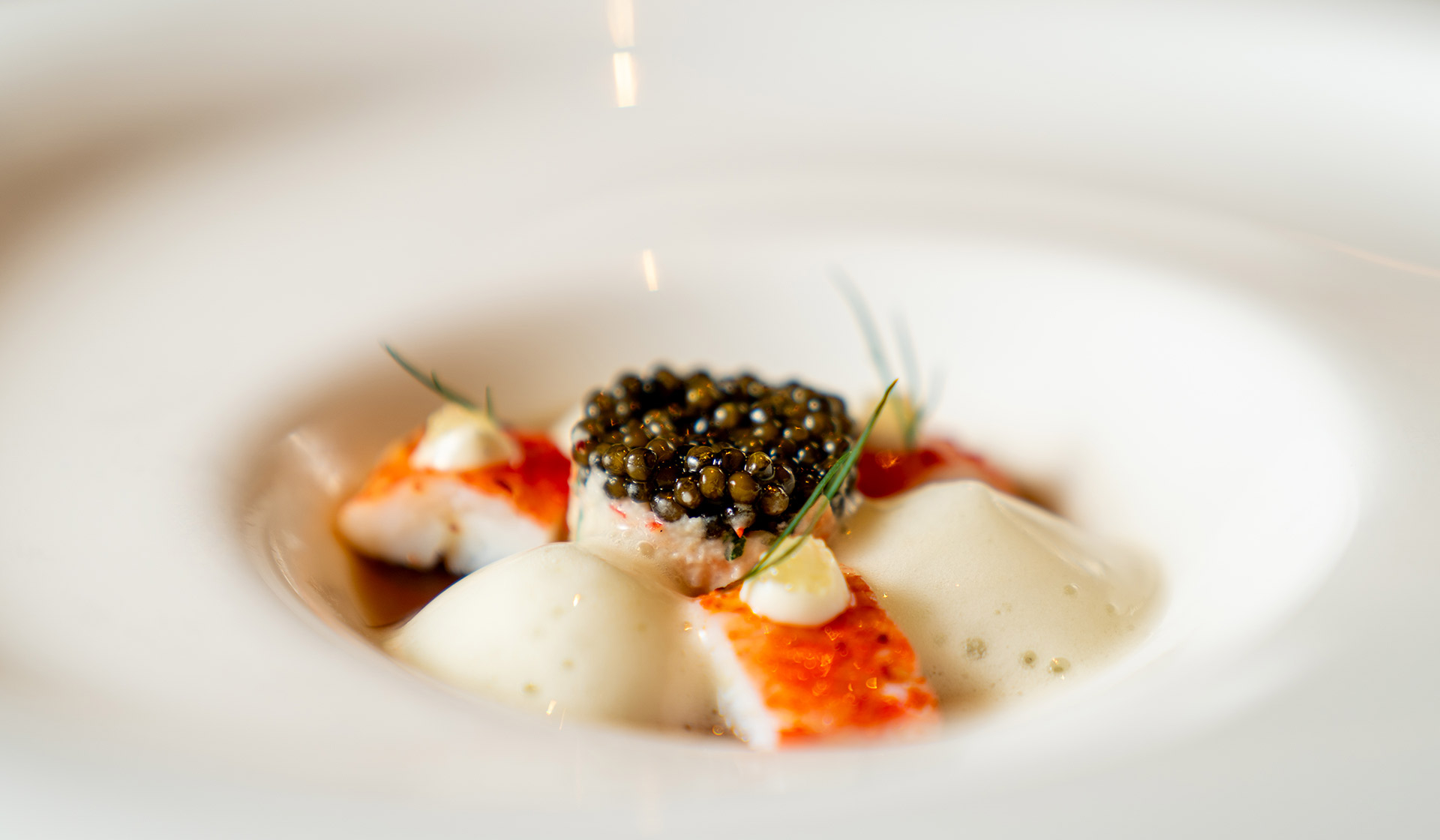 A few blocks North, in Paradise Plaza, is paradise, indeed. Nestled on the second floor of this counter-centric, dark-hued intimate restaurant, do not miss out on the Caviar Pasta 'Le Caviar Et Le Homard,' a gluten-free dish on their prix fixe Degustation multi-coursed menu that boasts caviar (obviously), Maine lobster, crustacean jelly and is plated in a light celeriac cream. Gastronomical is an understatement when it comes to the spaghetti which is served with a major dollop of firm yet robust eggs that explode when they hit your tongue. And lastly - even at Swan, the hot-spot for the night-life goers, the spot where caviar queens gather, they similarly offer a spaghetti dish, prepared in a dry white wine, salted butter, lemon, and Siberian caviar.