May marks Haitian Heritage Month, a time to celebrate the rich diversity of Haitian culture. The Miami Design District's latest exhibition NOULA is one way to immerse yourself in the Haitian arts. NOULA is a group exhibition featuring contemporary Haitian artists in a show that challenges conventional portrayals of the Haitian experience.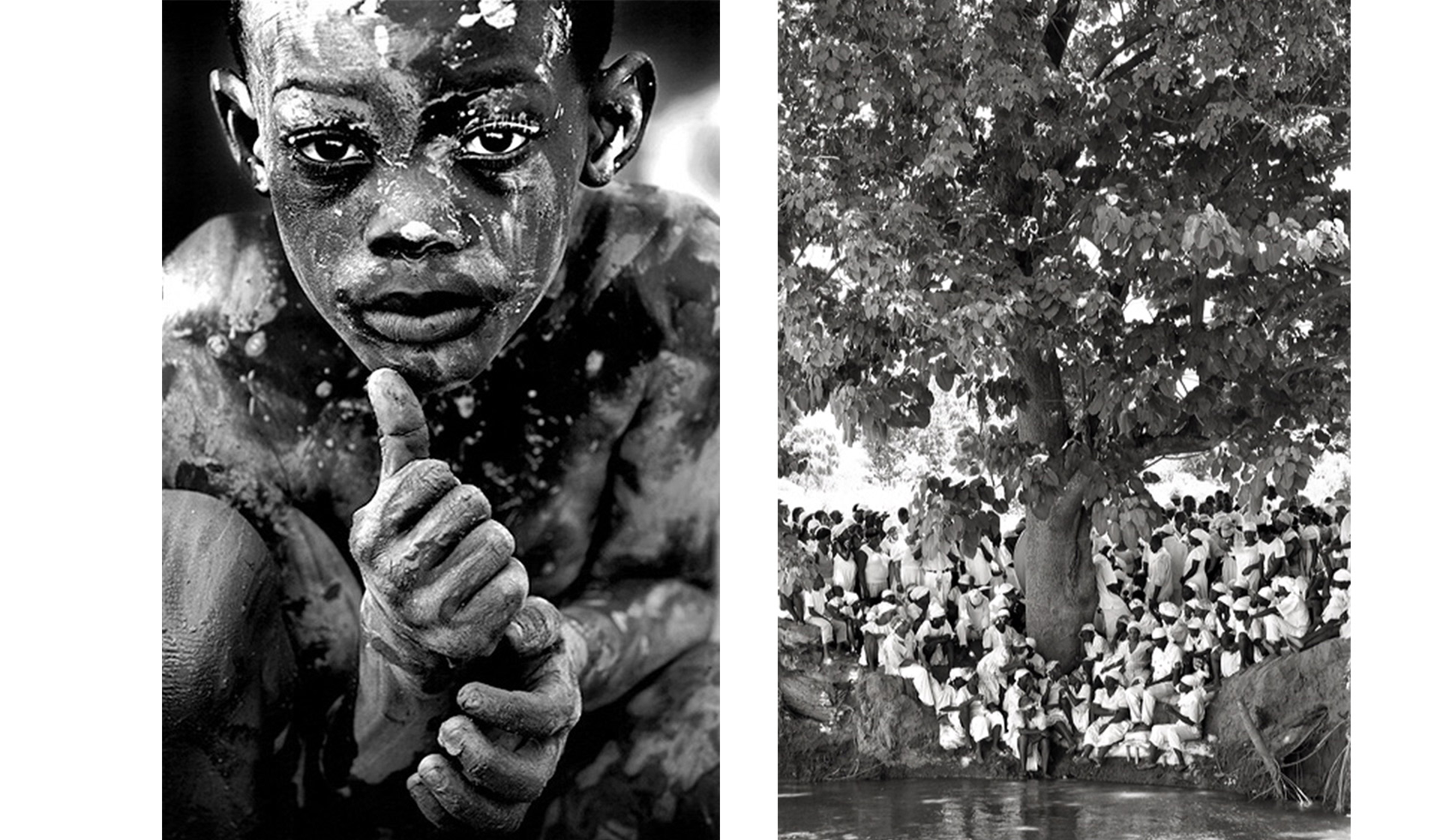 The main concept of the exhibition is to disrupt mainstream stereotypes that continue to lead the Haitian narrative. The flavors and voices of Haitian culture are often overshadowed by media coverage of the country's socio-economic and environmental issues. NOULA aims to change this by focusing on the many contributions of the Haitian community. The show hopes to reframe rooted narratives that continue to persist by building new ones.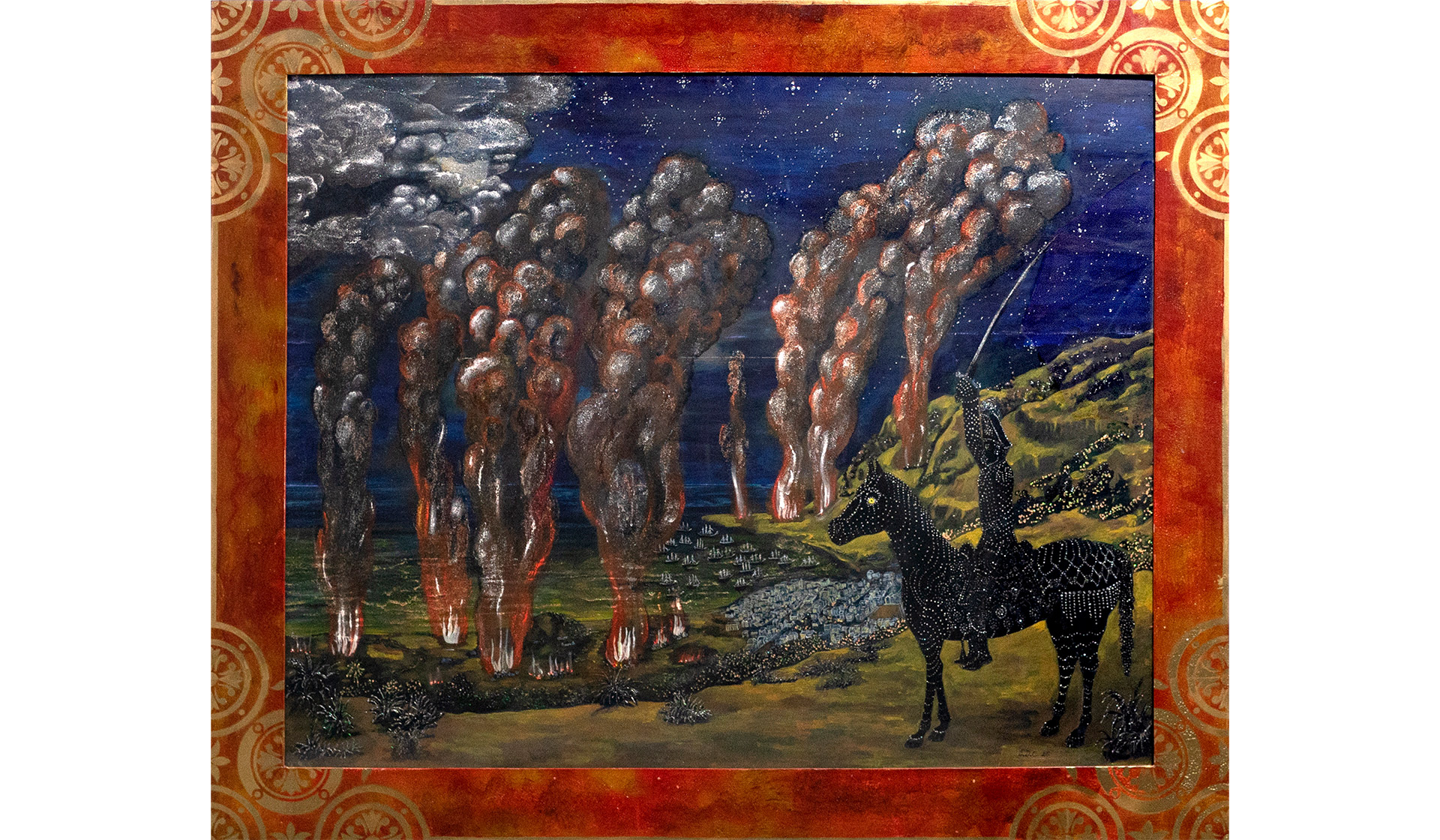 NOULA gathers some of today's most influential Haitian artists from different parts of the world. These artists confront themes of identity in a context that's shaped by their own personal experiences as a part of the Haitian diaspora. This theme of identity is notably reflected in the film installation "Rantre (2018)" from Steven Baboun, which explores the topic of Haitian identity as it intersects with race and sexuality. Born in Port Au Prince, Haiti, Baboun's work centers around his experience as a "queer" Haitian artist.
You'll also see explorations of form like the metalwork head sculptures of Nico Vorbe, which greet you early on when you enter the space. Vorbe uses repurposed metal scraps like cam chains, doorknobs, and copper wire to create the industrial forms and features of his very futuristic pieces.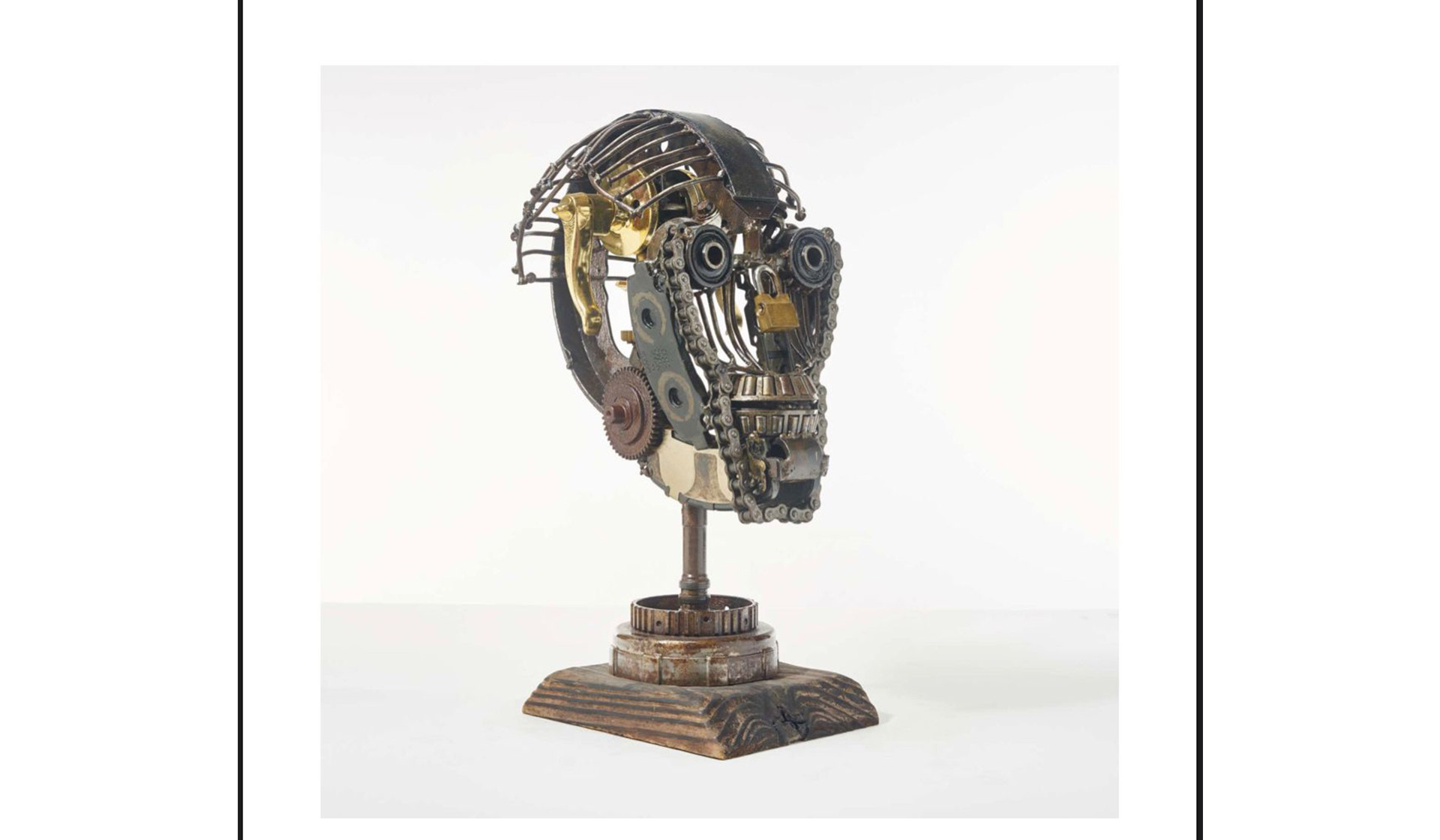 The artists utilize both traditional and contemporary art practices across a range of mediums in hopes of inspiring new conceptions regarding Haitian art. Like the digital portraiture of Ruth Burotte, which depicts contemporary characters in fresh and graphic manga style art. Other artists like Mwanel Pierre-Louis, Mario Benjamin, and Olivier "Oski'' Vilaire showcase pieces that push the limits of Haitian art by playing with abstraction. The artworks in this collection demonstrate the artistic depth and technical skill, and many incorporate the use of interesting materials like textiles, resin, and even skulls. One material that can be seen used in many of the pieces throughout the space is sequins, which refer back to the use of sequins in Haitian culture and the practice of Vodou.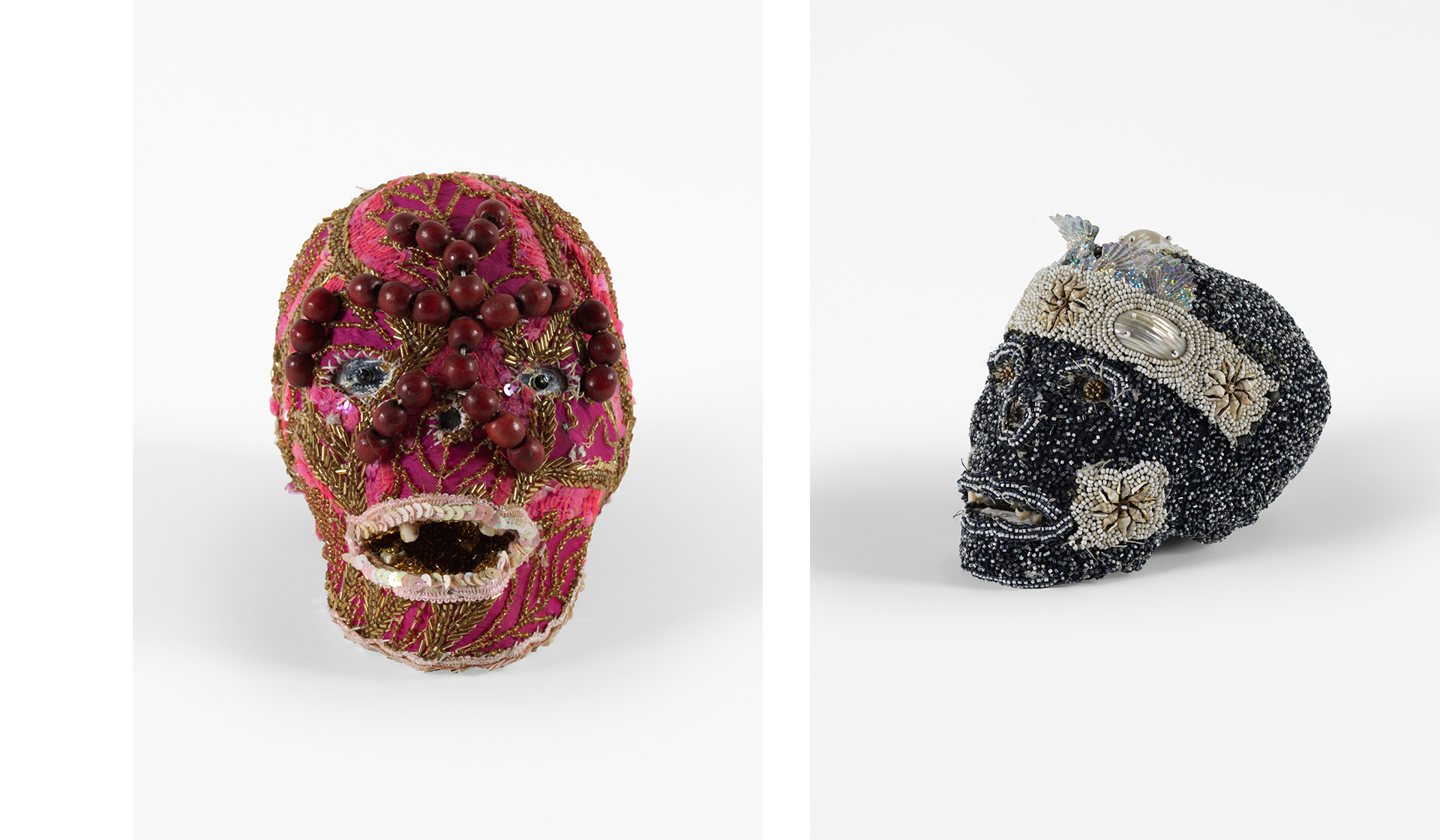 Textile artist Myrlande Constant specializes in sequined Vodou flags or "drapo", and her piece "Erzulie (2021)" brings awareness to this medium. Also creating art with the use of sequins is Claudia Apaid, her hand-stitched works are inspired by spirituality and nature. Her piece titled "Royal Affair (2018)" represents transition, life, and connection, all significant themes to the Haitian perspective.

NOULA teaches the public about Haitian heritage in a show that celebrates the Haitian experience. The exhibition gives visitors an introduction into Haitian history with a timeline illuminating some of its lesser-known contributions and achievements. In this way, NOULA intends to broaden society's perception of Haitian culture. Curator Yvena Despagne puts it this way, "There is so much in the Haitian history that has been hidden and never talked about, but unveiling all of that now, I hope people have a different idea of how they see Haiti and how they choose to perceive it." NOULA is an exhibition that will challenge what you think you know about Haitian culture and introduce you to a set of contemporary artists who are forging a new self-identity for the Haitian diaspora.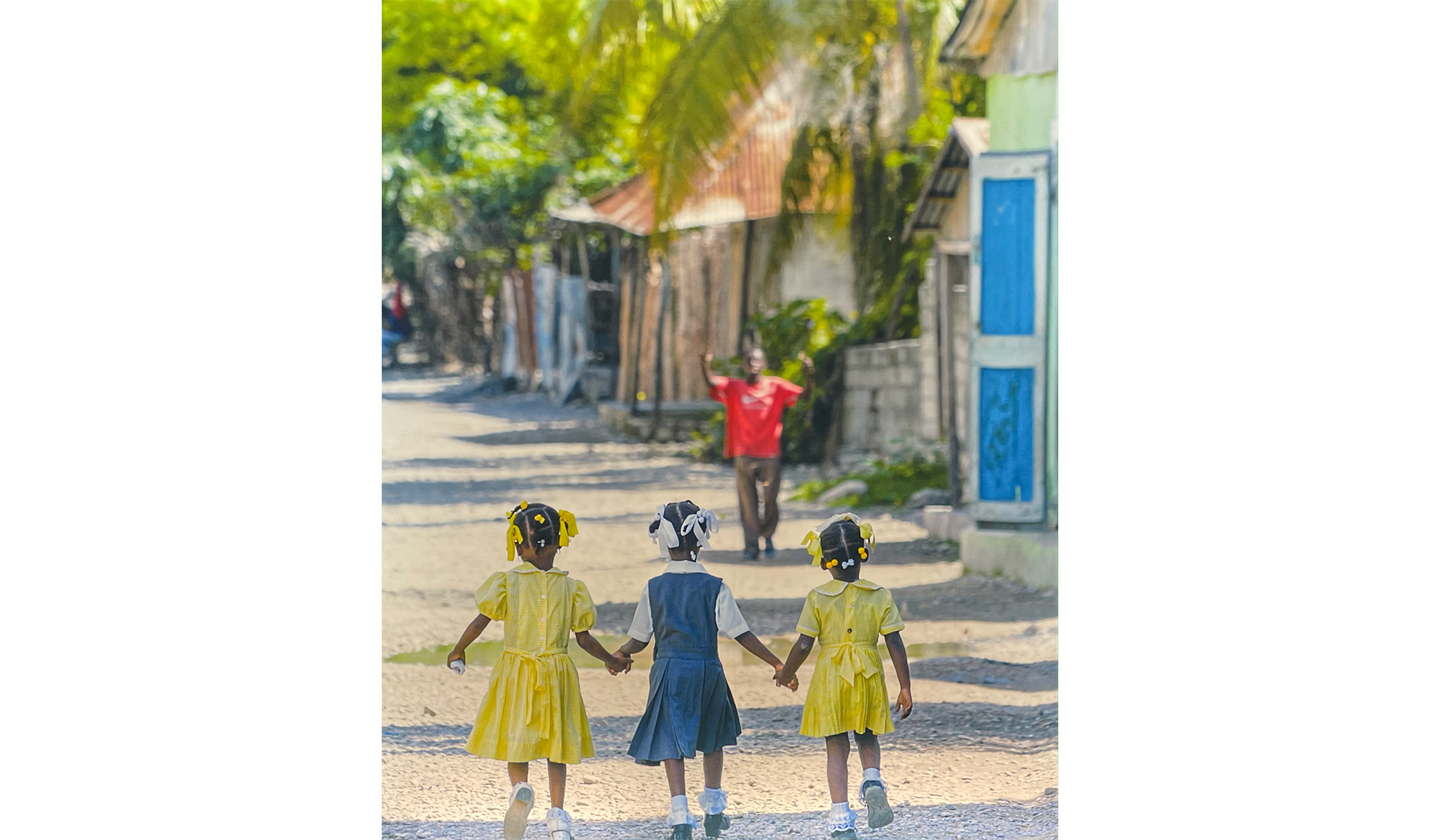 Visit NOULA in the Miami Design District until May 28 at 3841 NE 2nd Ave Suite 101.