The Miami Design District will host the Bazaar For Good on May 19, combining shopping, charity and conversation for a cause. The event partnered with local nonprofit Style Saves to raise funds for its annual back-to-school event, with the goal of providing uniforms and school supplies to over 10,000 students in the South Florida area. This year, Miami-based creator Valeria Lipovetsky will headline key conversation Talks For Good.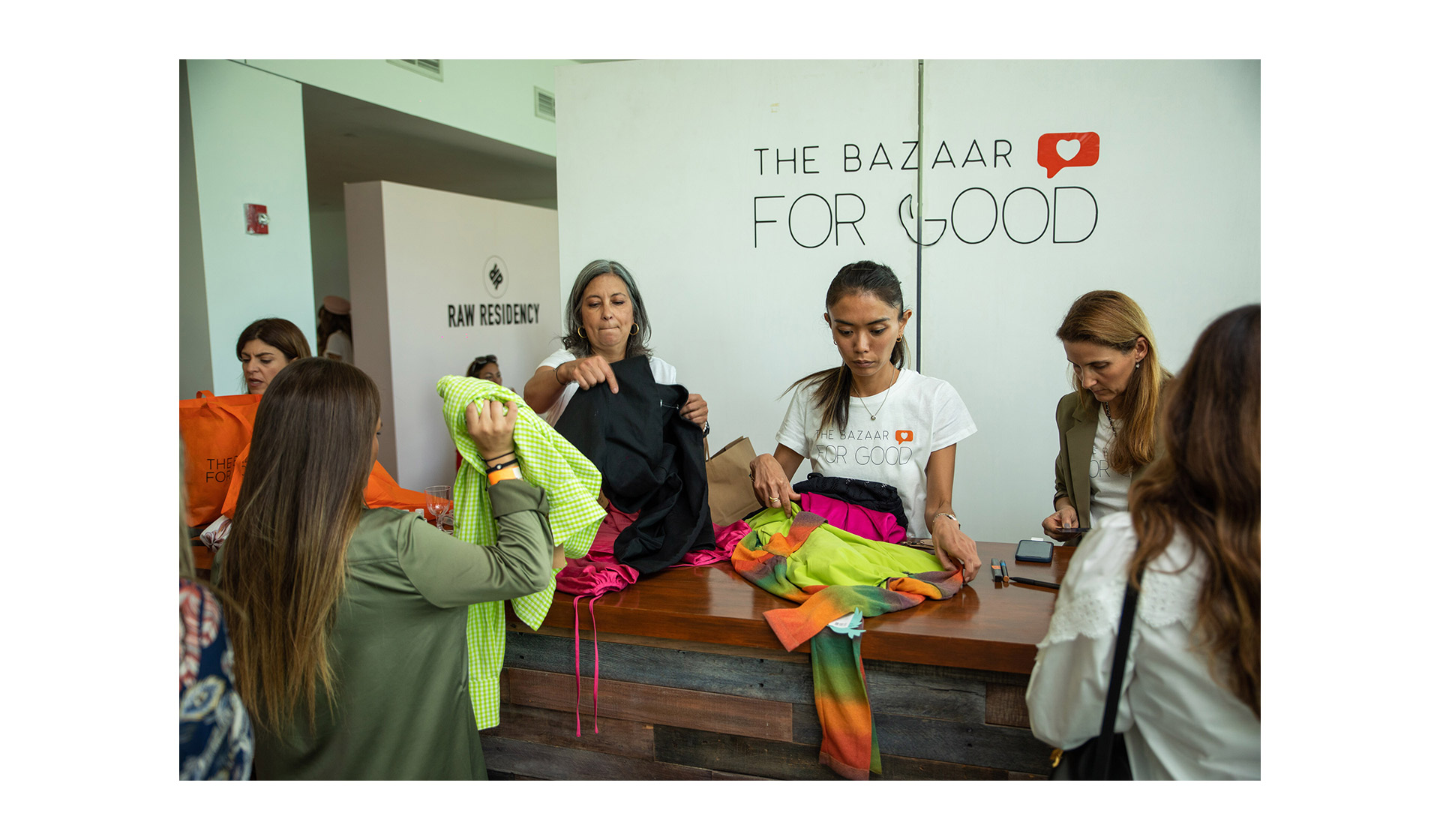 The shopping event will go from 9 a.m. - 3 p.m. at 35 NE 40th St. Featured brands include Alexis, Alice & Olivia, Devon Windsor Collection, DKNY, Eugenia Fernandez, Illesteva, Lancôme, Miansai, Mola Mola, Nua Swim, Theodora & Callum, Veronica Beard, Ximena Kavalekas and a selection of luxury goods from CURIO at Faena Bazaar, among others. Guests will also have access to a beauty station from Skin Local and Lancôme, with drinks sponsored by Tito's Vodka and Casa Del Sol.
Bazaar for Good was founded by Martha Graeff and Danié Gomez-Ortigoza in 2018 as "a shopping experience that brings the community together to do good." The group is made up of more than 30 women with strong social media presences across countries and disciplines; they are tied together by a commitment to supporting underserved communities while using social media to create meaningful change. The event raised over $420,000 last year, the most in its four-year history. Style Saves, founded in 2011 by Isabela Grutman Rangel and Rachael Russell Saiger, aims to blend the lines between fashion and philanthropy to provide essential goods to South Florida's youth and their families. The two teams' joined forces will head the largest Bazaar For Good to date in May.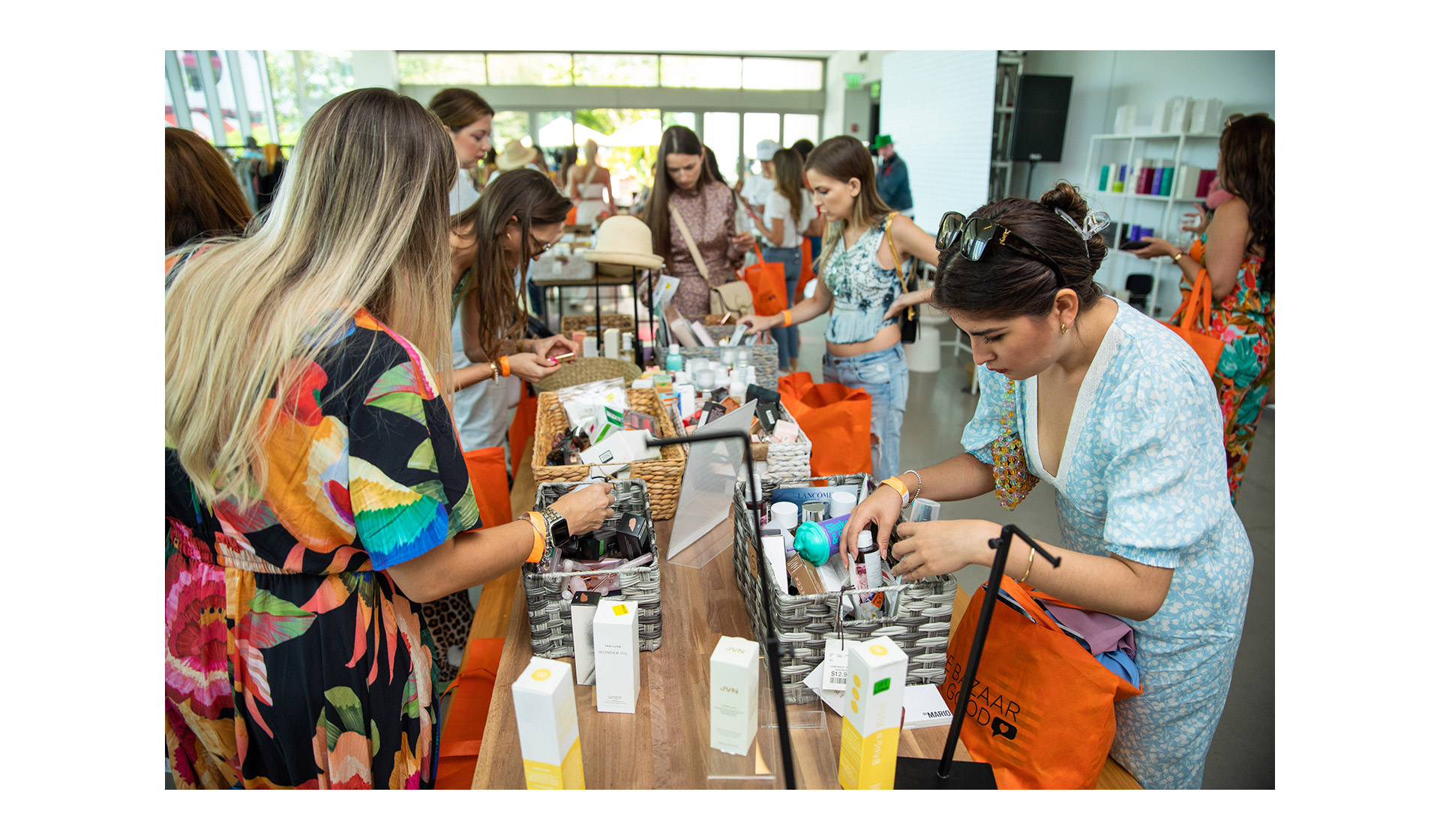 "Martha and I are thrilled that the Bazaar For Good continues to grow every year, and are looking forward to this partnership with Style Saves," said Gomez-Ortigoza. "The Bazaar For Good is the greatest braid of all and materializes the power of the collective vs the individual, and shows what an impact we can have on the community when we all come together for the greater good."
Shoppers will also have access to a series of conversations spanning topics of entrepreneurship, fashion, philanthropy and social media fields. Tickets for the shopping event are broken into slots of 9-11 a.m., 11 a.m.-1 p.m., and 1-3 p.m., each corresponding to different talks. Camila Coelho will lead a discussion on "Social media and social impact" and Kim Perell will head her talk "Entrepreneurship and redefining success and hustle." Another panel on the paradox of balance and motherhood will be led by Grutman Rangel, Russell Saiger, Grutman and Gomez-Ortigoza.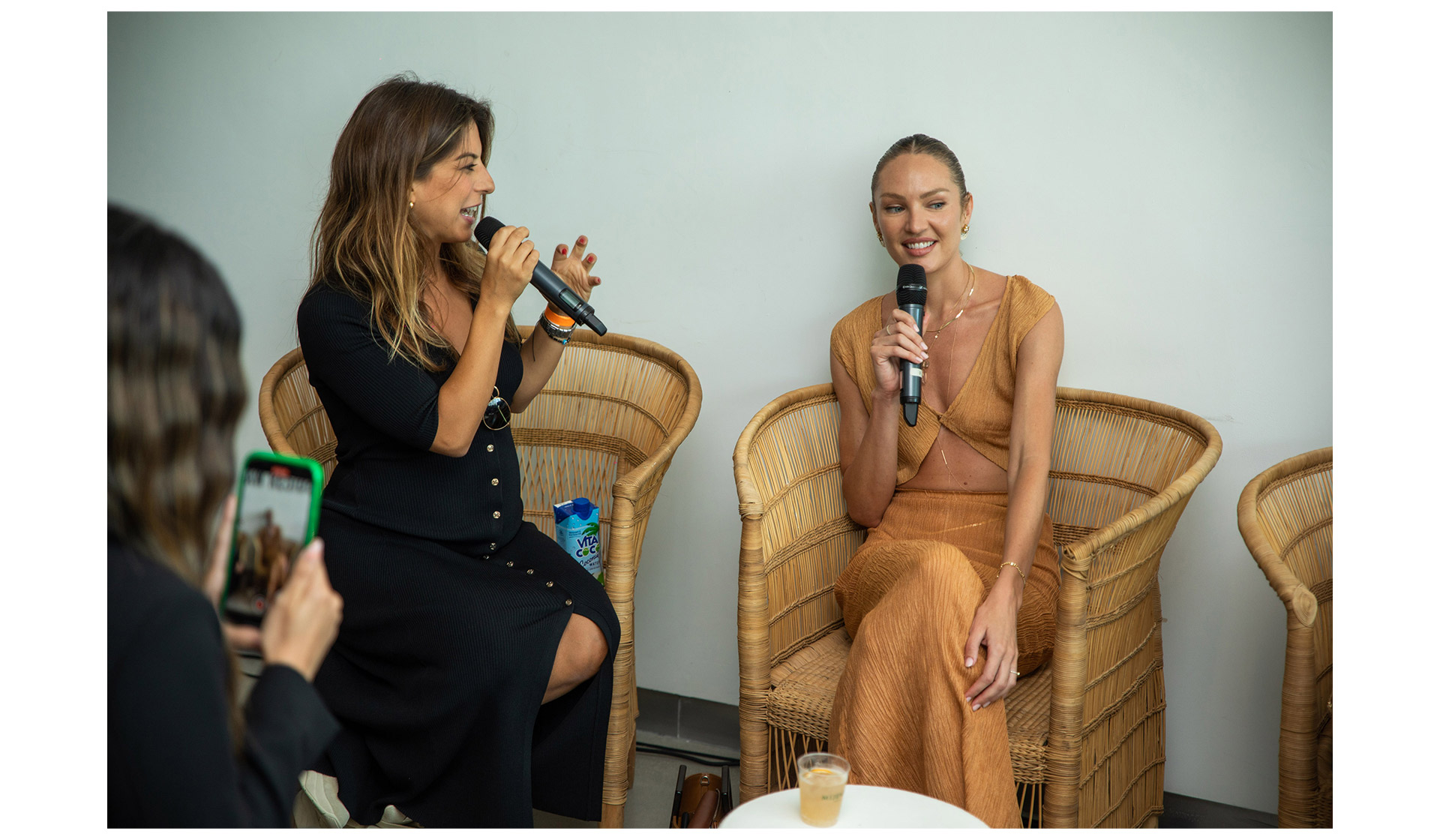 Proceeds from the event will also benefit global charities, including the philanthropic efforts of Camila Coelho in Brazil.
For those unable to attend the in-person shopping event, an online charity auction will go live on May 8 on BetterWorld. Supporters around the world will have an opportunity to bid on items and experiences from brands such as Artesano, Major Food Group, Carillon Hotel Miami, Frost Science Museum, Jetset Pilates, Groot Hospitality, The Ritz Carlton, The Cure IV and The Standard Hotel & Spa.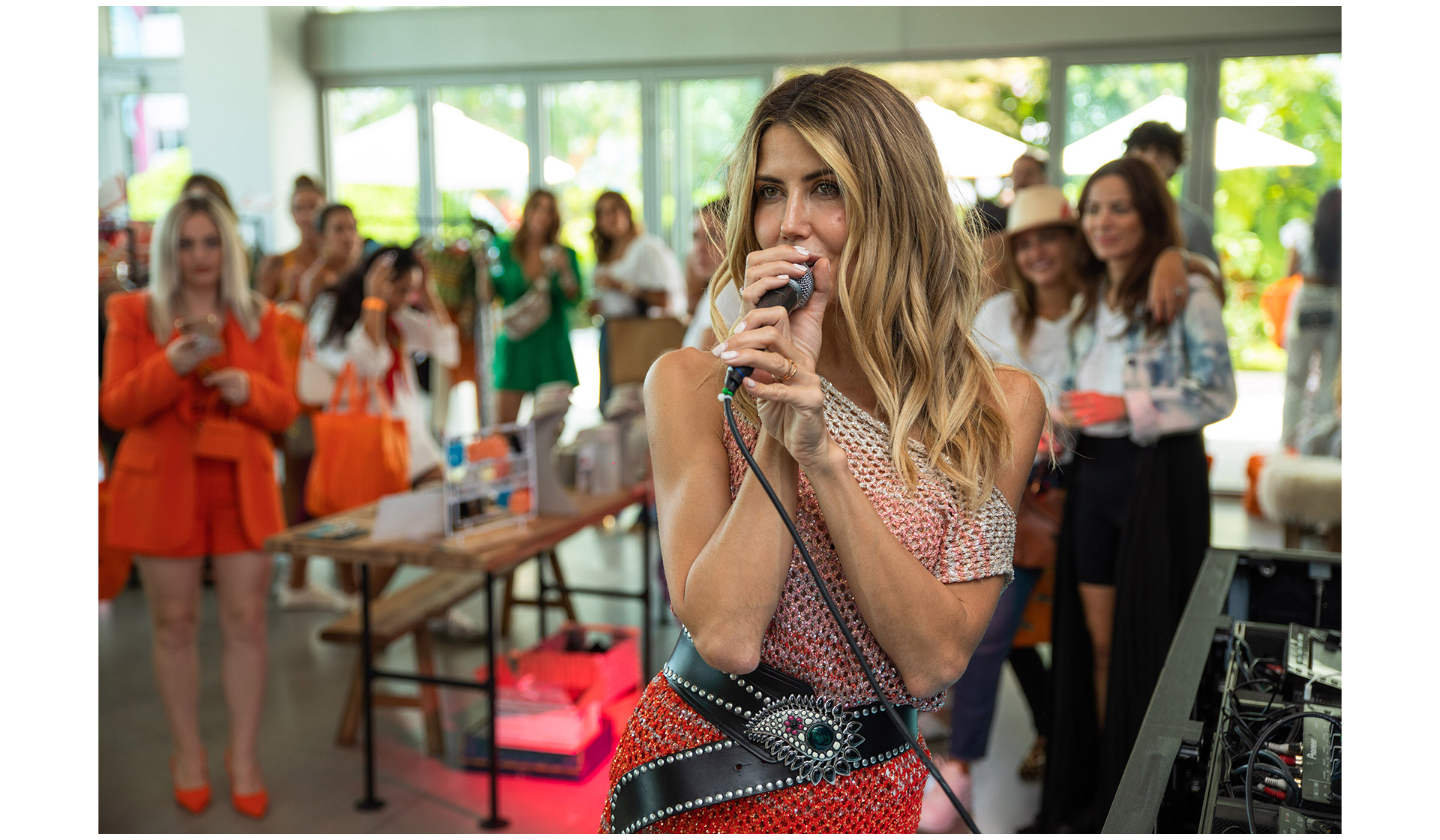 Tickets for the Bazaar For Good shopping event are available here. The online auction is accessible through BetterWorld here.