AMI Paris has officially opened its doors in the Miami Design District with their largest store in the U.S.
Crafted in 2011, AMI—meaning friend in French—continuously reflects its Parisian roots. This is evident in the house's relaxed, authentic and friendly approach to luxury fashion. With styles for both men and women, AMI Paris effortlessly blends casual and chic aesthetics. AMI Paris Founder and Creative Director, Alexandre Mattiussi, encompasses this with the Spring-Summer 2023 campaign.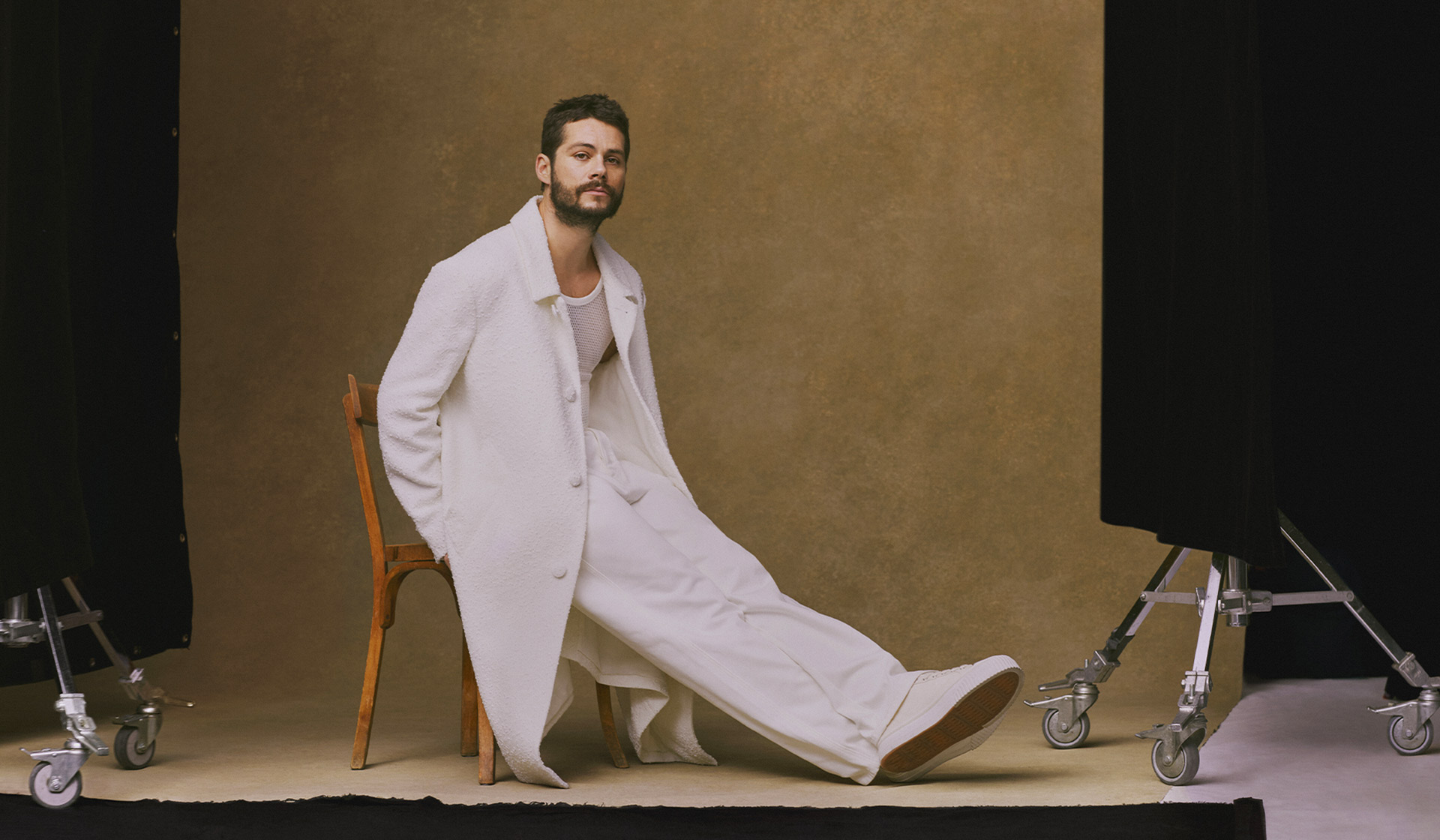 Developed by Mattiussi and photographed by Michael Bailey-Gates the campaign is both powerful and authentic—cloaked in the brand's French inspiration. This marks the 5th campaign collaboration between AMI and Bailey Gates and was largely inspired by the deep artistic relationship between the two creative powerhouses. A series of portraits and group photos, in both black and white and color, bring the campaign to life, evoking reflective, solemn and unified energy.
View the campaign now at AMI Paris in the Miami Design District.