On Tuesday, May 23, Versace unveiled their new "La Vacanza" collection designed by Donatella Versace and Grammy award-winning singer Dua Lipa in Cannes, France. Not only does the collection differentiate itself with its incredible designs, but it also marks the first time Versace has shared the design process with a collaborator. The collection is "a celebration of the endless opportunities of creativity, collaboration, friendship, and a full life lived in Versace."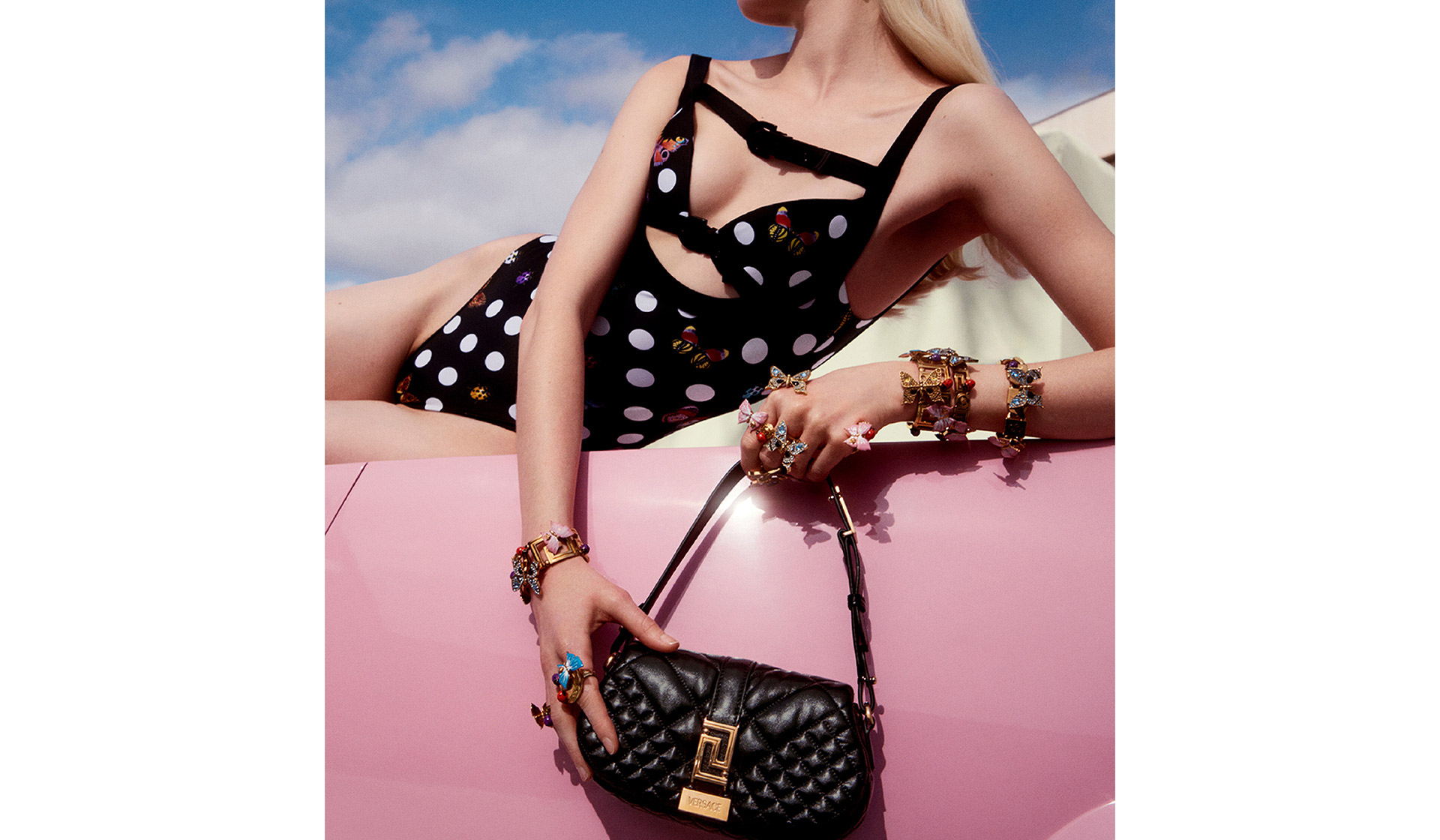 Regarding the collaboration, Donatella Versace said, "Dua loves Fashion, I love music — we are the perfect duo!" The duo's perfection presents itself in the spectacular designs that share a recurring theme: bright colors and butterflies. The duo drew inspiration from the Versace Spring-Summer 1995 collection which premiered the Butterfly and Ladybug print featured in the new "La Vacanza" collection. The Butterflies and Ladybugs can be found not only on the clothing but on the dazzling jewelry alongside the signature Medusa. From skirts to fabulous shoes, metallic leather also had a significant presence in the collection.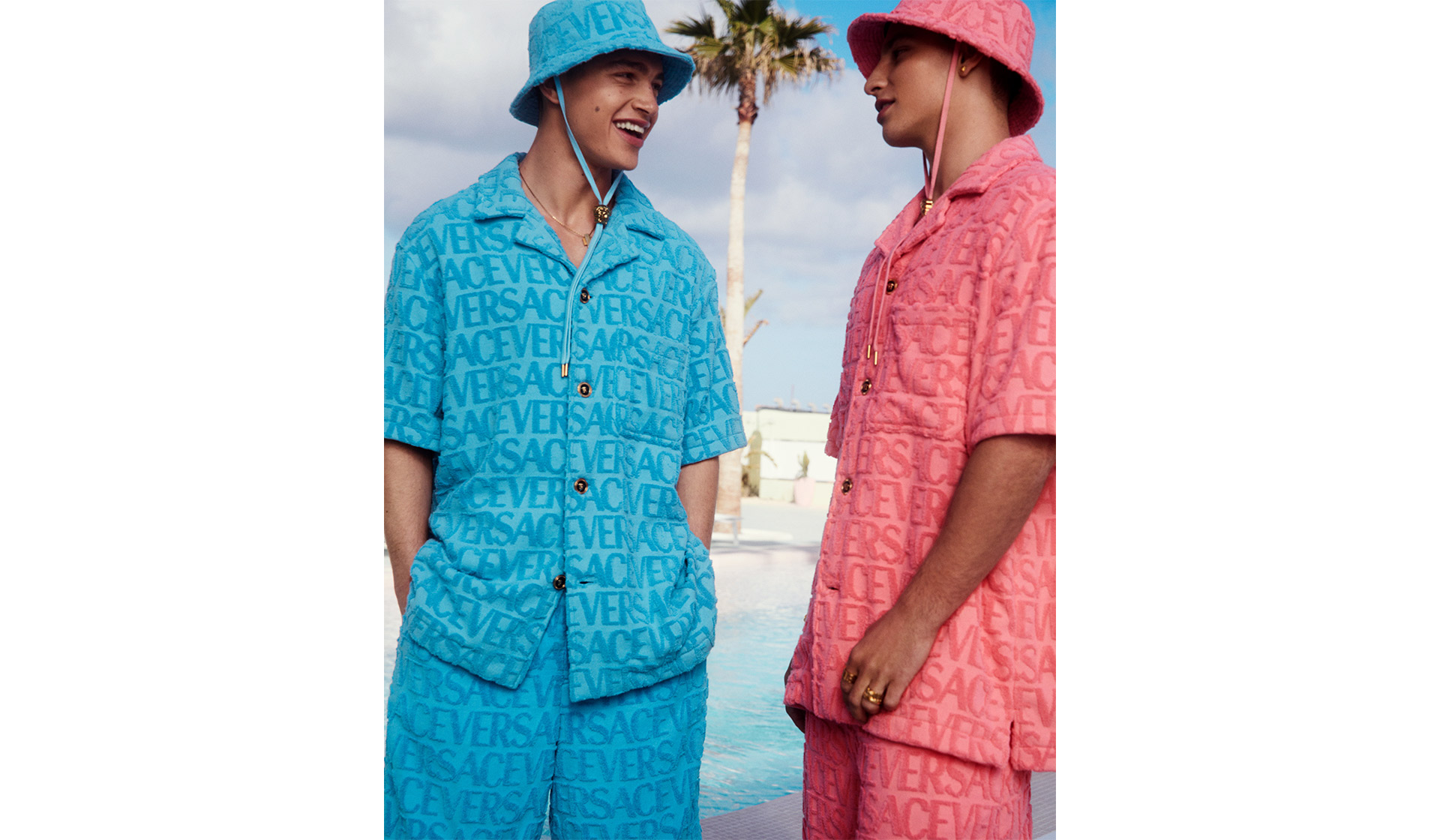 Versace and Dua intended for it to be the perfect summer collection. From printed bikinis to dresses Versace believes that the clothes "immediately make me think of my holidays and being in the sun." When creating the collection, Versace and Dua felt as if they were on vacation and hoped that people would feel the same when wearing the clothes.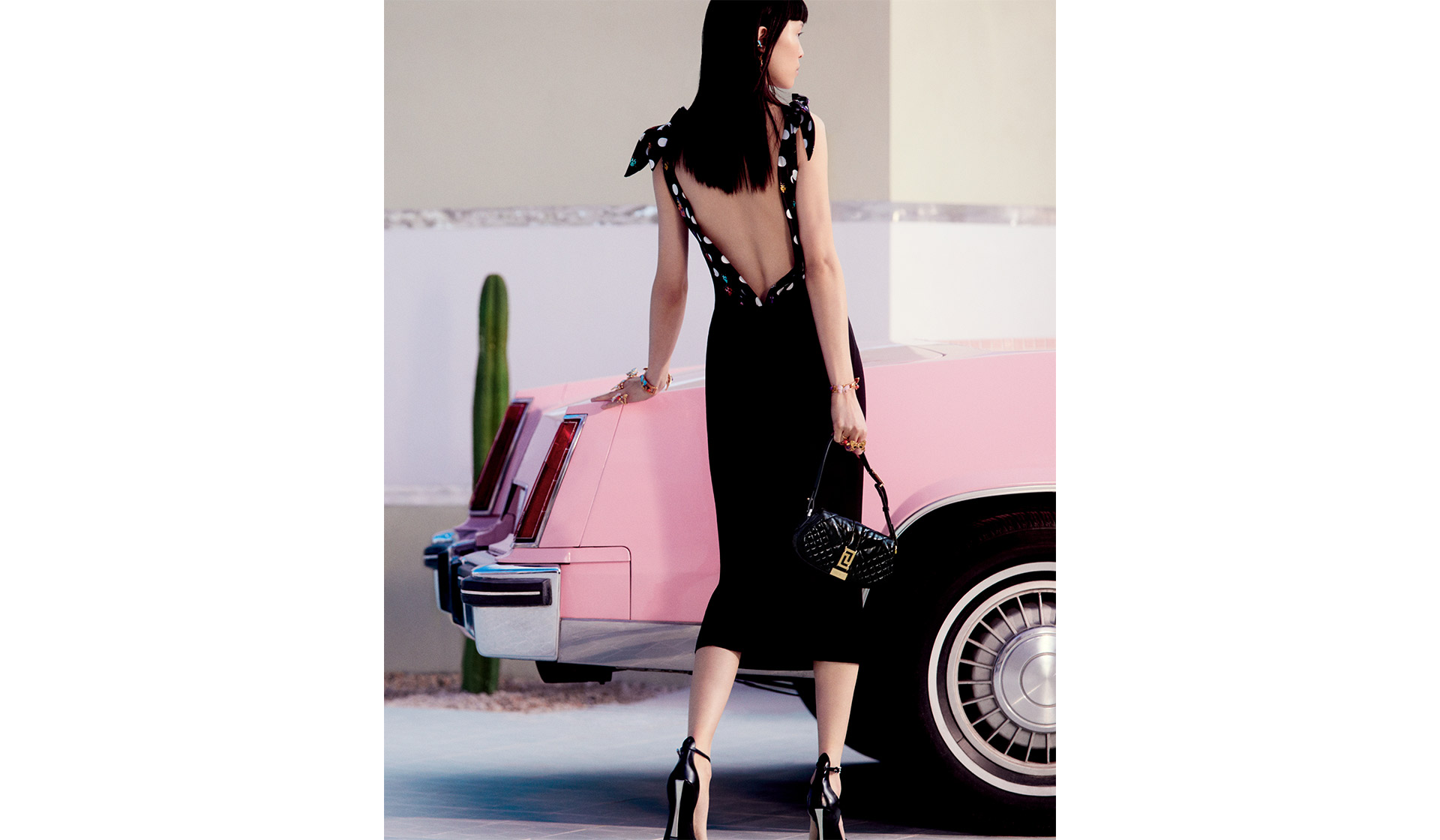 A collaboration brings ideas together; the collection connects Versace's iconic styles and Dua Lipa's aesthetic. The cutouts, straps, and bold prints capture Versace's look but Dua's influence is most represented in the collection's colors. Dua is often seen wearing pinks and blues and it is clear these colors would translate into the collection.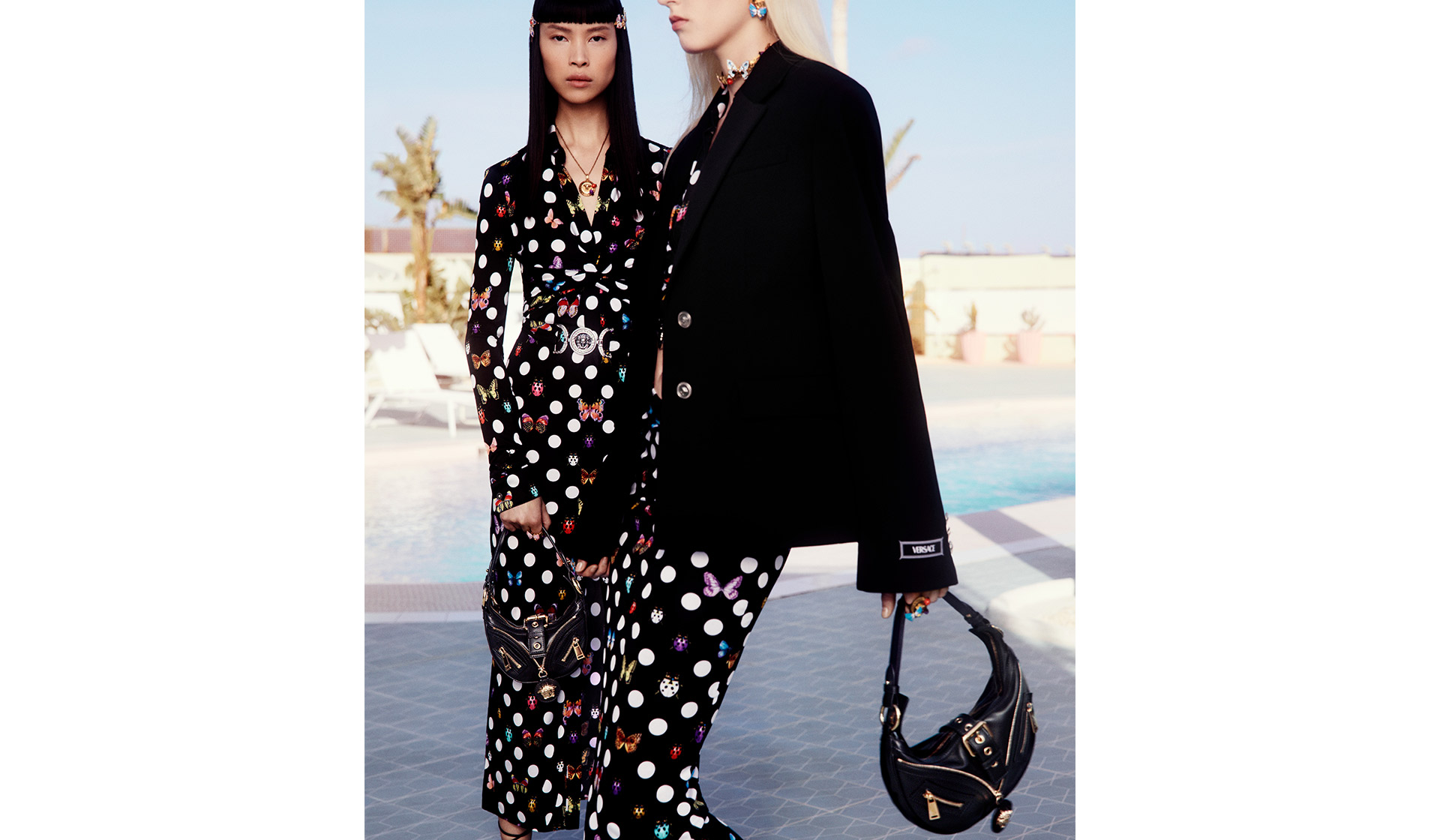 Experience the summer sensation for yourself by visiting Versace in the Miami Design District at 186 NE 39th St. Suites 116 & 216.