It's time to indulge in a delicious new addition to the District. Ladurée has brought French elegance and sweet luxury to the neighborhood. Ladurée has opened its doors to it's newest store with a vibrant spirit and delicious flavors that will cure anyone's sweet tooth.
From a simple bakery to a chic Parisian tea salon Ladurée has been a delightful presence since the mid-19th century. In 1862 Louis-Ernest Ladurée opened up his bakery in Madeleine, Paris. The bakery quickly became a local favorite because of its exceptional quality of bread and pastries. After a fire in 1871, this bake shop was transformed into a pastry shop.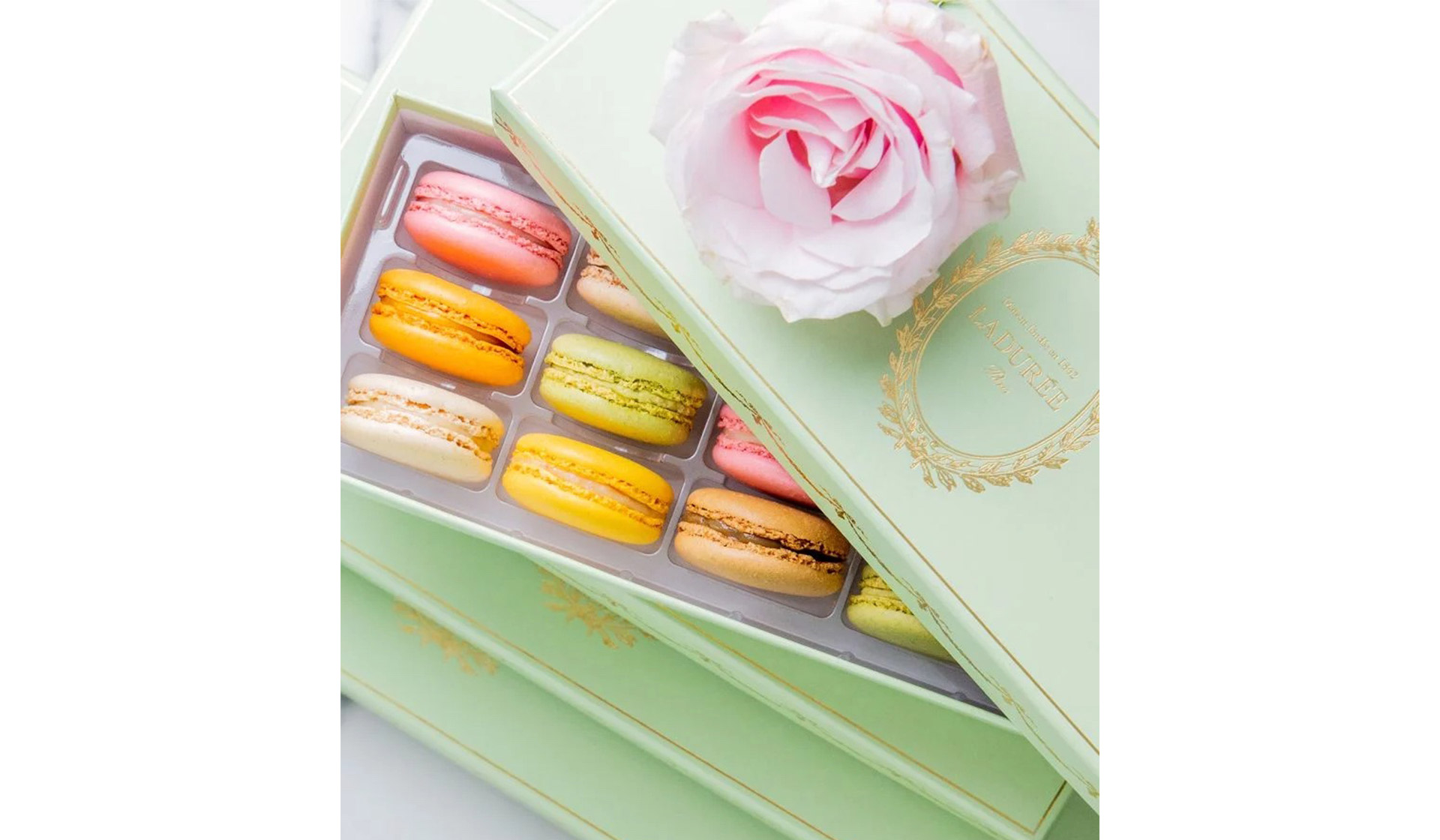 Ladurée evolved from a simple pastry shop to a chic Parisian tea salon. Its luxurious ambiance made Ladurée a hot spot for Parisian high society. In 1930 Pierre Desfontaines invented a brand-changing product: the macaron. This invention elevated Ladurée's status and allowed for the brand's expansion across the world.
Today Ladurée is a tourist and local attraction because of its irresistible macarons, the wide array of confections, specialty teas and ice cream. Once a cart in the neighborhood, Ladurée has become an elegant storefront in Palm Court.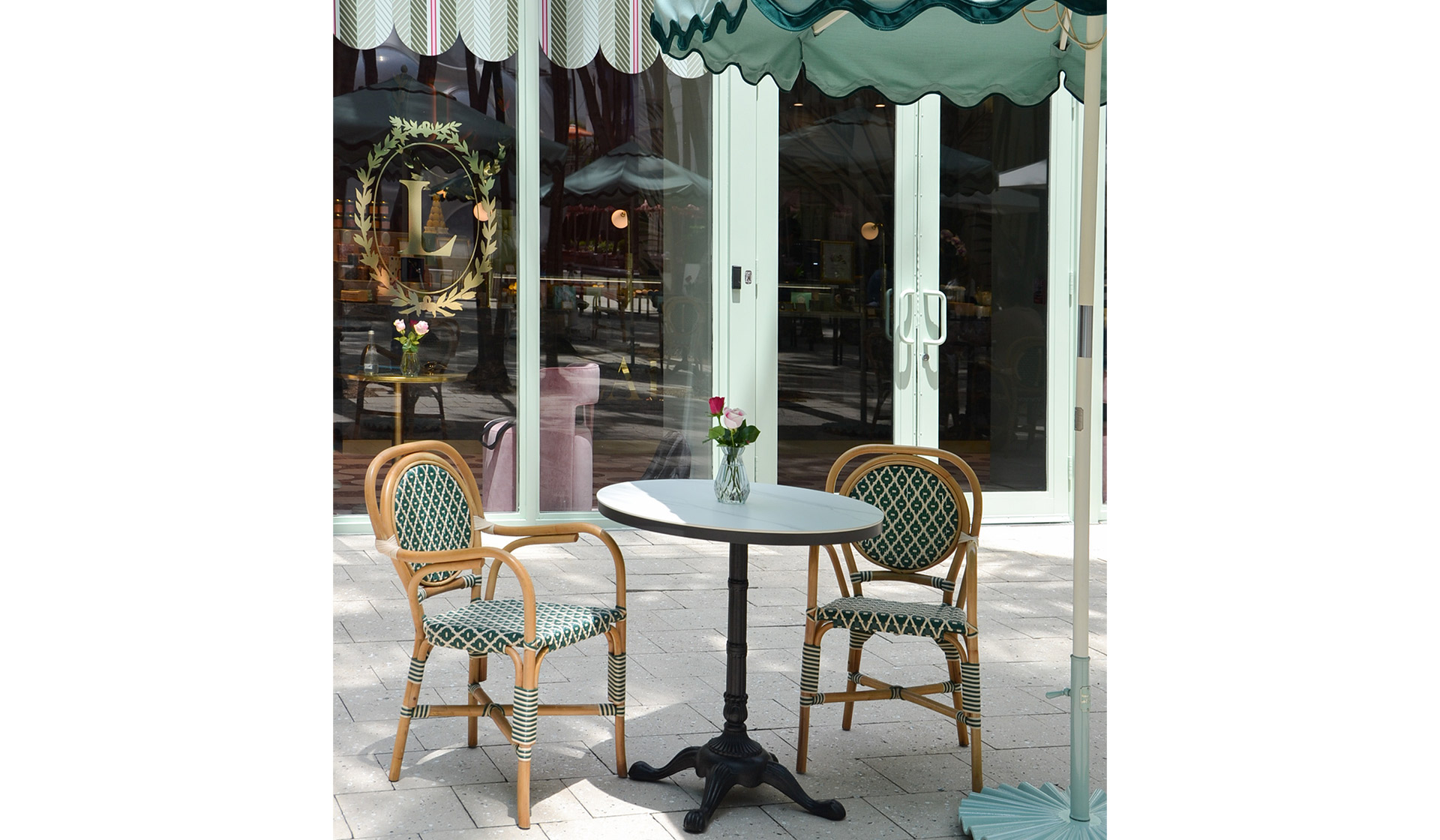 Visit them today at 140 NE 39th Street, Suite 137 for a luxurious experience with the most glamorous treats. With its charming and recognizable gift boxes, Ladurée makes it so easy to stop in and grab something special that will surely bring joy to anyone's face.