Miami Design District salon owner Valery Joseph knows hair like no one else. In the time since starting his first Madison Avenue salon in New York in 2002, the Israeli stylist has expanded to locations in the Hamptons and Miami, bringing his reputation for exceptional cuts and premium salon service to the Design District.
His knowledge of design and dimension has built him a clientele that includes the likes of Lady Gaga, Madonna, entrepreneur Lauren Santo Domingo and designer Margherita Missioni. His creative team is available for cuts and color, hair extensions, manicures and pedicures, brow tinting and wax services. In 2014, he introduced specialty hair care line Long, which was formulated with his philosophy that "length begins with strength." The line's items are intended to strengthen, grow and maintain hair through sulfate-free products crafted with baobab oil, artichoke leaf extract and rice protein.
With summer coming to an end and autumn breezes setting in, it's the perfect time to try out a fresh look with these fall trends.
Cut: shaggy styles, and bangs are back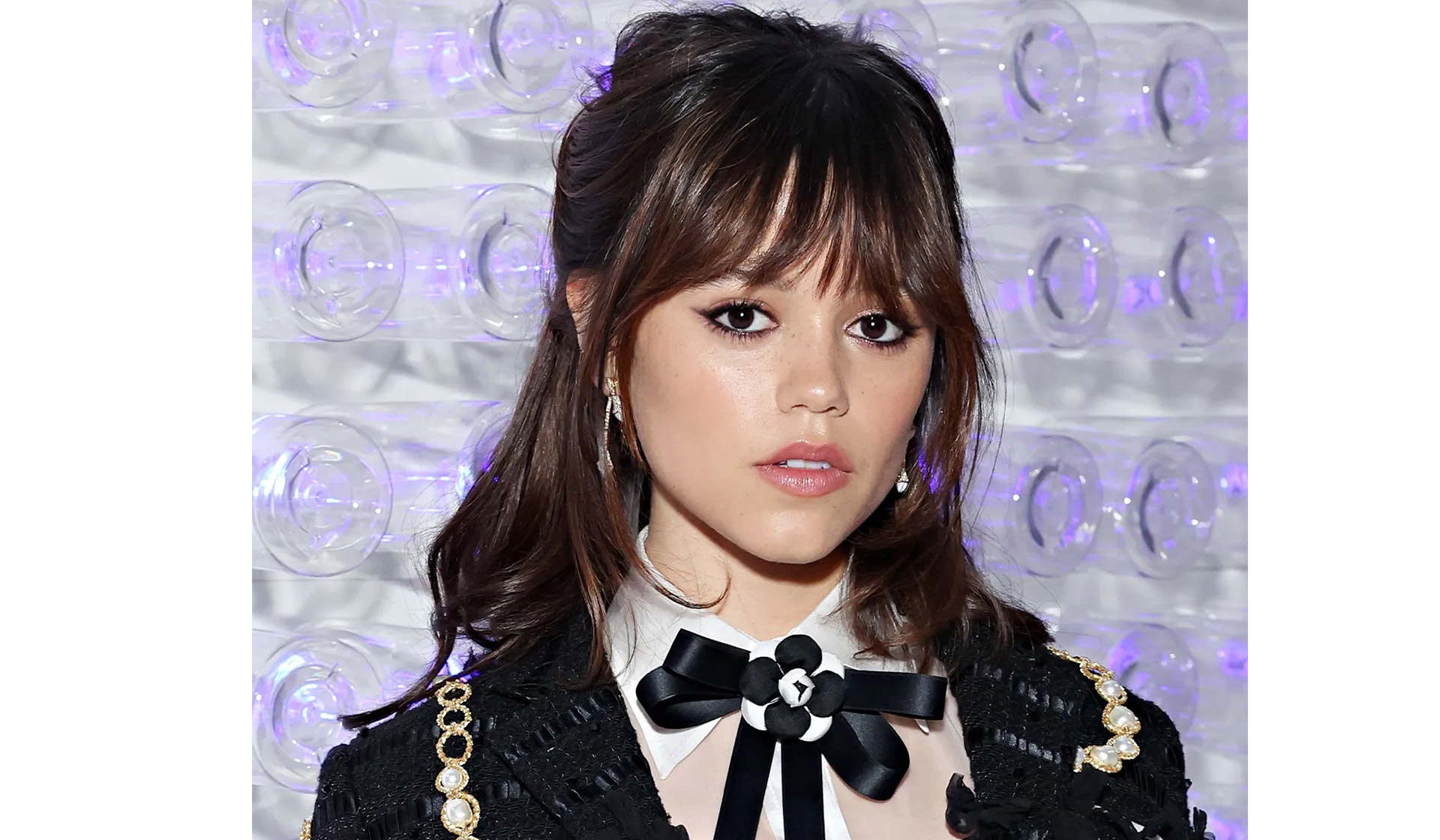 Shaggy, mullet-inspired hair styles and bangs are coming back this fall, giving old looks a new makeover. Wavy layers take center stage in a wolf cut, which celebrity hairstylist Sally Hershberger called "a softer take on the mullet." Touches of Farrah Fawcett's 1970s bouncy cut have reappeared in fringe, curtain and feather bangs that lightly frame the face. Stars like Jenna Ortega, Ashley Tisdale, Emily Ratajkowski and Camila Morrone have sported "Birkin Bangs," popularized by legendary model Jane Birkin. Videos tagged under the phrase have reached 1.9 billion views on Tik Tok. UK-based celebrity hairstylist Tom Smith described the look to Bustle as "great for people who like the idea of a full fringe but don't want it to fully close in on their faces in a solid heavy shape," adding that the style, while short and straight, "has softer, choppier characteristics to it that give them an added femininity."
Color: captivating copper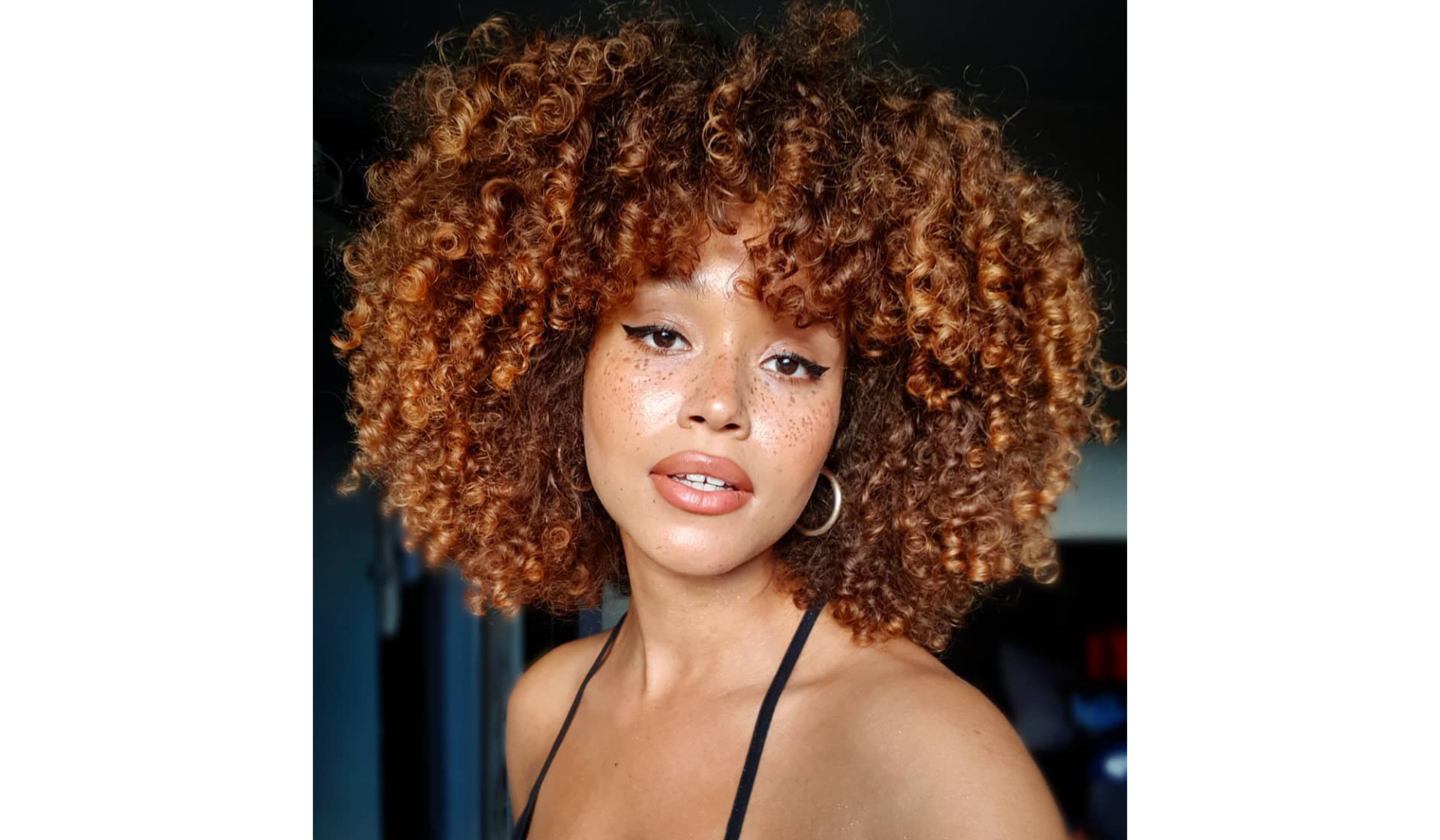 This fall, a low-maintenance, lived-in look is big for coloring, none more so than reddish-brown copper, which has trended under a slew of names. Videos tagged under "cowboy copper" have racked up 131.4 million views on Tik Tok, where creators have shared their takes on the shade. Celebrities like Lindsay Lohan and Priyanka Chopra have rocked what some stylists have called "bropper," a brunette copper. Chicago-based colorist Lauren Mildice explained to POPSUGAR that the shade "differs from typical copper by blending natural brown base tones in with golds and red," which "neutralizes the unwanted orange element in most coppers and creates a softer effect, rather than a glaring orange tone." Other stylists have deemed the shade "apple cider copper." Shvonne Perkins, the colorist who coined the term, called it "a mix of a warm, light auburn hue with subtle hints of gold and copper."
Style: sleek ponytails and buns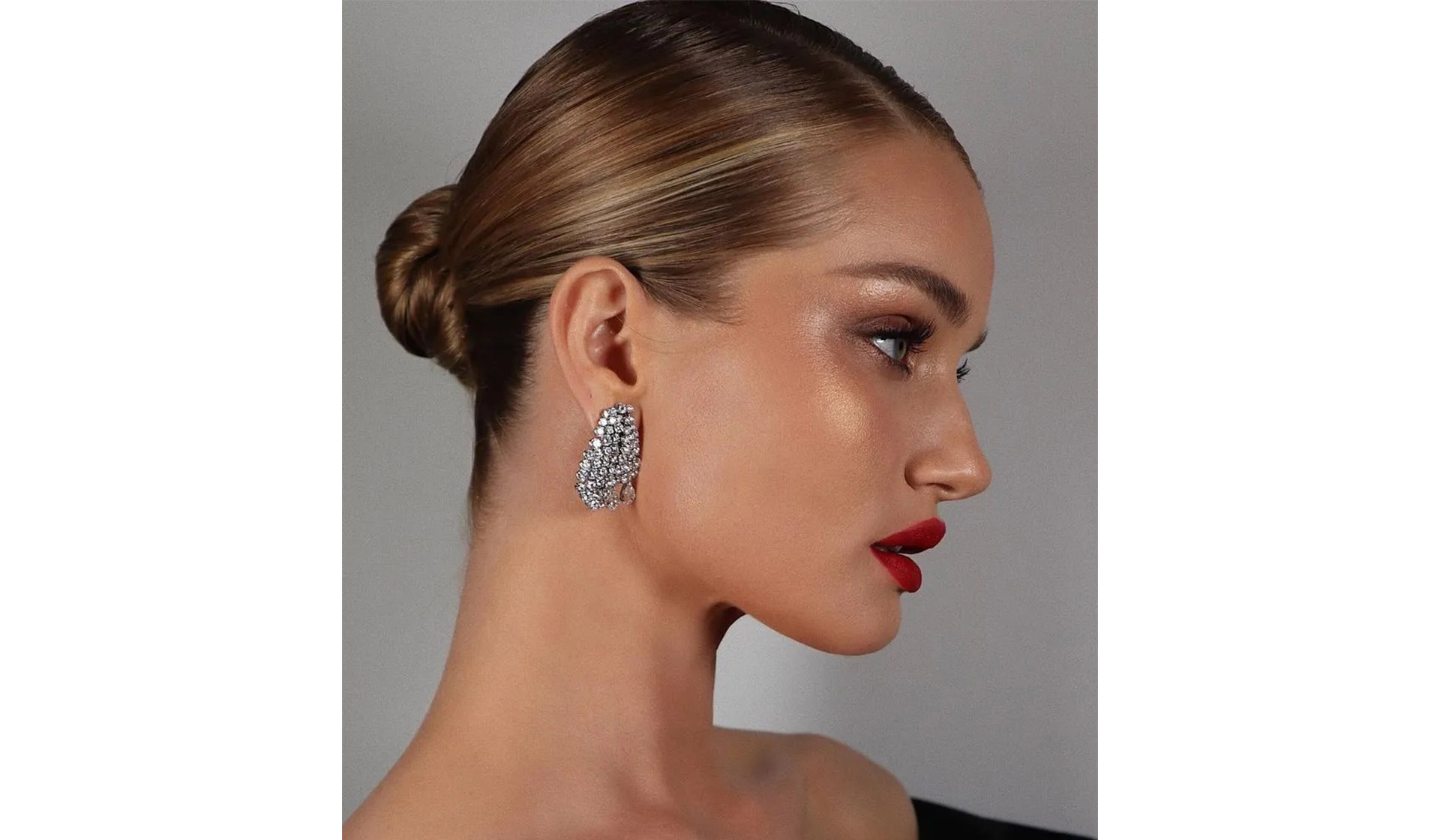 Looking for something versatile? Slicked-back ponytails and buns have made their mark as the ultimate "cool girl" style of 2023. With the ability to be dressed up with statement earrings and makeup or kept simple for a natural look, the casual chic style is timeless. Celebrities like Bella Hadid are known for rocking the look on and off the red carpet. For inspiration, check out Sofia Richie Grainge's Tik Tok tutorial of how she creates her "sleek lazy girl bun." The position of the bun, parting of the hair and ability to use face-framing pieces can help make the look your own. The best part? It can be done with second-day hair.

Clients can schedule a visit to Valery Joseph at 140 NE 39th St, Suite 206 between 11 a.m. - 8 p.m. Monday through Saturday and 12 - 6 p.m. on Sunday.