Design District aficionados, Happy-Hour lovers, and local foodies listen up because, COTE, which just so happens to be one of the most 'hard-to-get' reservations to score, is now inviting you to enjoy a sliver of their acclaimed menu for just $8.88 per item. Yes, you heard us correctly. Seven days a week between 5 p.m. and 7 p.m., as of today, we invite you to stand at the bar whilst enjoying a delectable array of food and cocktails at this epicurean heaven – reservation-free!
Wine lovers take note as you can sip on a White 2019 L'Oiseliniere Muscadet Sevre-et-Maine or a Red 2021 Château du Petit Thouars, Les Georges, Chinon which were both hand-selected by Victoria James, their Director of Beverage, partner, and award-winning sommelier. However, should guests be more partial toward spirits, they can also enjoy cocktails that were inspired by the Magic City including the Vice City, a martini made with Grey Goose, Bombay Sapphire, Noilly Pratt, St. Germain, the Sinnerman made with Bacardi Ocho, St Teresa, mint, lime, club soda or tequila lovers may enjoy the Malibu Club, prepared with Patron Blanco, Cocchi Americano, coconut, and lime.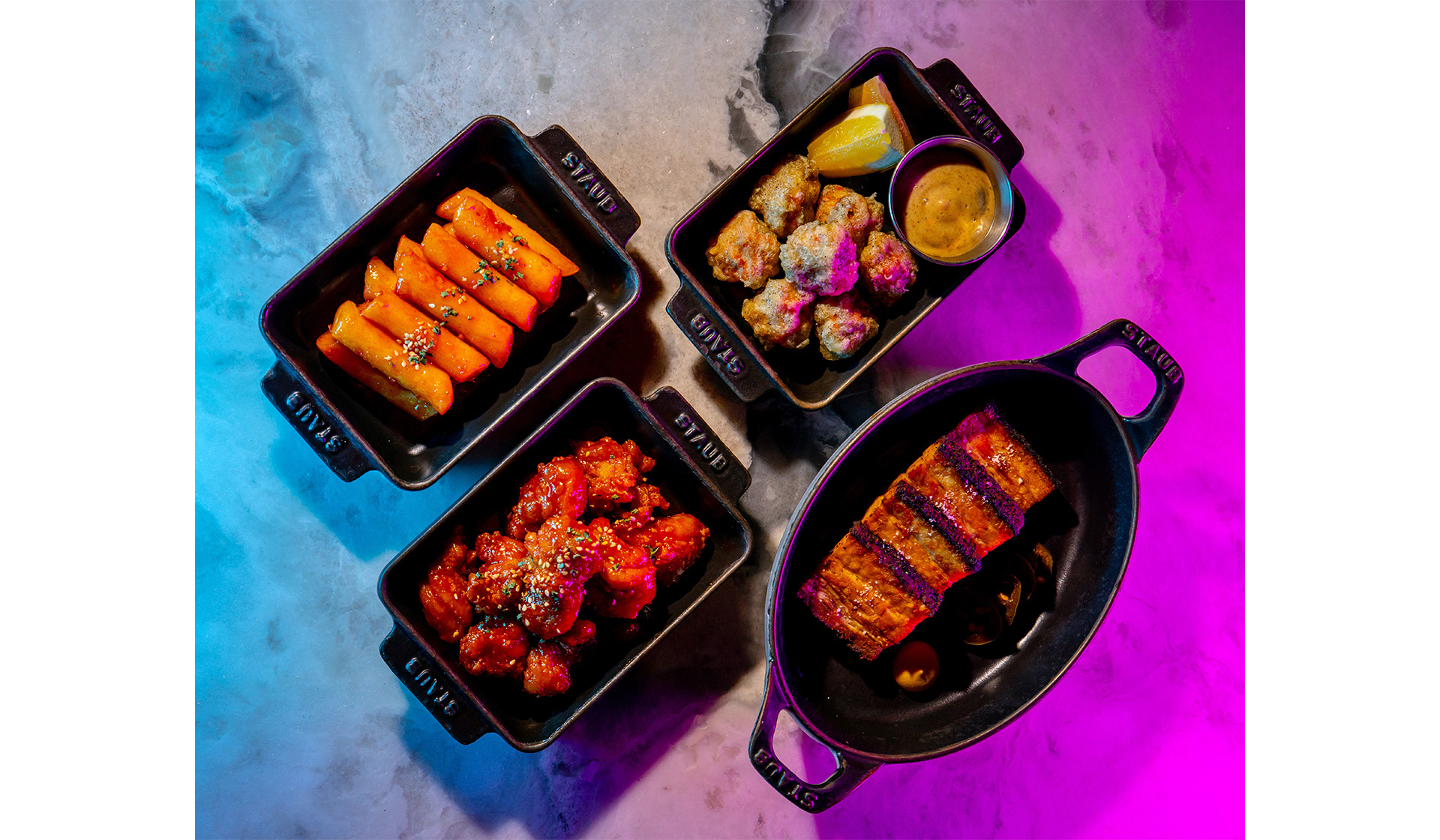 Subsequently available is an assortment of perfectly prepared plates – great for sharing. And menu highlights which include Chicken Nuggets in a sweet and tangy gochujang glaze, Lobster Fritters with lobster and shrimp fritters served with truffle aioli, a Rice Cake "Gnocchi" with sweet and tangy gochujang glaze and their renowned Korean "Bacon'' with house-smoked crispy heritage pork belly, topped off with a pickled jalapeno. However, should you be seeking a heartier bite, sink your teeth into additional offerings such as their beloved lunchtime favorite, the Crispy "SHICKEN" Sandwich for $16. This crispy patty with chicken and sweet shrimp boasts American cheese topped with tartar sauce. You can even explore theKorean Chop Steak for $18 and this sautéed USDA Prime & American Wagyu beef with seasonal vegetables and "COTE 1 Sauce," is one you most certainly don't want to miss. The Magic Hour menu also includes The "1 Inch" Ribeye Schnitzel for $32, and that is a 45+ Days Dry-Aged Ribeye from COTE's very-own aging room.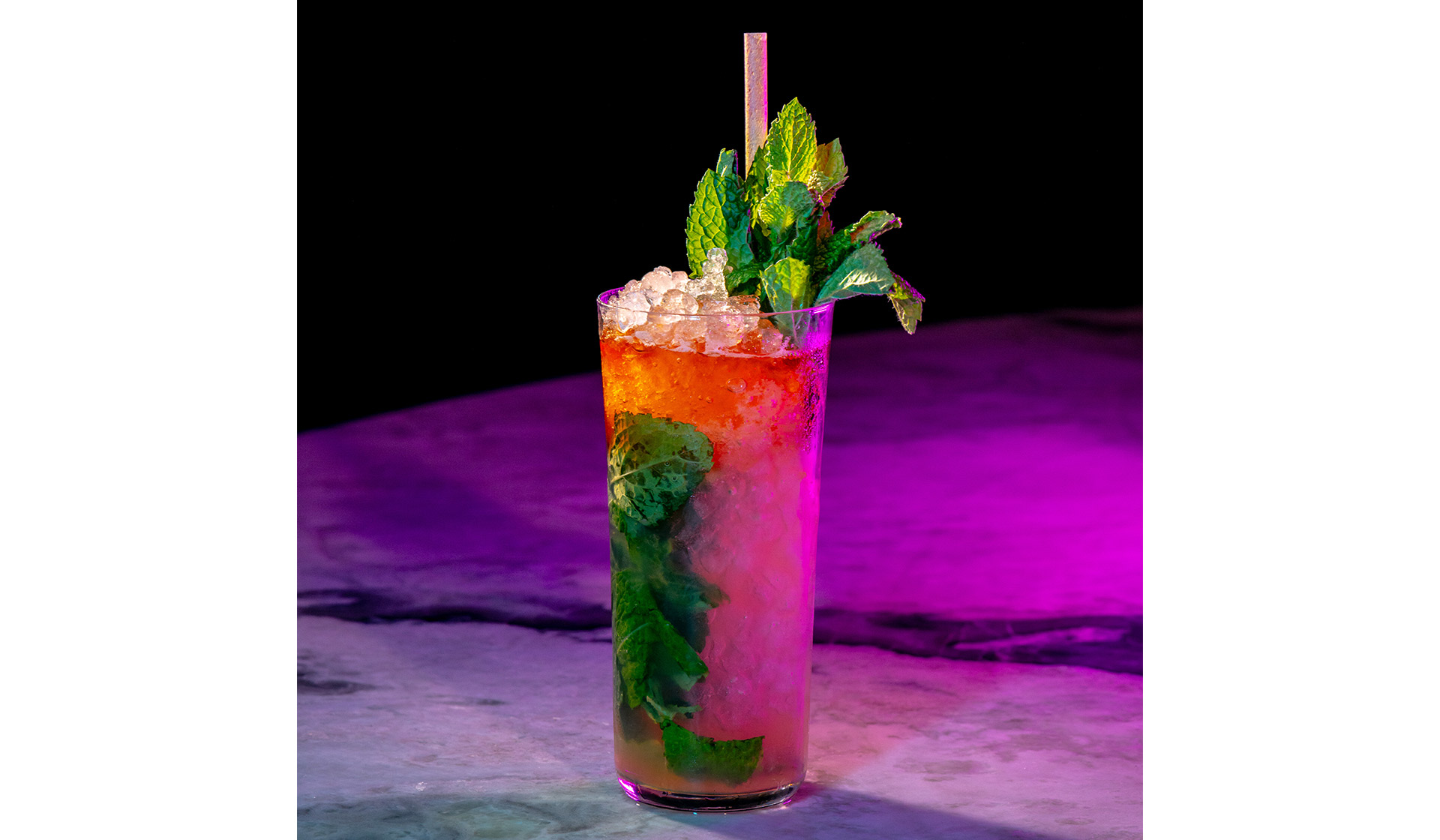 Visit today at 3900 NE 2nd Ave, Miami, FL 33137