It's no surprise that legendary Swiss watchmaker OMEGA has selected the Design District – one of the areas with the highest concentration of fine jewelry in the nation – as the home for its new flagship store.
"The Design District is one of the most exciting shopping destinations in the country and Miami is one of America's most alluring cities," said OMEGA President Stephen Urquhart. "We're proud to open our second Miami-area store here."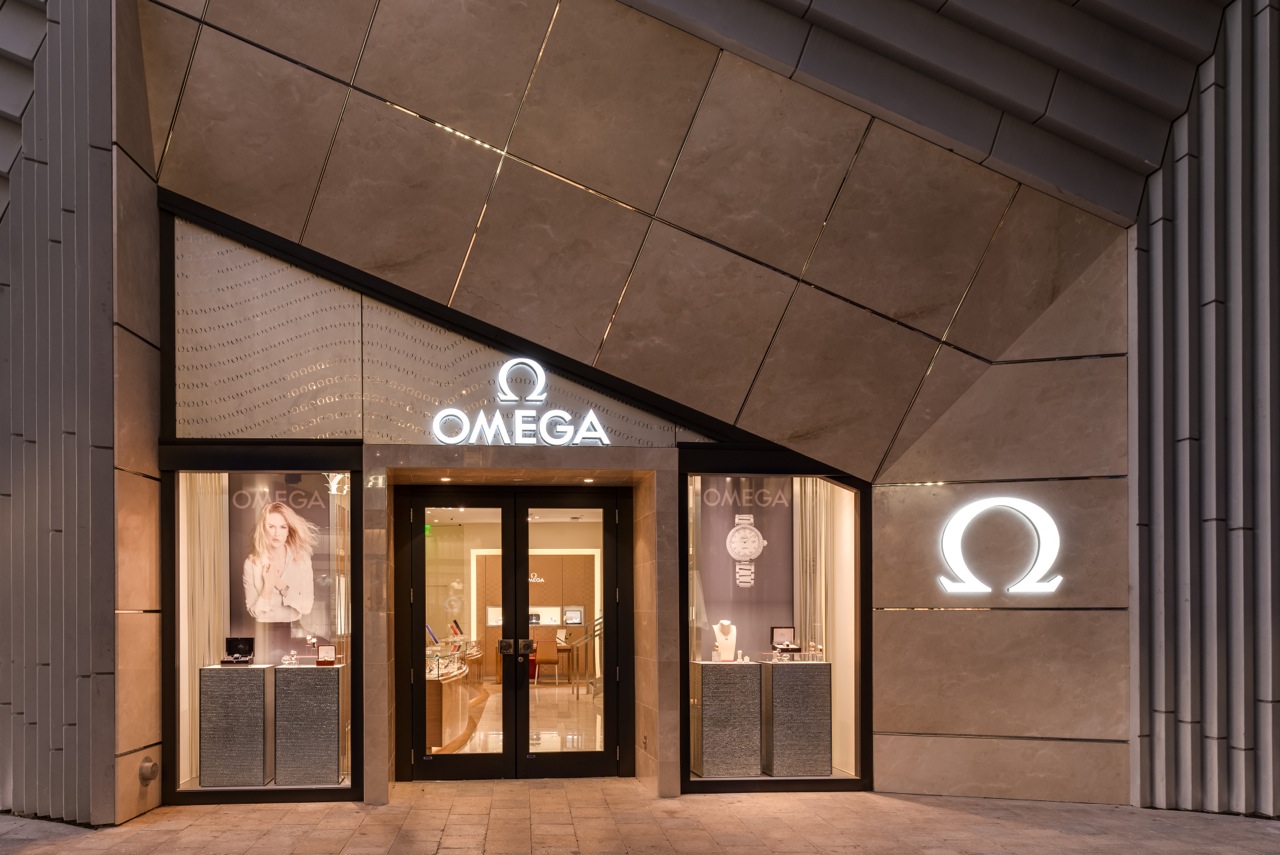 OMEGA is full of innovations and will feel right at home in what is arguably Miami's most innovative neighborhood. They were the first to put a watch on the moon in 1969 with the Moon Watch and they have been the official Timekeeper for 26 Olympic Games and will continue to hold that title this summer in Rio de Janeiro for the 2016 Olympic Games. Omega has defined 007's (aka James Bond) style for the past 20 years and they are bringing that stylish flair to the Design District store with the brand's newest watches, as well as fine jewelry and its leather goods collection.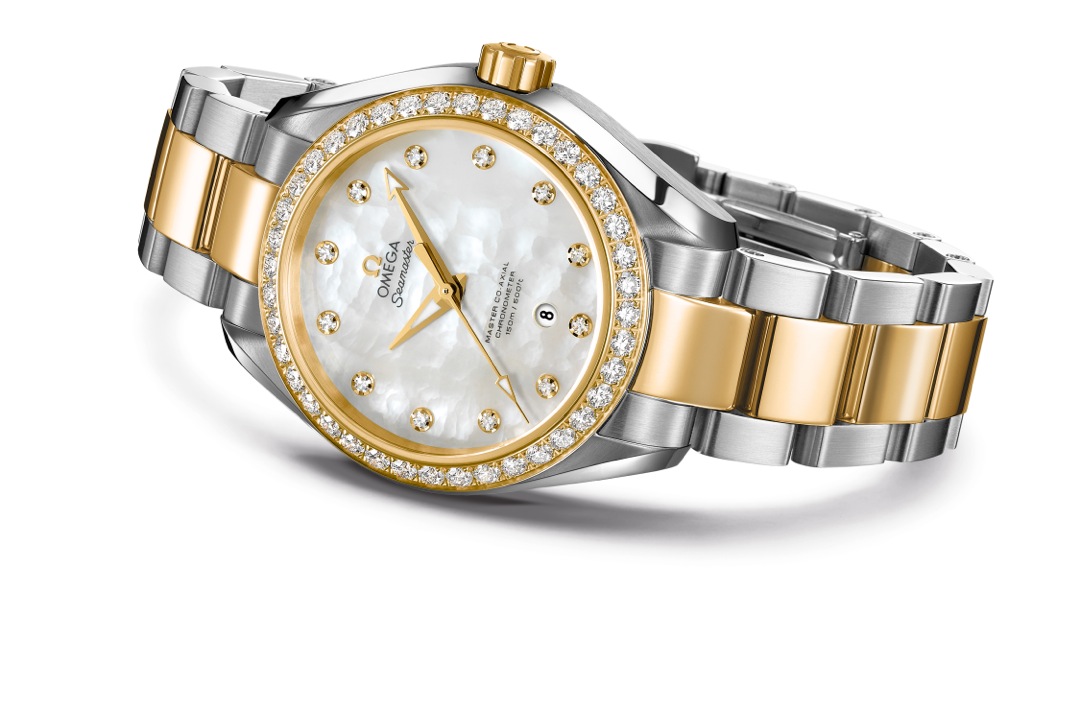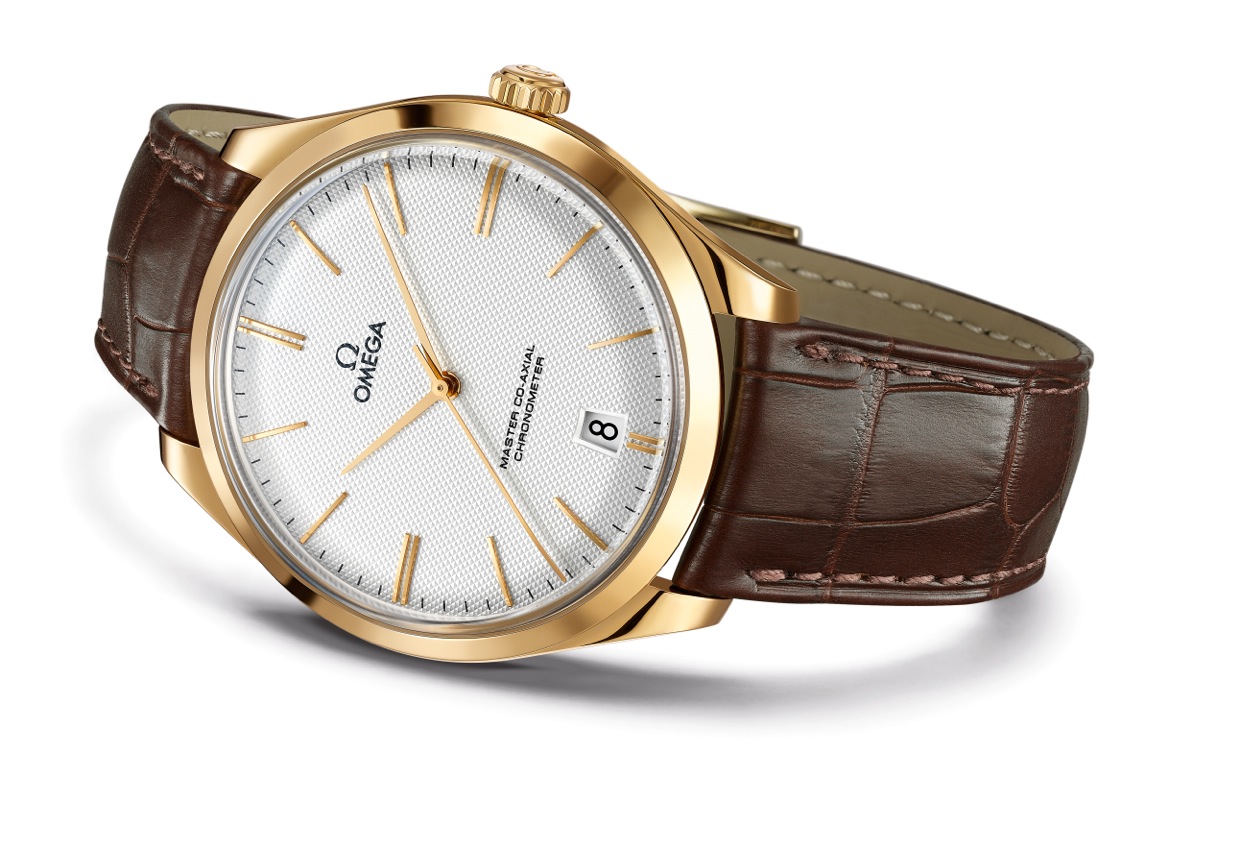 One of Omega's latest innovations, the OMEGA Master Co-Axial, sets new industry standards, not only passing its Co-Axial predecessor by its ability to resist magnetic fields greater than 15,000 gauss (a measurement of magnetic movement), but the Master Co-Axial is the first in the industry with industrialized anti-magnetic (non-magnetic) movements. "Master Co-Axial" is displayed on each timepiece, but the inner workings of the movements are almost impossible to see; yet their benefits do not go unnoticed. It's a technological masterpiece and a stunning accessory to anyone's wrist be it the SeaMaster for men or women, or Tresor.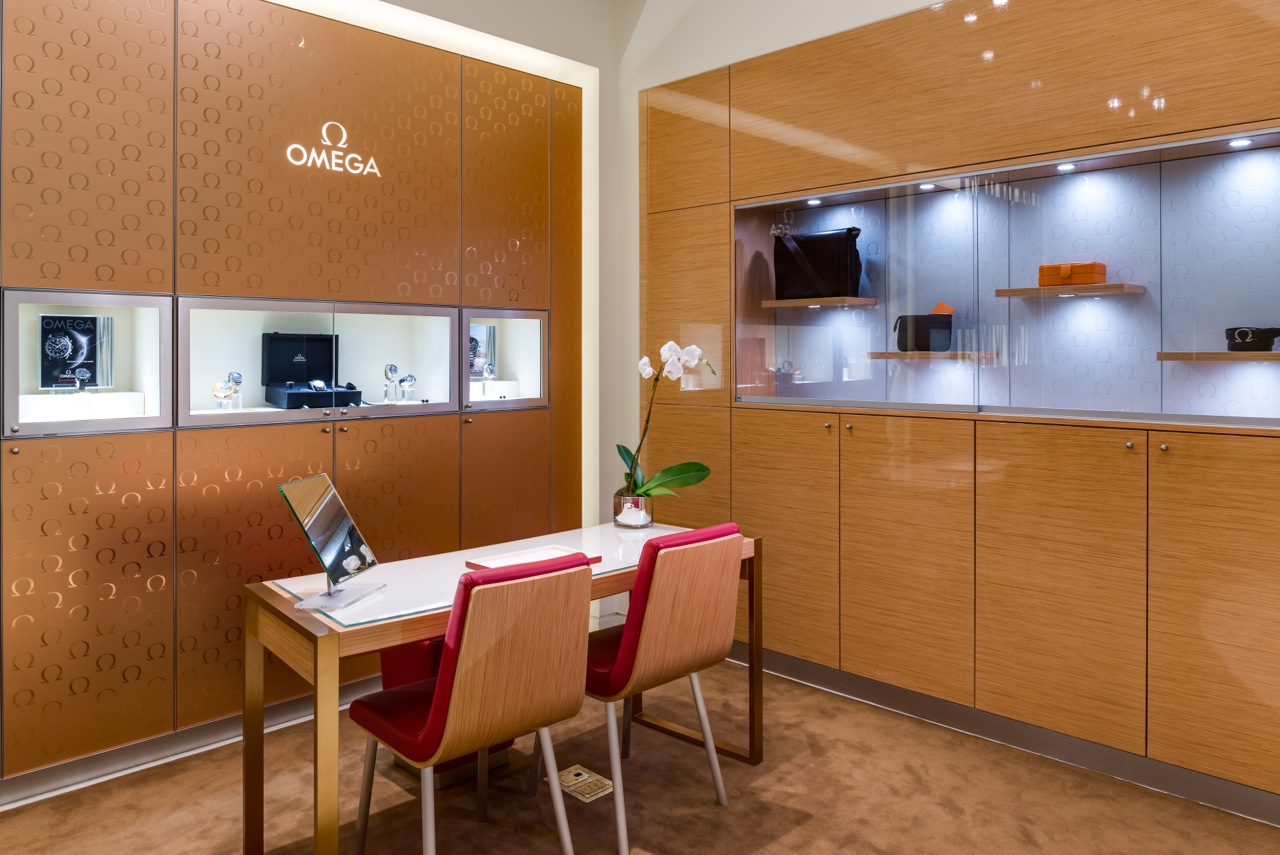 The interior of the OMEGA store has been carefully designed and features themes of sun, water, earth and time throughout. The lighting that illuminates the products represents the sun's rays; a stroke pattern above the displays cast shadows depicting clouds; and the vertical tracks express rainfall, which symbolize time never returns in the same form. And while the latter may be true in nature, OMEGA watches will have us returning again and again… And on time.
OMEGA store in Miami, 101 NE 39th Street, Miami, Florida 33137. For more information call 786-452-1498 or visit, www.omegawatches.com.