One of Hollywood's most sought-after jewelers brings his sparkling collections to Miami.
What do Miami Heat shooting guard Dwyane Wade, Keeping up With the Kardashian's Scott Disick and actor Michael B. Jordan have in common? All three celebrities have donned pieces by jewelry designer Jason Arasheben, who just opened his fourth eponymous store in the Design District's Palm Court. Marked by sleek, black and crimson interiors, the boutique's aesthetic is a departure from other locations.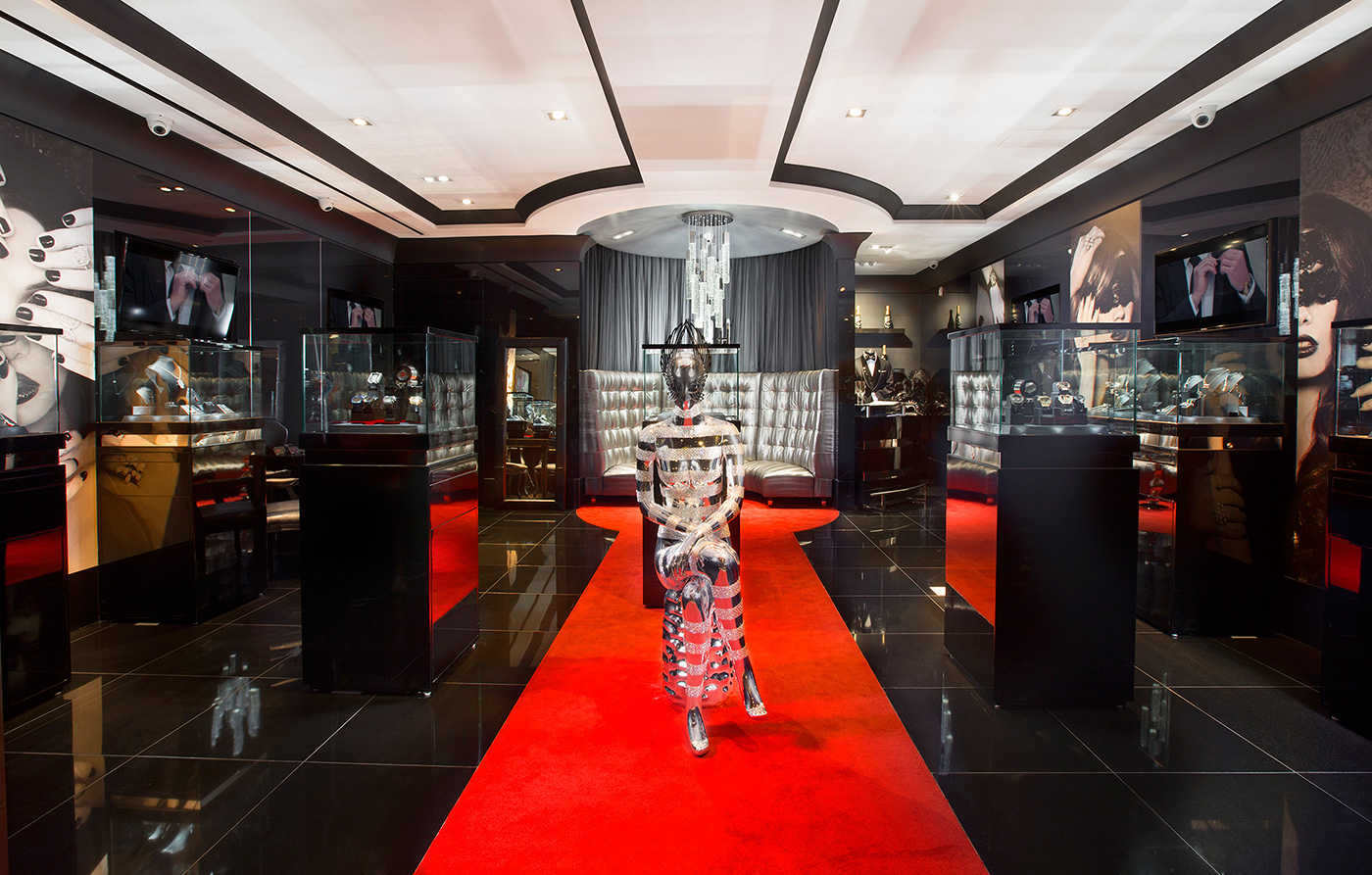 "Miami is a city of celebration and the Design District in particular is a neighborhood that embraces art, so we combined both those elements—everything from the studded chrome mannequin with a Venetian mask to the Perrier Jouet Champagne bar was put in place to celebrate Miami's rich culture," explains Arasheben.
The jewelry available in the Design District will also speak to the city's diversity and strong Latin influence. "We will be featuring more yellow-gold piece and will implement more colors into certain collections, which will be exclusive to the Miami market," he says regarding plans to launch a special South Florida line.
One collection shoppers can expect to find in store is Addiction, a provocative array of edgy gold-and-diamond pieces like a tiny diamond syringe or gold blade with a dusting of diamonds. Controversial? Maybe, but Arasheben, whose pieces he describes as 'not your grandmother's jewelry,' assures it's just a play on words that suggests his own fascination with diamonds. "Since I was 16, I have been addicted to the glamour and mystery behind diamonds and all its properties. In a world where people are battling addictions of every kind—from drugs to alcohol to sex—I would say that an addiction to diamonds with their beauty and rich history is something that needs to be celebrated."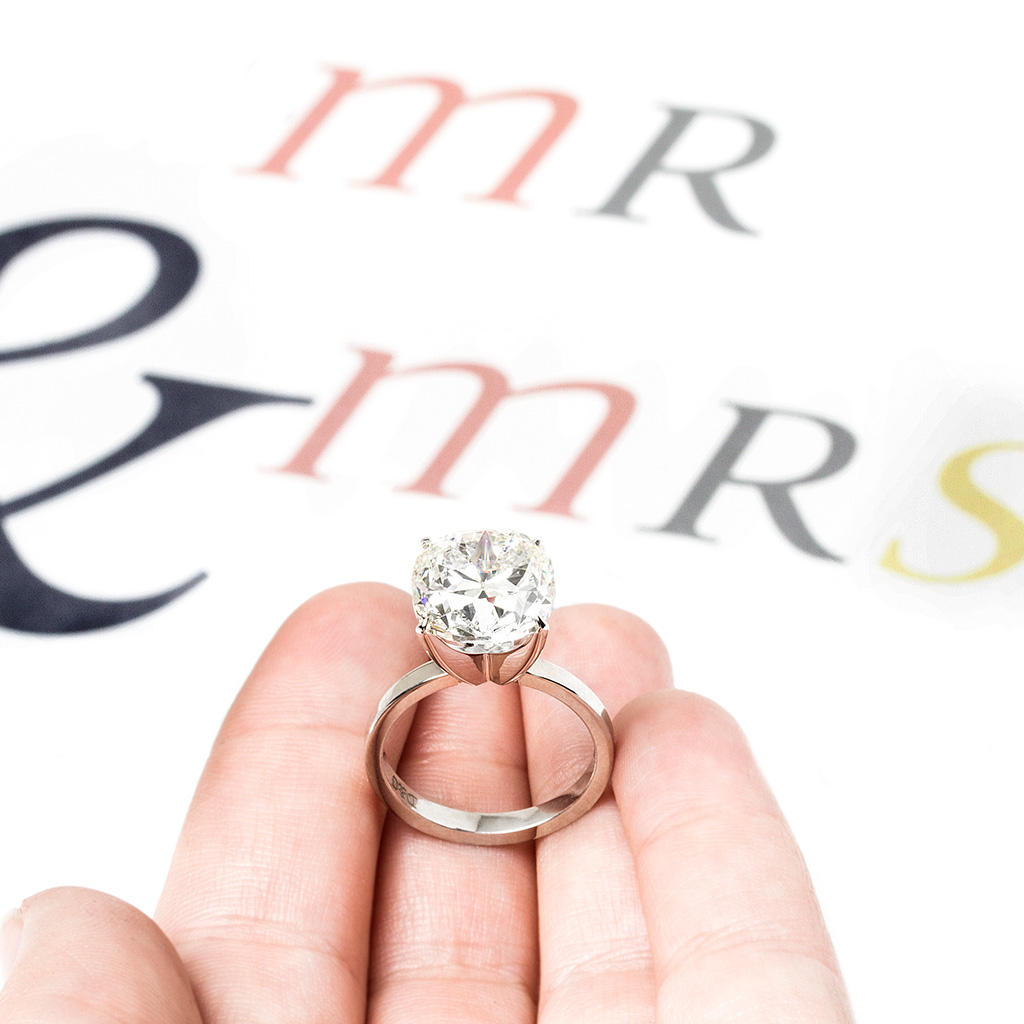 Never afraid to push the limits, Arasheben has garnered quite the celebrity following for his over-the-top designs and bespoke baubles. Everyone from Dwyane Wade, who tasked him with creating then fiancé Gabrielle Union's 8.5-carat engagement ring, to Michael Jackson, for whom he made a diamond family crest, has commissioned Arasheben's work. But it's not just superstars who can get their hands on a custom piece. Design District customers can request to meet with someone from Arasheben's team to create a specially made piece that will be ready in as little time as a week. "We control every step of the manufacturing process so we have the ability to get things done faster than a lot of jewelry houses in the market."
Jason of Beverly Hills Miami store, 140 NE 39th Street, Miami, FL 33137, 786-838-0557.