Maria Carolina Melo is one of the busiest people you'll ever meet. She's a lawyer, fashion entrepreneur, philanthropist, wife and mother, and a collaborator for Vogue Brazil. As Director of Tropic Showroom, she and business partner Beatriz Pesquera, work passionately to bring the best Latin American beach and resort wear to North American and Caribbean shoppers.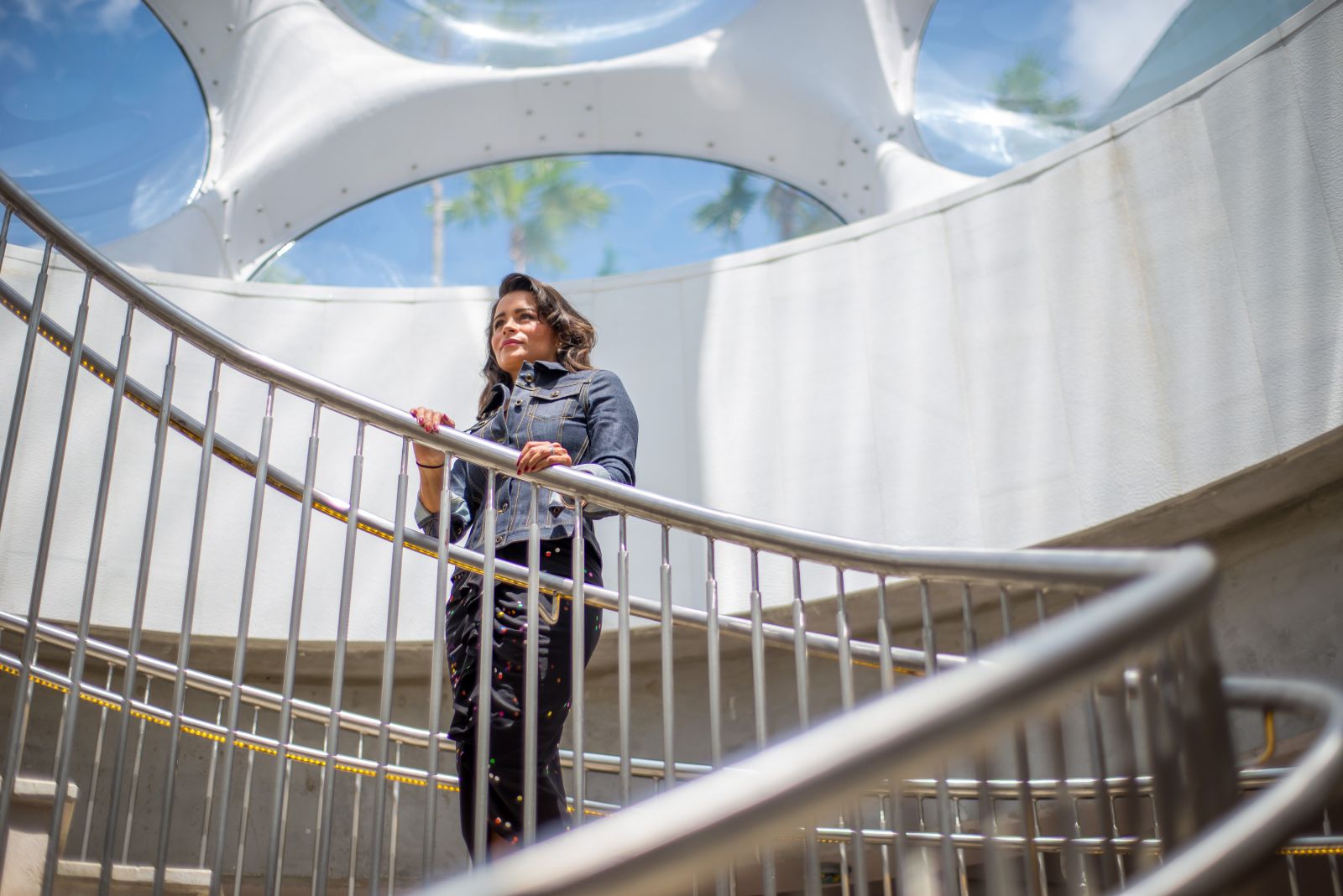 You're originally from Brazil. What brought you to Miami?
We moved to Miami because my husband opened a company here, and I was a lawyer in Brazil and wanted to continue my studies abroad. So I got two Masters of Law degrees at the University of Miami's School of Law, and by the time I finished we were completely in love with Miami.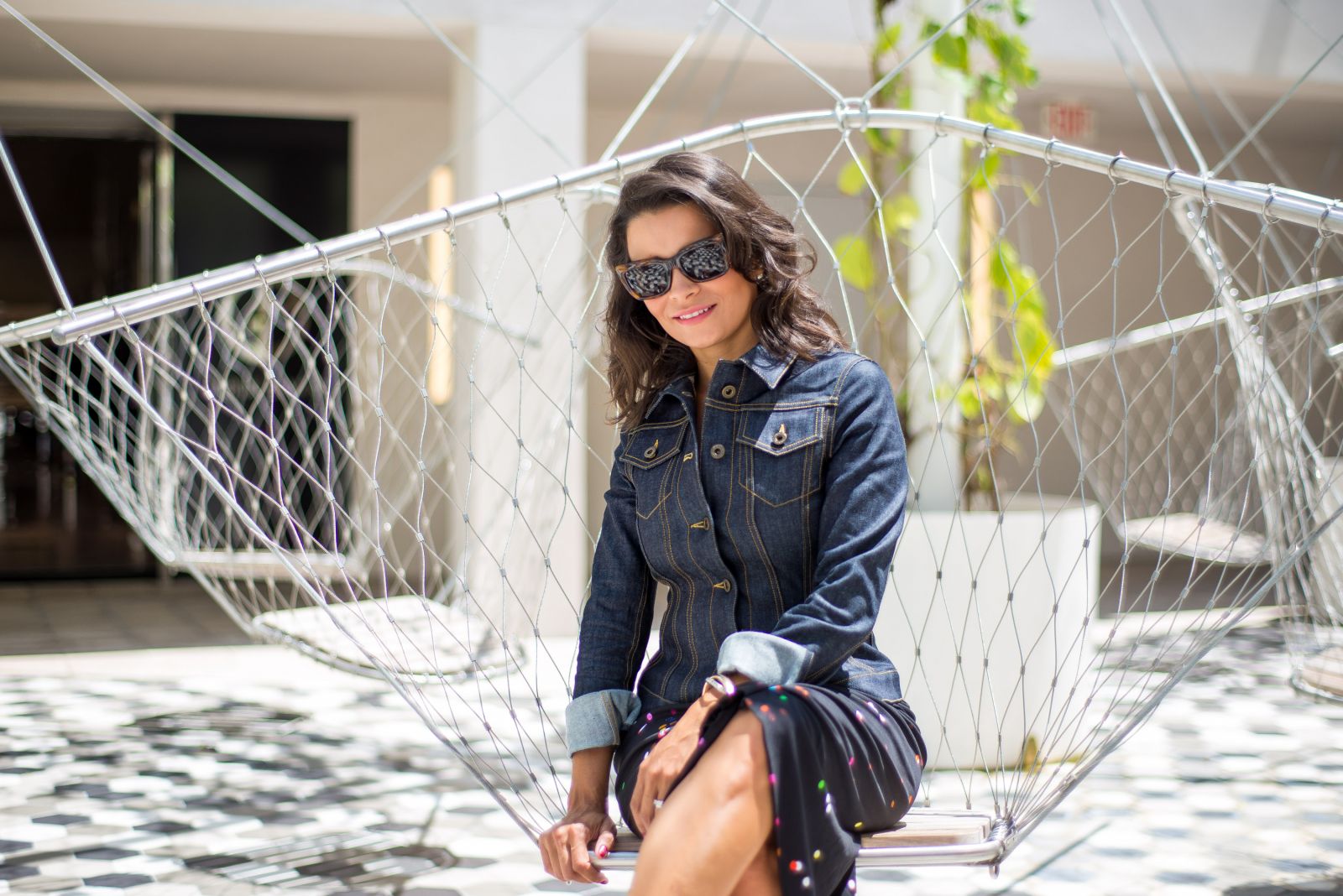 Have you always been interested in fashion? How did you get started in the Swimwear industry?
Fashion was always a big passion for me. After finishing my law studies at UM, we did some investments in a fashion brand, and I decided to learn more about the business side of fashion. In 2010 I started working with Brazilian brands that wanted to enter the U.S. market and in 2012, I opened Tropic Showroom with my partner, Beatriz Pesquera.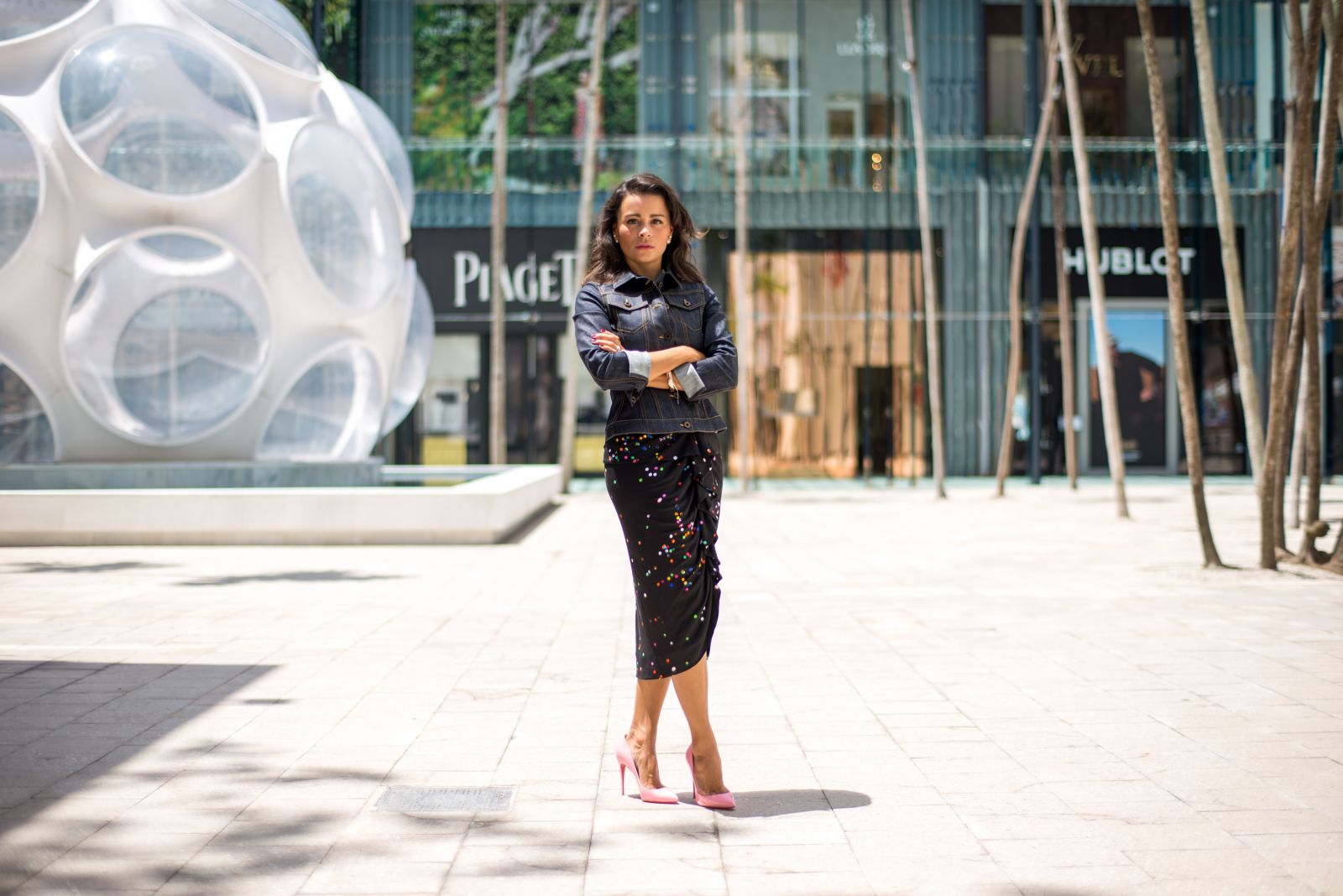 You're a very busy person. You own your own fashion business, write for Vogue Brazil, and you're also involved in an important charity, how do you manage all of this while finding time for a personal life?
It is very hard, especially now with my daughter (she's one and a half years old). I am very focused, and love everything I am involved with. From my daily work at the showroom, to the articles I write for Vogue Brazil, to my free time devoted to the BrazilFoundation – I am a Board Member, and I help to coordinate the Gala here in Miami. We raise money for social projects in Brazil. I do it all with passion and commitment. I think that is the secret!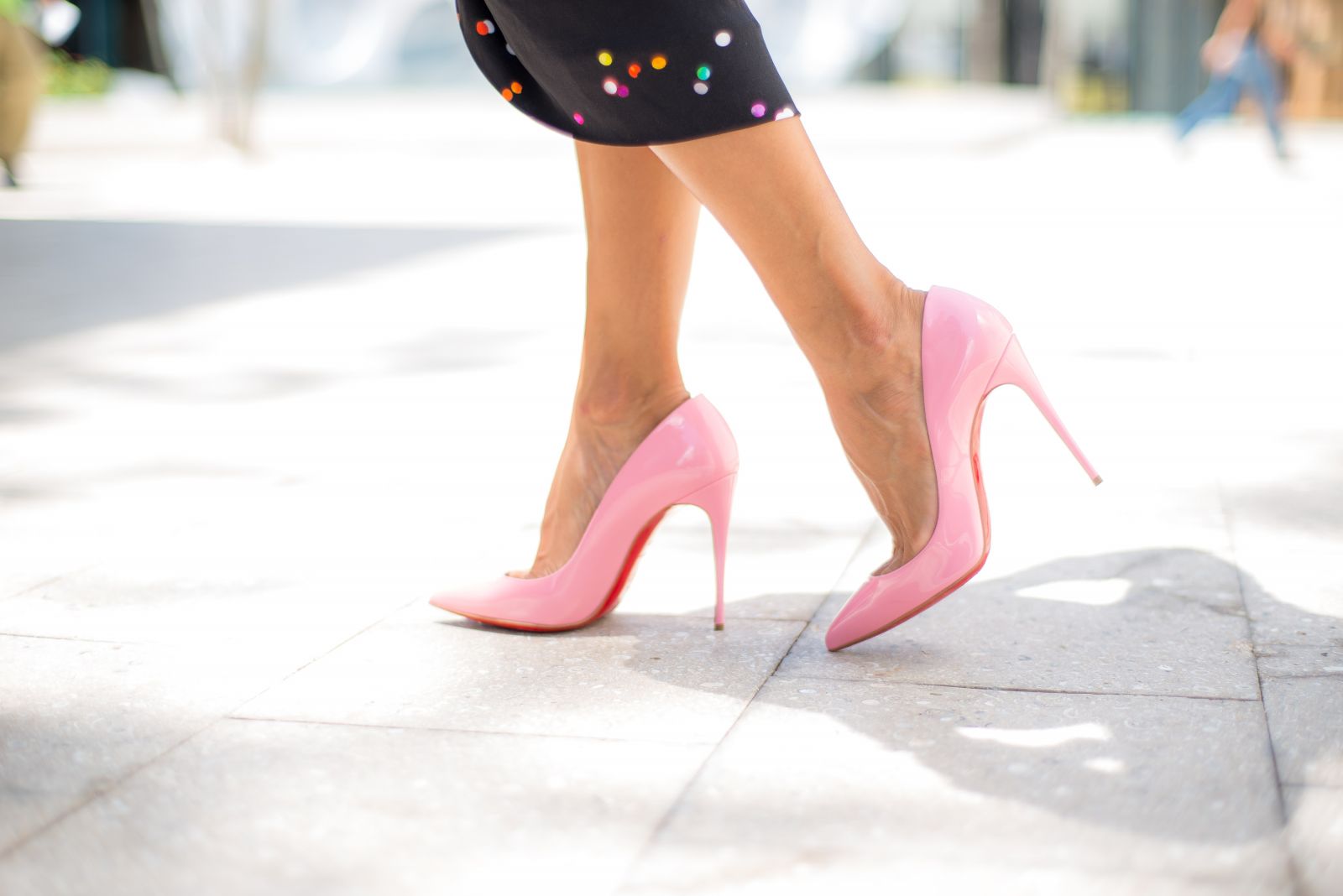 Where are you finding inspiration now?
I am now feeling very inspired by strong women. Any working mom out there is stronger than she looks. Many of them are magnificent in their work, just as they are at home with their babies, and there is no greater inspiration for me.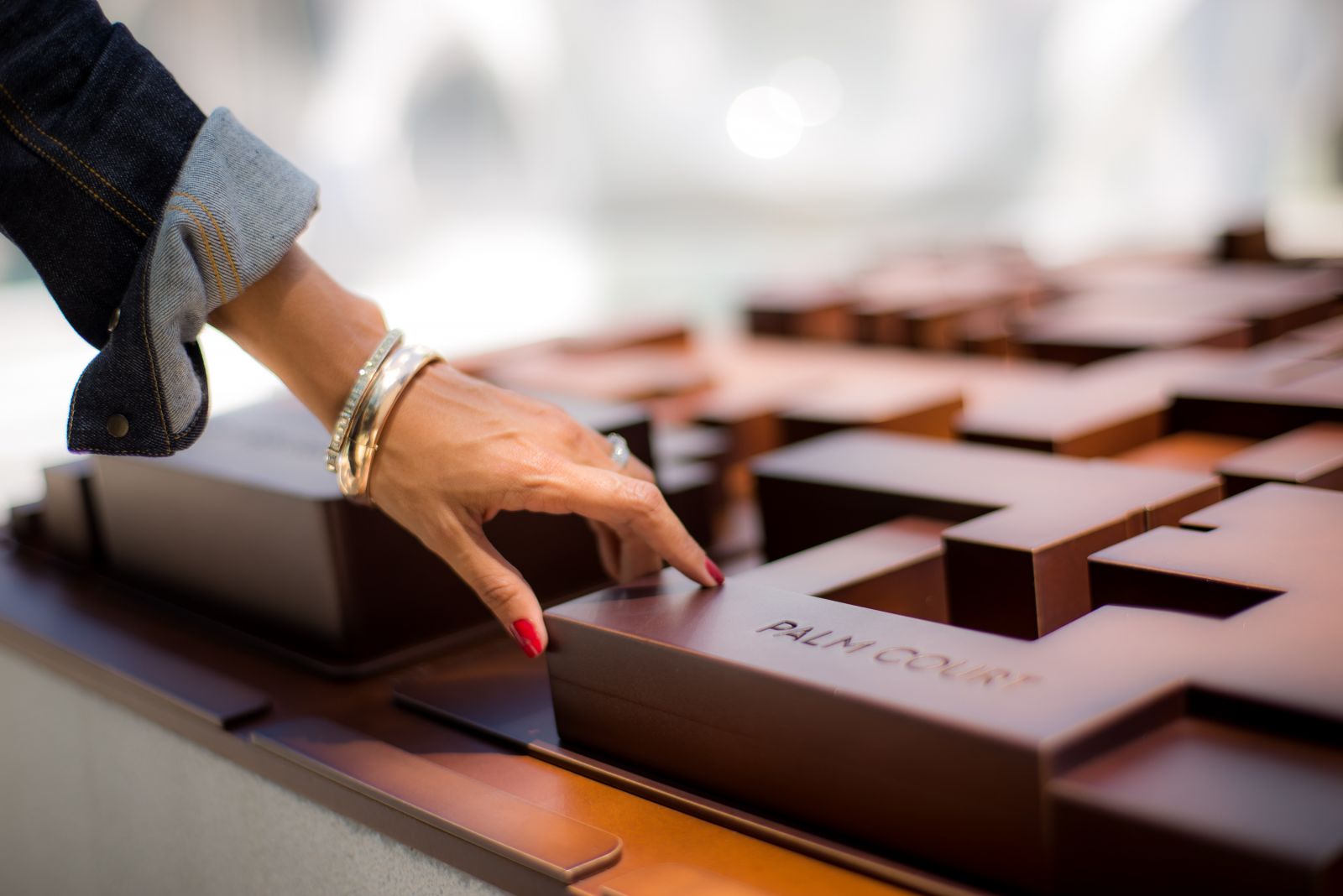 Do you have any favorite designers? Who?
I am very eclectic with my wardrobe, but I do favor designers that work a lot with tailoring and have a touch of masculinity in their designs. Some favorites brands are: Givenchy, Stella McCartney, Marni, and Balenciaga (with Nicholas Ghesquière and now with Alexander Wang), among others.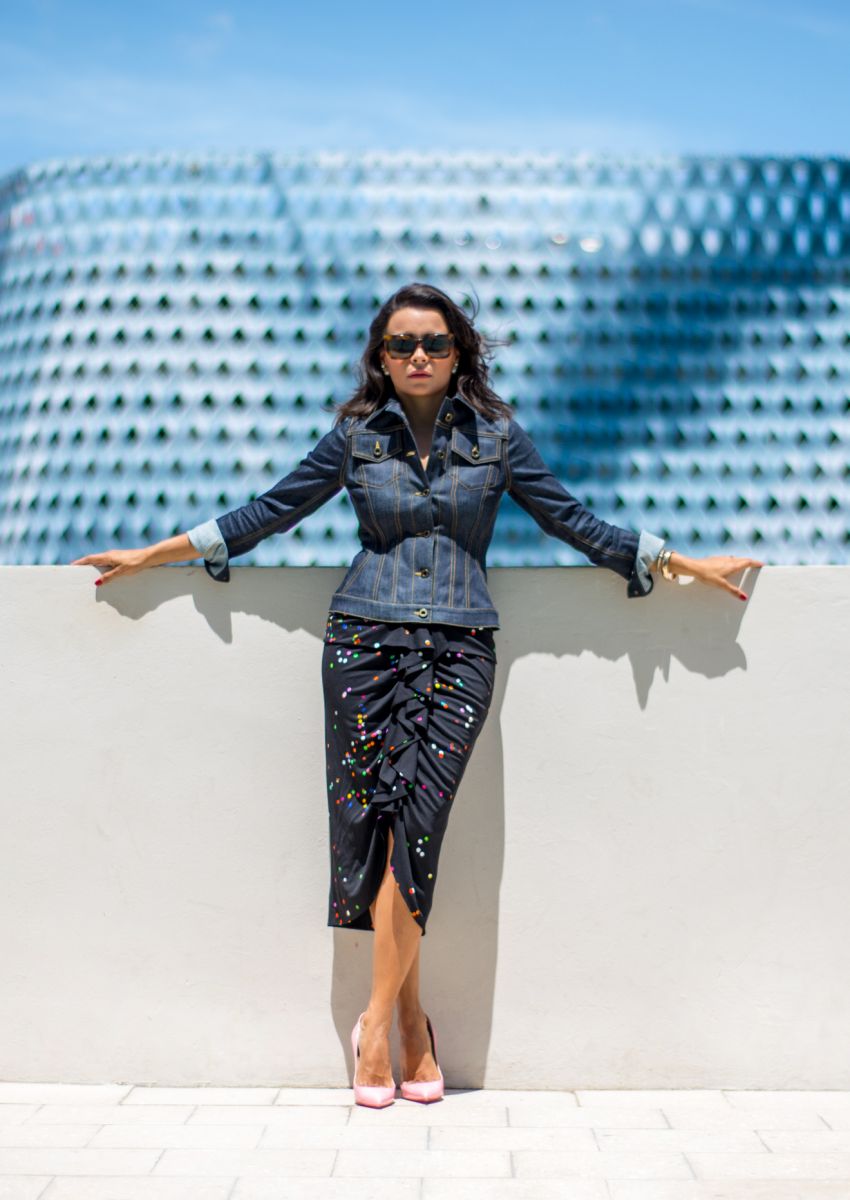 What is your favorite indulgence?
Vintage clothing. I love to think about the history behind each piece.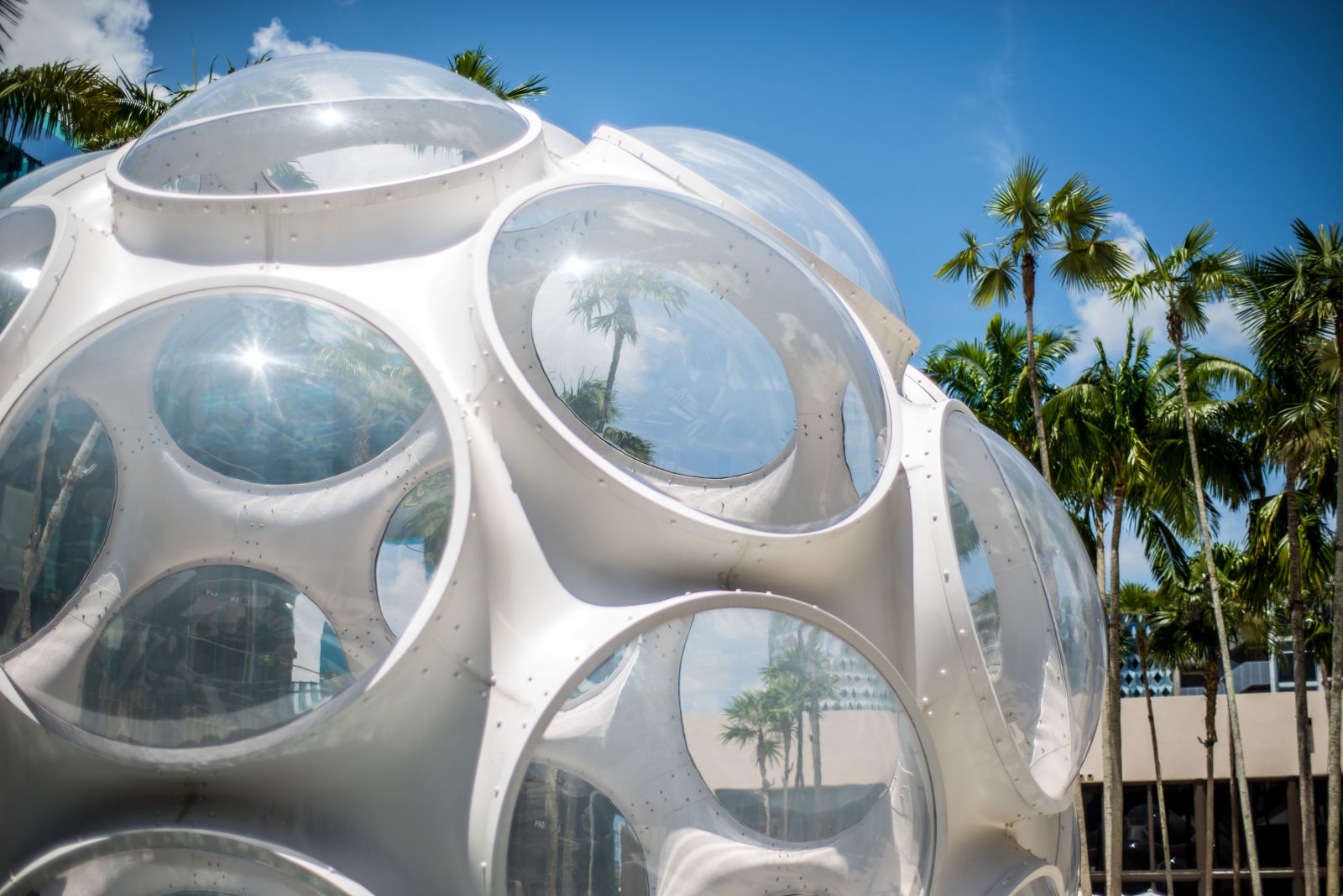 What is it about the Miami Design District that makes it so special for you?
I always loved the Design District area. After moving to Miami, I would often lose myself in long walks through the neighborhood looking at it's windows and dreaming of one day having my own boutique there - this is a project that I still have in a drawer for the future. One day I sat with Craig Robins and told him about my project, and he was very enthusiastic about it. He then told me about his plans and showed me the first draft for the new fashion center at the Design District. I was amazed and I still have a copy of that plan. For many business and personal reasons, I postponed the opening of the boutique but I continue to be a big fan of the project and all it brought to the Miami fashion scene.
What changes have you seen in Miami and the Miami Design District that have really amazed you?
The Miami Design District helped bring maturity to the fashion scene in Miami.
Miami used to be a place that was lacking a depth of knowledge about fashion; where there were no real fashion events happening, or real, important jobs for those in the industry. Now, we have all this, and I think that the new fashion center in the Design District helped bring this sensibility to the local public. It also gave the biggest brands in the industry an opportunity to bring to Miami a bit of their history and culture with their flagship stores. Local customers benefit from an important space to appreciate fashion in a new context, mixed with art and good food, which one cannot find in traditional malls.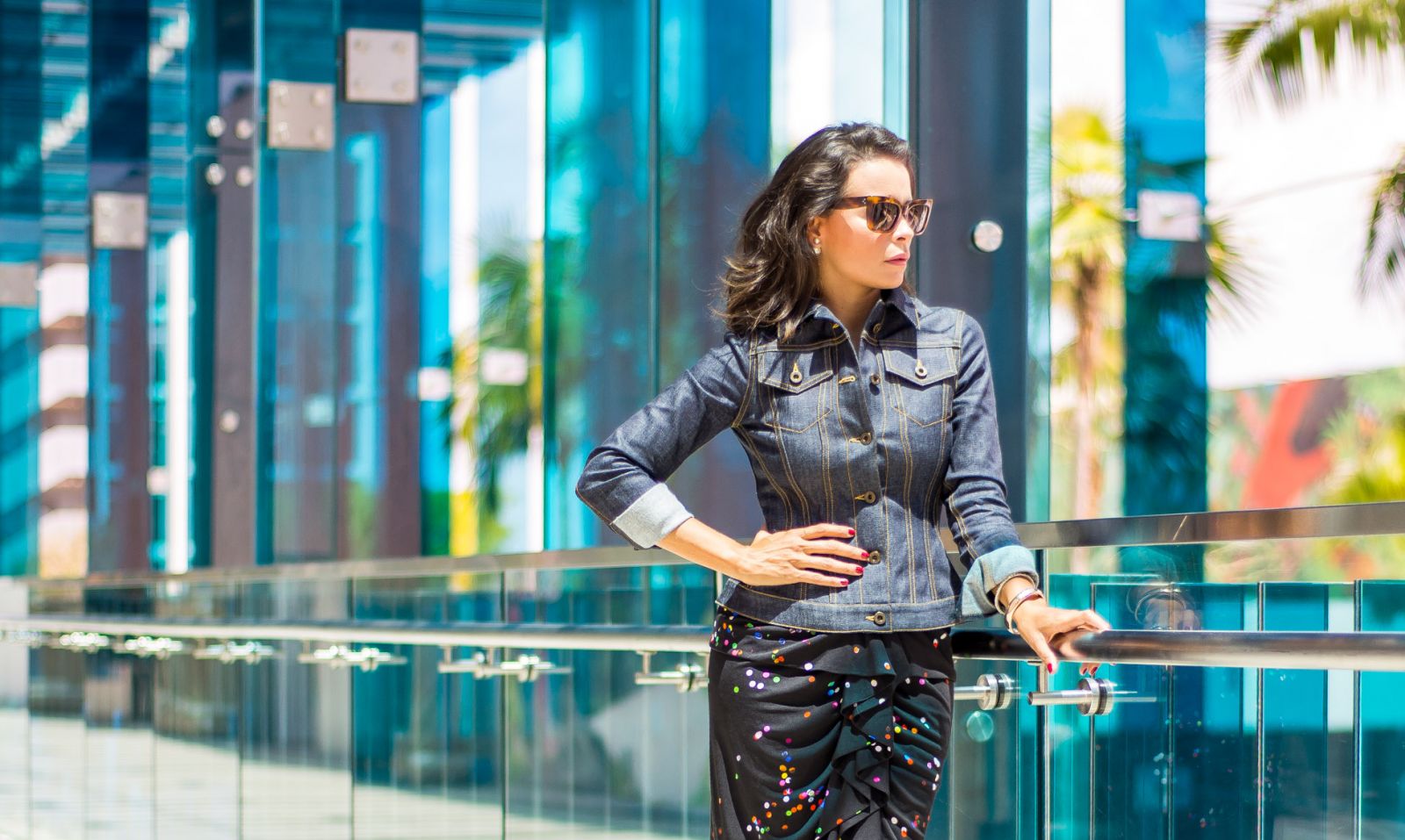 How would you spend your ideal day in the Miami Design District?
First of all, you need a good group of friends to come and share the day with you. I would first go around to check the public art collection thoughtfully spread throughout the streets of the Design District, and in Palm Court. I would pass by my favorite shops and see the latest collections. Then I would head to Michael's, or to the MC Kitchen for lunch, or to The Cypress Room for dinner - depending on the hour.
The Summer's here, and a lot of people are heading off to the beach, what advice can you offer for people afraid of getting back into their swimsuits?
Walk a lot, and give up bread and pasta. Also, it's very important to find a swimsuit that is flattering on your body type.
For more information about the exciting brands Carolina has curated for customers, check out www.tropicshowroom.com