When it comes to fitness, the Design District has a lot to offer for everyone and every part of your body: yoga, personal training and even vertical climbing. Now, the Miami Design District can add Pilates to its list with the arrival of Aviva Pilates, the first and only Pilates studio in the Miami Design District. The fully equipped Pilates studio resting above MC Kitchen is celebrating its Open House Party on Wednesday, November 6th from 6 to 9 pm.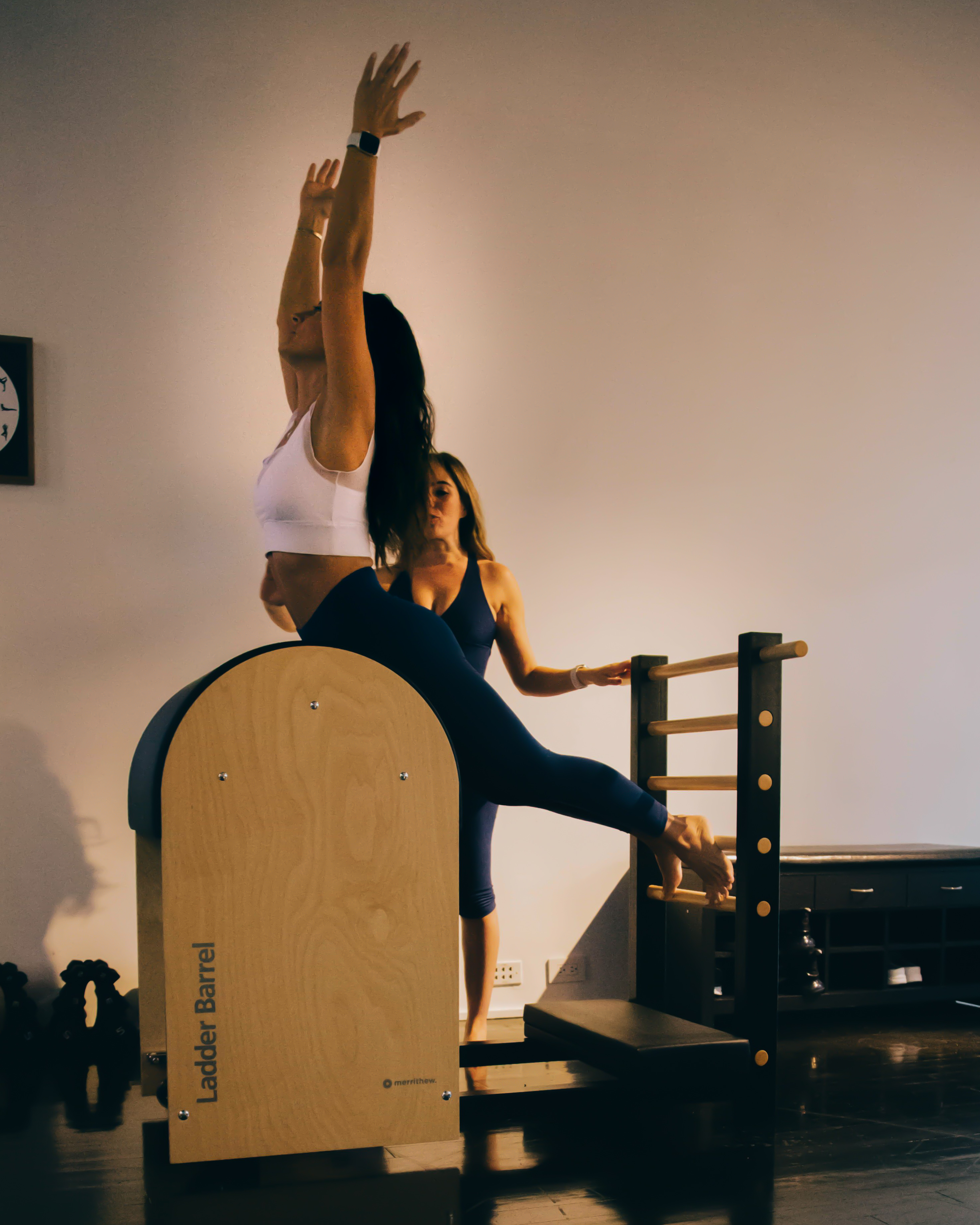 The studio, founded by Aviva Abrams, brings nearly two decades of fitness expertise to the Design District. Aviva ensures each client receives the personalized attention needed to make the most of their Pilates workout. Stott Pilates Reformers, Trap Table, Ladder Barrel, Wunda Stability Chair and more. Not sure what we are talking about? A small boutique group class or private lesson in this sleek, modern studio is the quickest way to familiarize yourself with the fitness practice created by Joseph Pilates.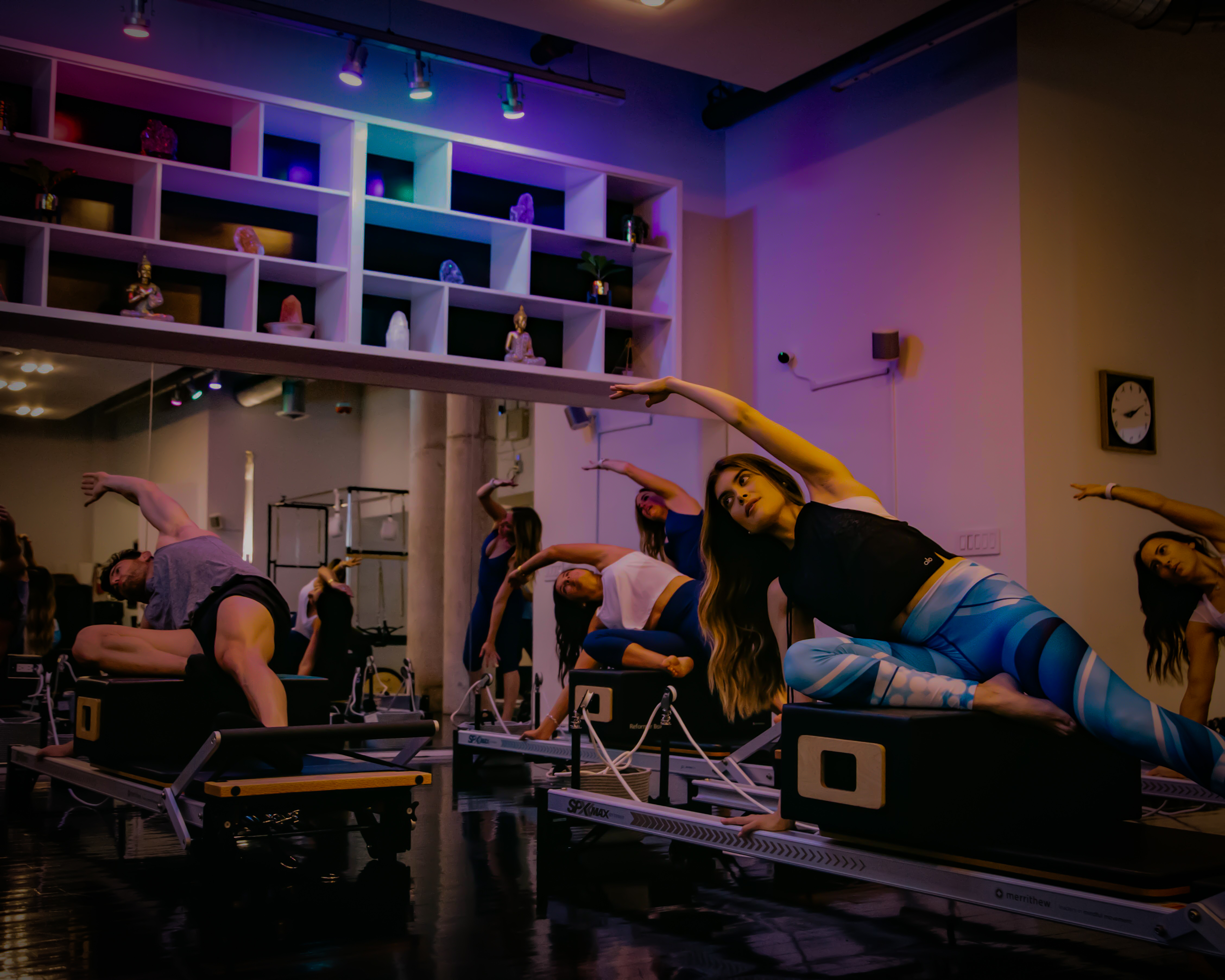 Aviva Pilates is a complete health and wellness destination with a wide range of customization options tailored to each individual; custom services include pre- and post-natal programs, rehabilitation training and golf swing enhancement. Yes, that's right, Aviva's Golf Pilates can help you add more distance to your drive. Not a golf aficionado, no problem! Let Aviva Abrams guide you through a 60 minute class that will strengthen your core, increase flexibility and sculpt you unlike any other workout. You'll leave class, feeling muscles in places you may have been neglecting for some time.
See for yourself why Pilates has such a fierce and incredibly fit following.