Founded by Orianne Collins, the Never Give Up Foundation provides relief and support to those who have been affected by spinal cord injuries and receive the care and support they need through their early days of life-changing treatments.
As a 3rd Dan black belt in mixed martial arts, Collins was participating in a martial arts exhibition in Paris against Jesse Glover, Bruce Lee's first student in 2014, when she suffered a neck injury. After a seemingly straightforward operation, she woke up paralyzed from the neck down due to a medical error. She was told by her doctors she would never walk or design again, but not allowing this to be her fate, she pushed herself through five hours of therapy every day to regain her abilities.
Having to rebuild herself physically and mentally, she made a goal to climb the highest mountain in Switzerland, and trained every day, first using a StairMaster, then in a parking garage. In summer 2017, she traveled to Switzerland and completed a week of technical exercises. The day of the climb, the guide announced it was impossible to ascend due to the heavy snowfall, so they made a last-minute decision to climb the next mountain range, the Breithorn, peaking at 13,661 feet. When they arrived at the summit five hours later, she placed two flags - one for NGU and one for the children she supports through her other charity, Little Dreams Foundation.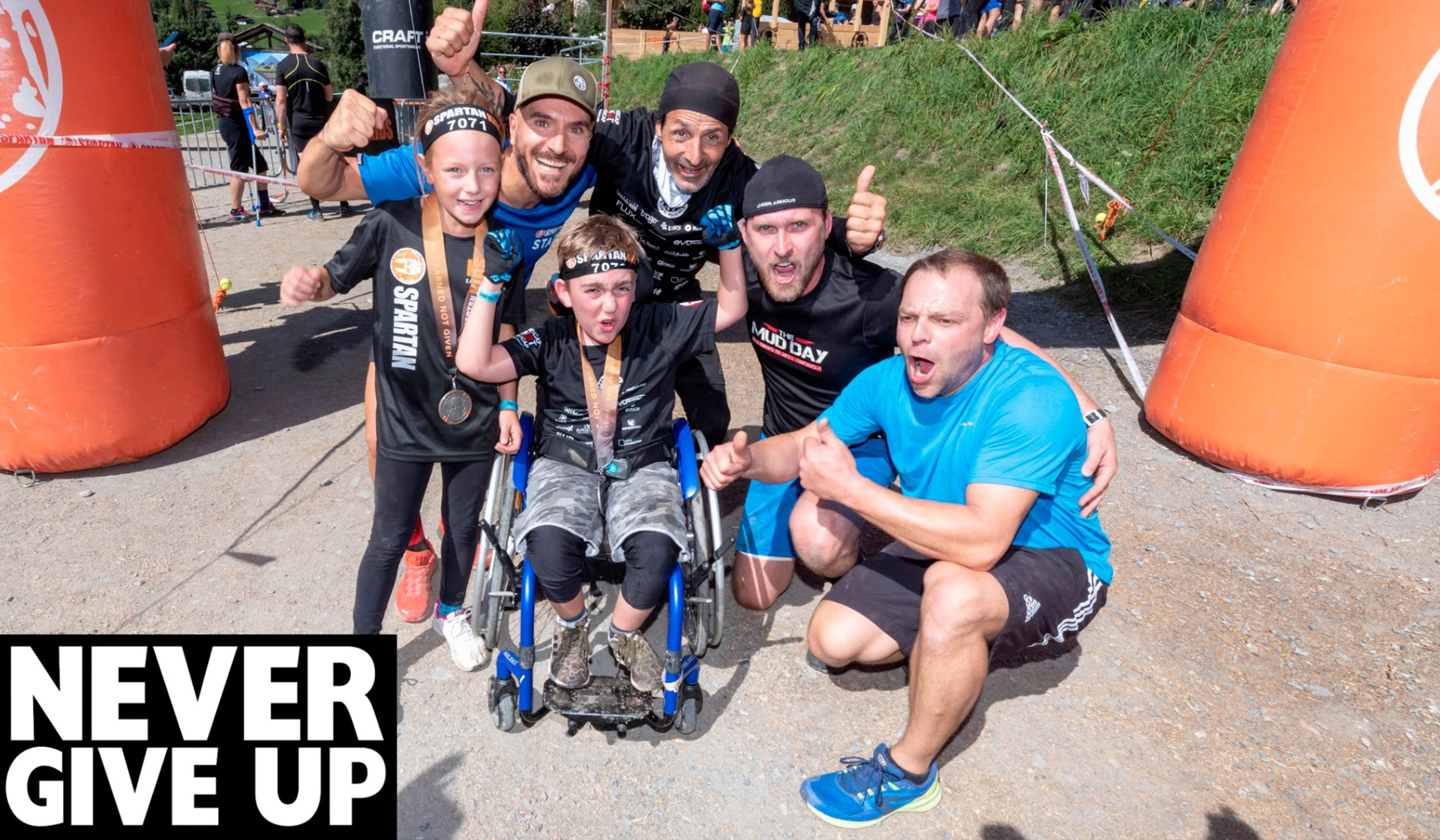 Collins says, "I left all my baggage there and came back down free from the pain in my heart. I still have to complete my therapy daily, which is challenging and has instilled discipline in me. If I don't do it, I regress and I don't want to be back in a wheelchair, so I push myself every day."
She continues, "The first three months of recovery after a spinal cord accident are the most important, and if you have the right treatments, you can save yourself a lot of pain and trauma. I know this first hand because I didn't have that after my accident. I didn't have someone offering the best therapy and I could have recovered a lot quicker if I had the support. It's also very stressful when you're unable to work and worried about paying your bills. We are there to help cover people's expenses and support their families so they can focus on their treatment."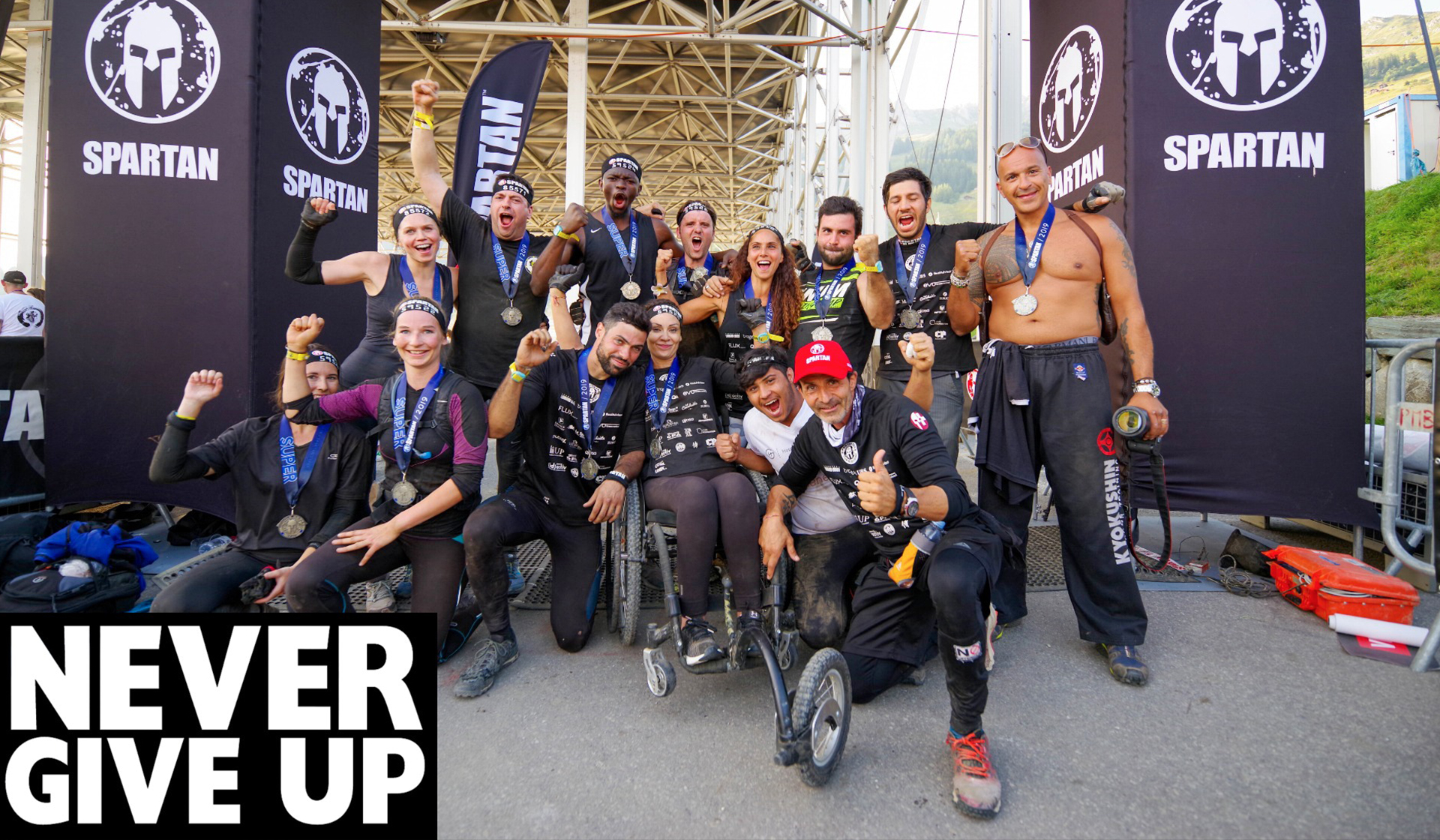 Collins has made it her purpose in life to encourage people to "Never Give Up," no matter what happens in life. She wants to show people if they push themselves every day, they can achieve whatever it is that they desire.
To learn more or make a donation, visit ngu.foundation. Twenty percent of sales from OC Jewellery & Spa also supports the mission.