History of Miami Fashion
Miami has always had a bold fashion culture – bright colors, big ideas, and luxury styles. The history of Miami fashion is ubiquitous with trendsetters and trailblazers. It should come as no surprise that the Miami Design District has become an influential destination for the fashion-forward crowd.
Stroll the streets of The Miami Design District and you'll see fashion boutiques featuring the biggest luxury fashion names such as Dolce and Gabbana, Gucci, Celine, Dior, Prada, Burberry, Cartier, Fendi, Givenchy, Rolex, Saint Laurent, Tory Burch, Lanvin, Tod's, Tom Ford, Lanvin, COS, Christian Louboutin, Hermès, and Louis Vuittonn. These designers bring cutting-edge fashion to their boutiques in Miami by adding compelling new chapters to the city's fashion history.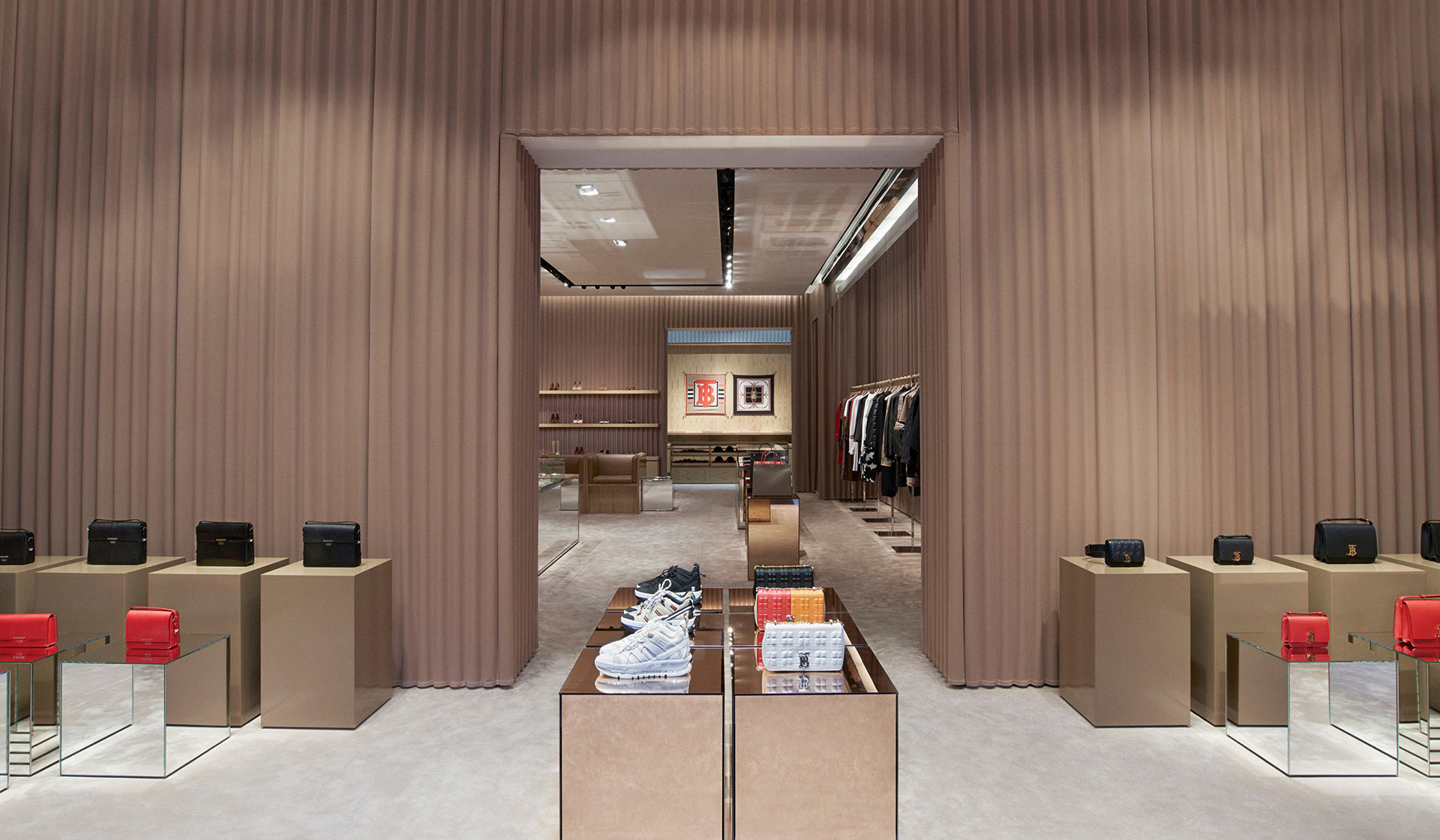 What Experience Can You Expect in an Upscale Miami Fashion Mall like the Miami Design District?
The Miami Design District is unlike any other mall or boutique in Miami. We are a carefully curated mixture of art, design, fashion, and furniture, which makes us stand apart from your traditional shopping destination or "mall". Everything about the District neighborhood – including meticulously maintained landscaping, art galleries, and sculptures integrated into the neighborhood, and even the interior design of the shops themselves – is an artistic expression. You'll love how intentional the design is, and you might even feel transported to the Avenue des Champs-Élysées in Paris, or Bond Street in London, or Fifth Avenue in New York, but you'll be right at home. That's the beauty of The Miami Design District.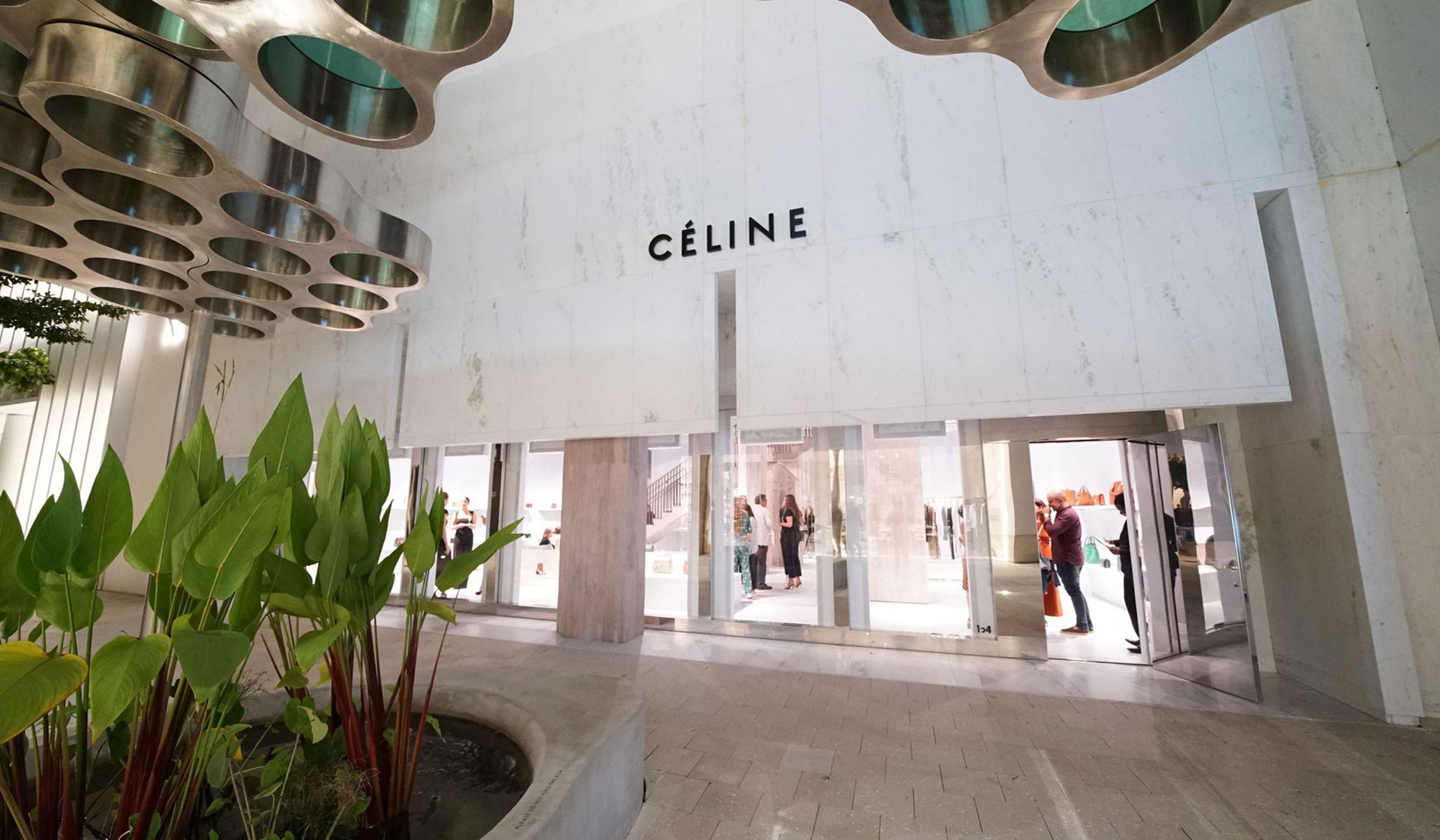 Local Upscale Miami Fashion Stores & Boutiques
Miami's new luxury destination brings together the biggest names and most exciting trendsetters in the worlds of fashion, dining, and art. The fashion designers at the District feature a spectacular array of clothing and accessories. From the sophisticated ladies apparel that is a hallmark of Louis Vuitton and Dolce and Gabbana to the premium accessories at Cartier, Van Cleef and Arpels or Hermes, the Miami Design District has something for every shopper.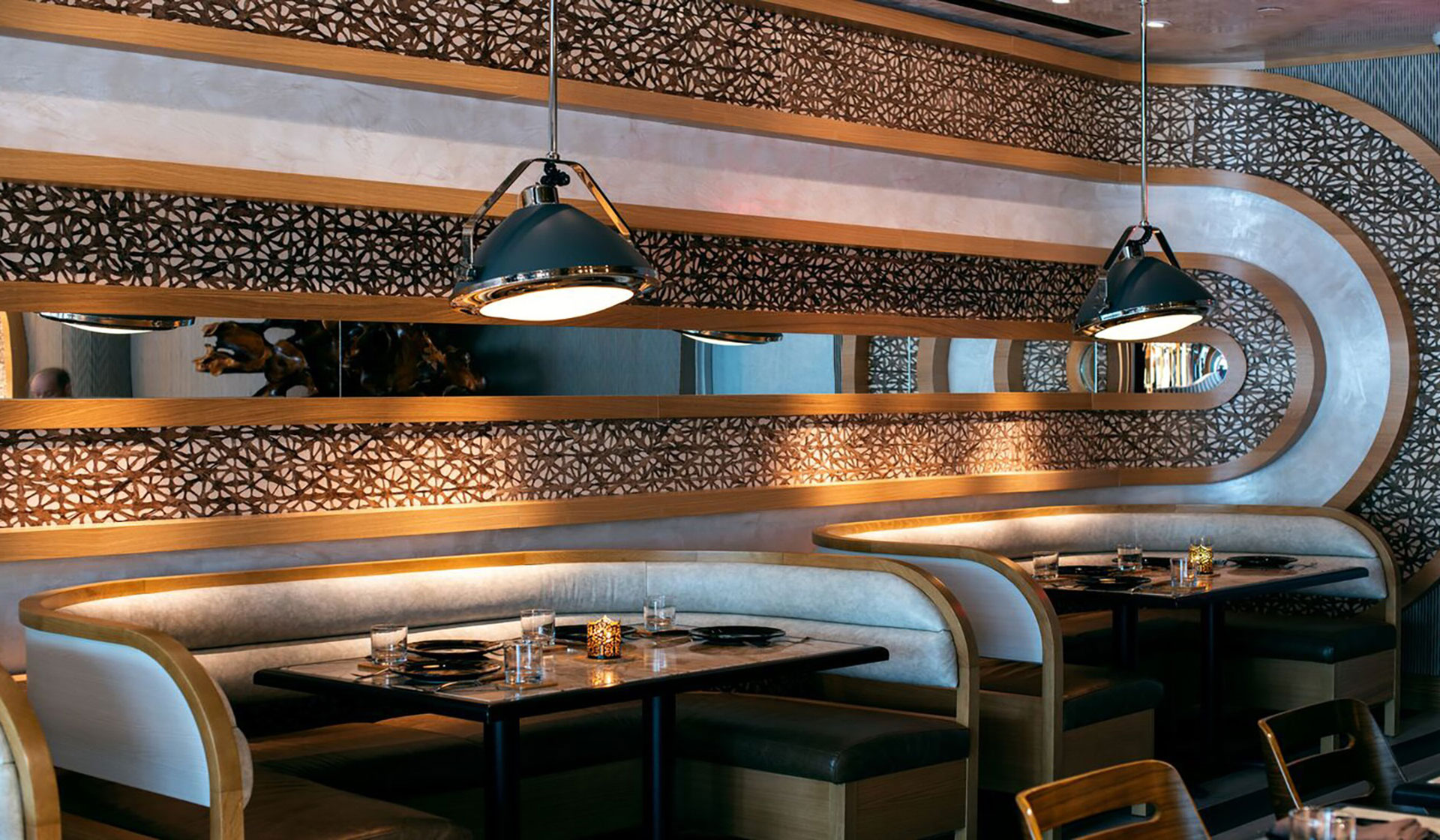 You don't just visit the Miami Design District for the shopping – you come here for a full immersion into art, culture, and gourmet food. With restaurants like Michelin star chef Joel Robuchon's L'Atelier and Le Jardinier, to David Grutman and Pharrell's SWAN, to local James Beard nominated chefs Michael Schwartz and Brad Kilgore's eateries, The Miami Design District is a foodie haven. The District is also home to the ICA, an impressive collection of contemporary art in Miami. The District is also proud to host Swampspace Gallery, the brainchild of artist Oliver Sanchez. This memorable purple building calls itself the Un-Gallery because it makes its own rules, creating a rich experience for viewers that is both sophisticated and unvarnished.
If you are an art, fashion or design lover, you should visit the Miami Design District whenever you're in need of a new handbag, shoes, clothing, furniture, and overall inspiration. This creative neighborhood promises to inspire and amaze you at each corner.