Modern and Contemporary Furniture of the District
Miami is a city steeped in good taste, and that taste is evident in both fashion and design. The homes of Miami sophisticates are works of art – carefully curated interior design with just the right balance of personality and style. If you're looking for modern Miami furniture, look no further than the Miami Design District. Here you'll find a comprehensive selection of showpiece furnishings - the ideal chair, lamp, or rug for your space. Art and design lovers will appreciate the robust selection of both modern and contemporary Miami furniture.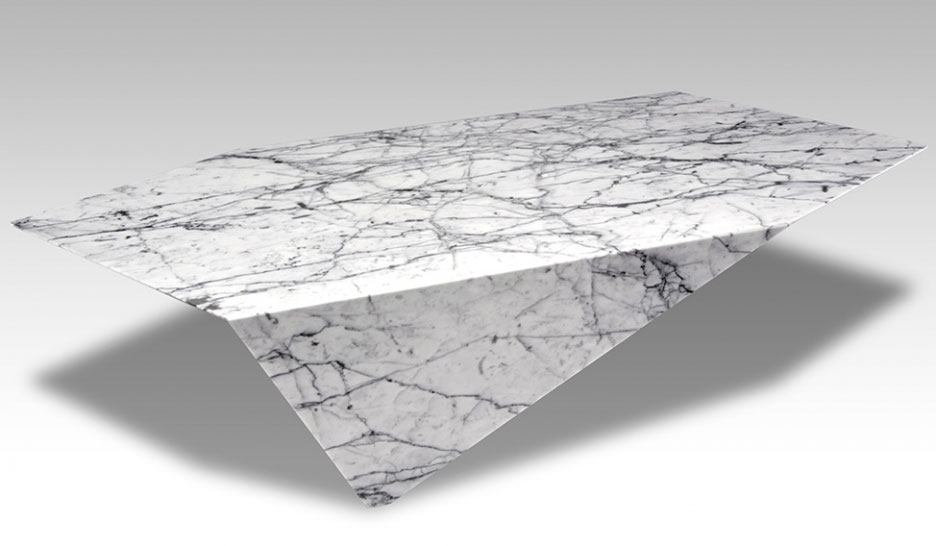 Don't miss NIBA Home – this collection of unusual and exciting interior furnishings features fresh contemporary design talent that will complement every space in your home. Another standout furniture boutique is Oggetti. Here you'll find conversation-starter furniture, lighting, and accessories. The attention to detail in Oggetti's pieces is breathtaking, and art lovers will take great pleasure in the quality of materials and craftsmanship that goes into each piece. From the difference between Modern and Contemporary Miami furniture to the finer points of design and craftsmanship, the District has interior design ideas and inspiration for you.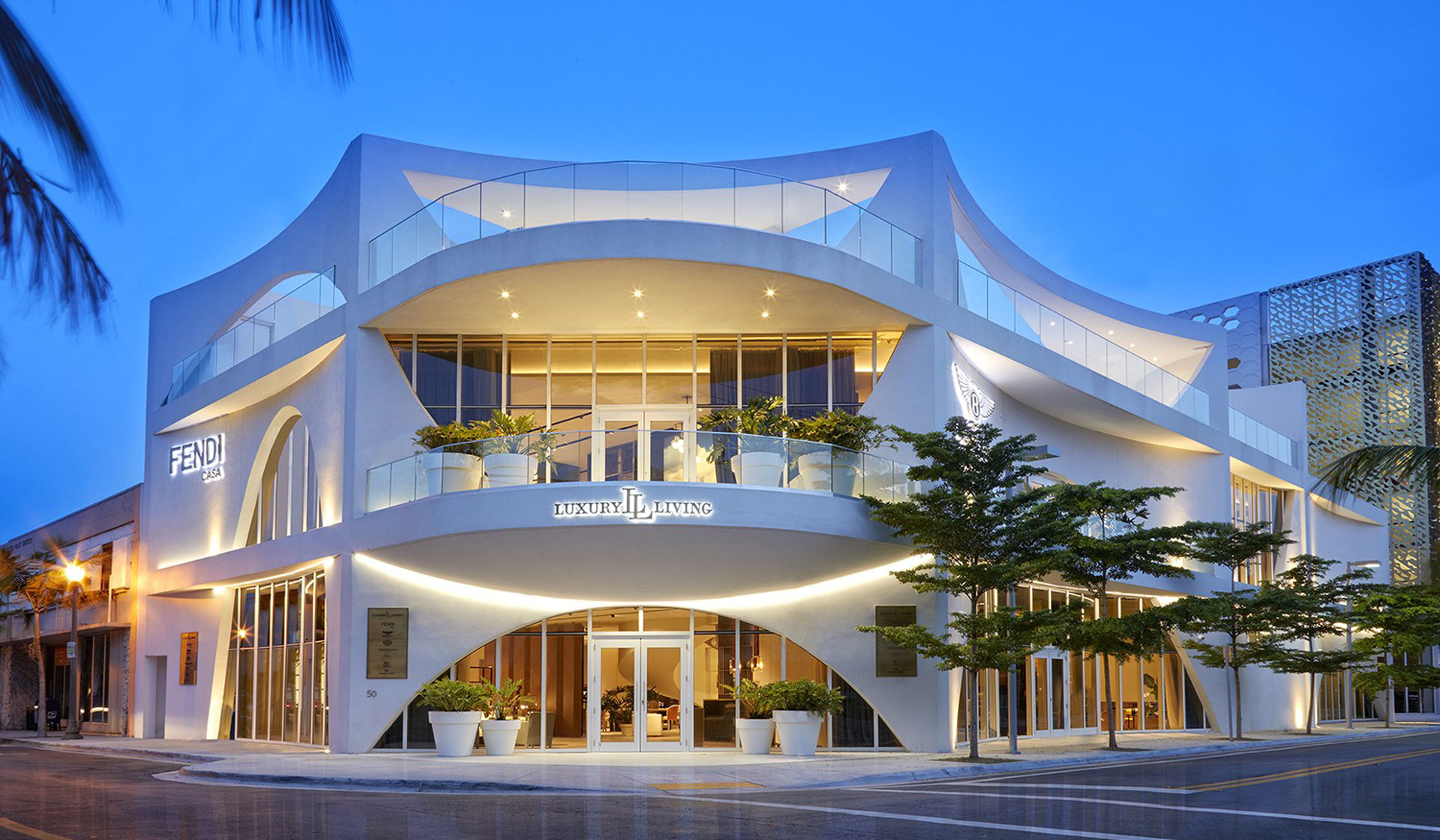 Modern Furniture Stores You Can Find in Miami Design District
The following are some of the most forward-thinking modern furniture stores in the Miami Design District: Janus Et Cie, Oggetti, Natuzzi Italia, Simona's, Ornare, Waterworks, and Susane R Lifestyle Boutique. These shops bring fresh ideas to the furniture industry, elevating functional pieces into works of art.
The District brings together the best names in fashion, design, and art to provide shoppers with a transformative experience. Come prepared for a full immersion into the world of aesthetics – you'll be amazed and challenged by some of what you see, which is always the case with the best art. Discover the beauty of perfect silhouettes, fine fabrics, and impeccable modern designs at the Miami Design District.