FENDI has officially unveiled the highly anticipated Marc Jacobs capsule collection. The new collaboration energizes the likeness of the iconic FENDI Roma Logo, along with the Baguette and Peekaboo bags.
FENDI by Marc Jacobs comes right in time to commemorate the 25th anniversary of the beloved FENDI Baguettebag. The recognizable and timeless silhouette of the Baguette has become an icon of the fashion world over the last two and a half decades—something not lost in Marc Jacobs' innovation.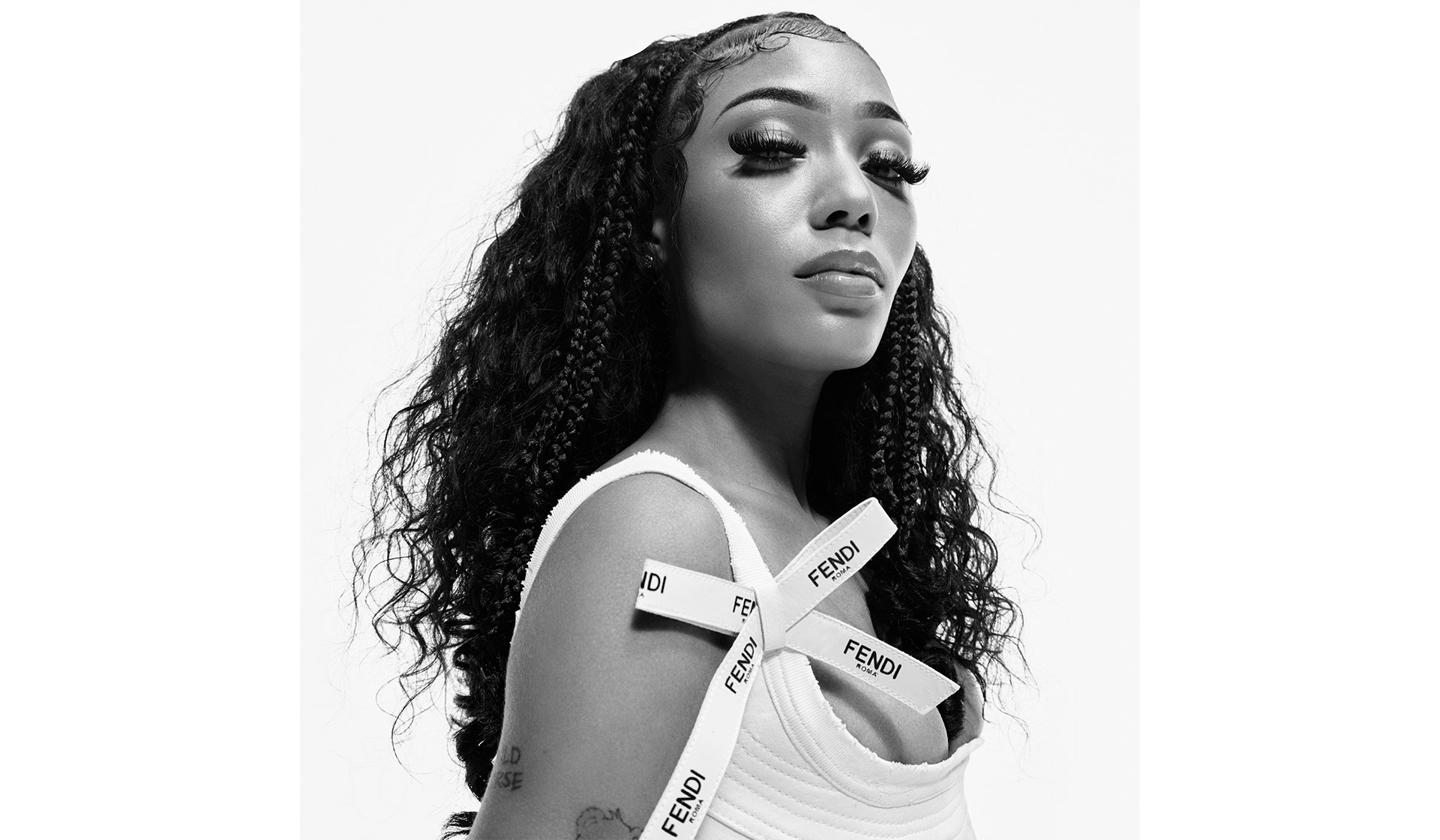 The collection takes inspiration from the bag's shape itself, along with the spirit and situation in which the bag was born in—New York. Motifs of the bag are featured attached to clothing and tote bags, never letting you forget the main attraction. Juxtapositions of sequins, fluorescents and fresh shapes mirror the glass frontages and workman's hi-vis of New York City streets. Ultimately, the intentional tribute ushers in joy, nostalgia and celebration for any wearer.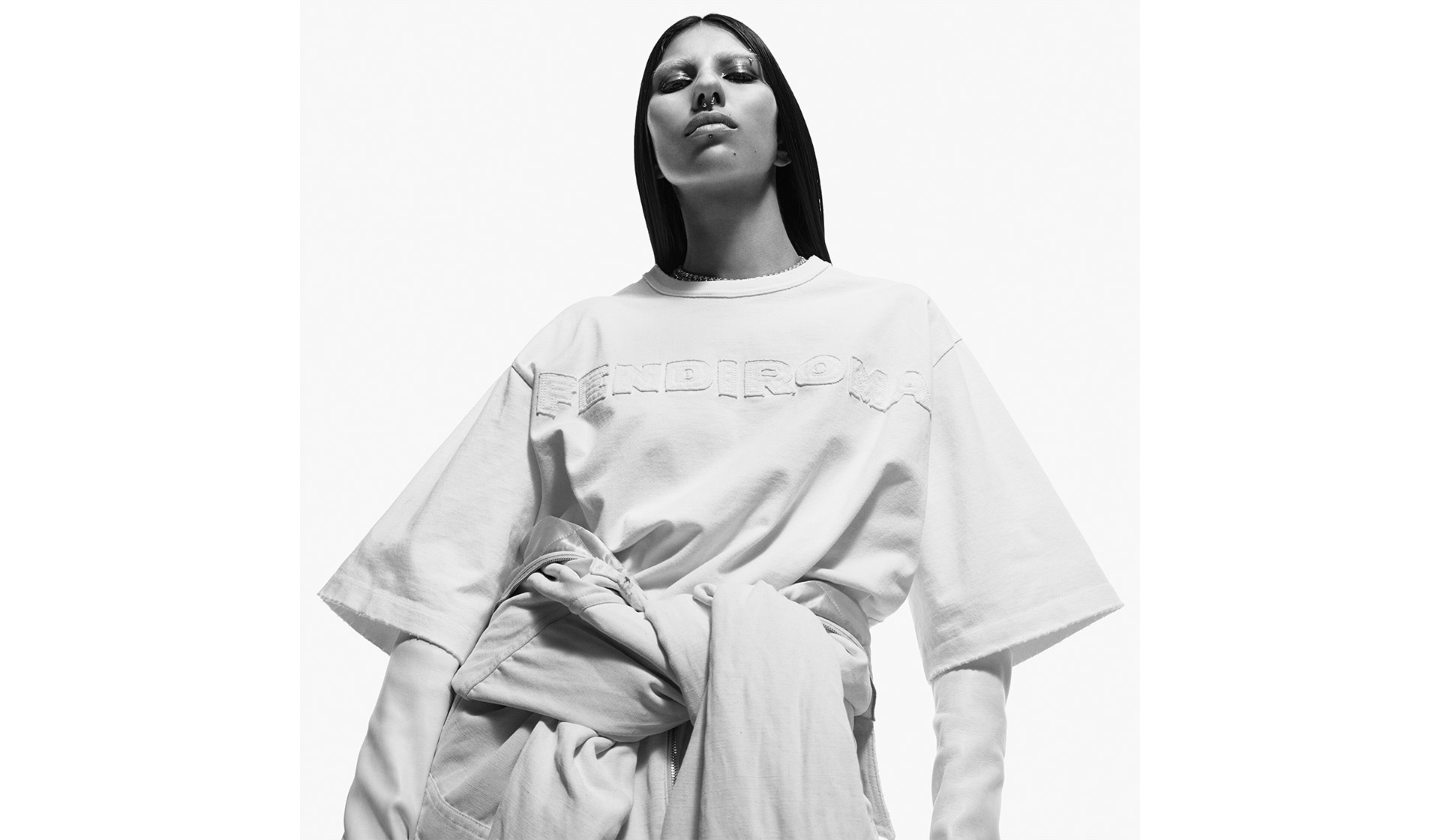 In part, the collaboration's infectious joy takes suit from the history of the Baguette itself but the mutual love between Marc Jacobs and Fendi's Artistic Director of Womenswear, Kim Jones, cannot be missed. Jacobs' is a long-time mentor and friend of Jones, extending into his purposeful and lively production of FENDI's pop icons.
Shop FENDI by Marc Jacobs at the Fendi store in the Miami Design District now.