The Miami Design District is fast becoming one of the top wellness areas in Miami fulfilling your fitness needs as well as your fashion needs. We've broken down the best days to hit up each of the area's workout spots, so get your calendar ready for some serious sweat sessions.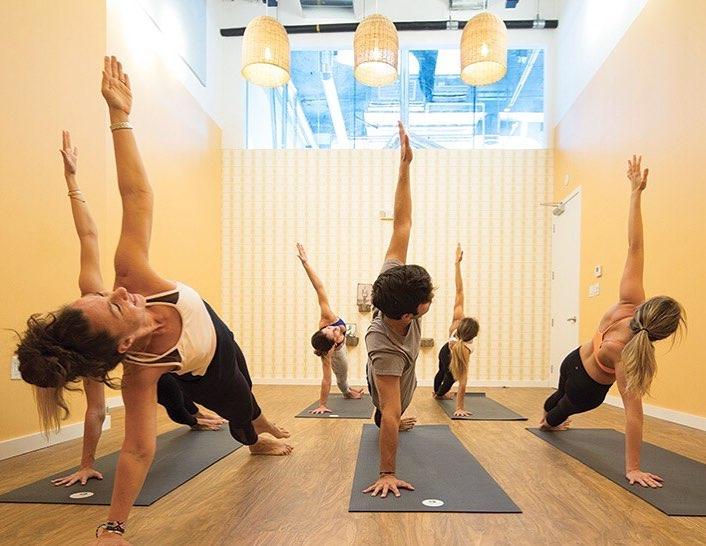 Monday
9am Ahana Power Flow with Dawn
A little yoga to kick off the week isn't a bad idea. The stretching and endorphins boost will get you through arguably the roughest day of the week. Dawn Feinberg, the owner of Ahana Yoga, is a master at getting you into physical and mental poses that will free you from stress and change your mindset. And you'll sweat—out with the toxins and breathe in all the good. Her flow classes will keep you moving, and the mix of yogi tunes and '90s hip-hop will have you shaking your asana.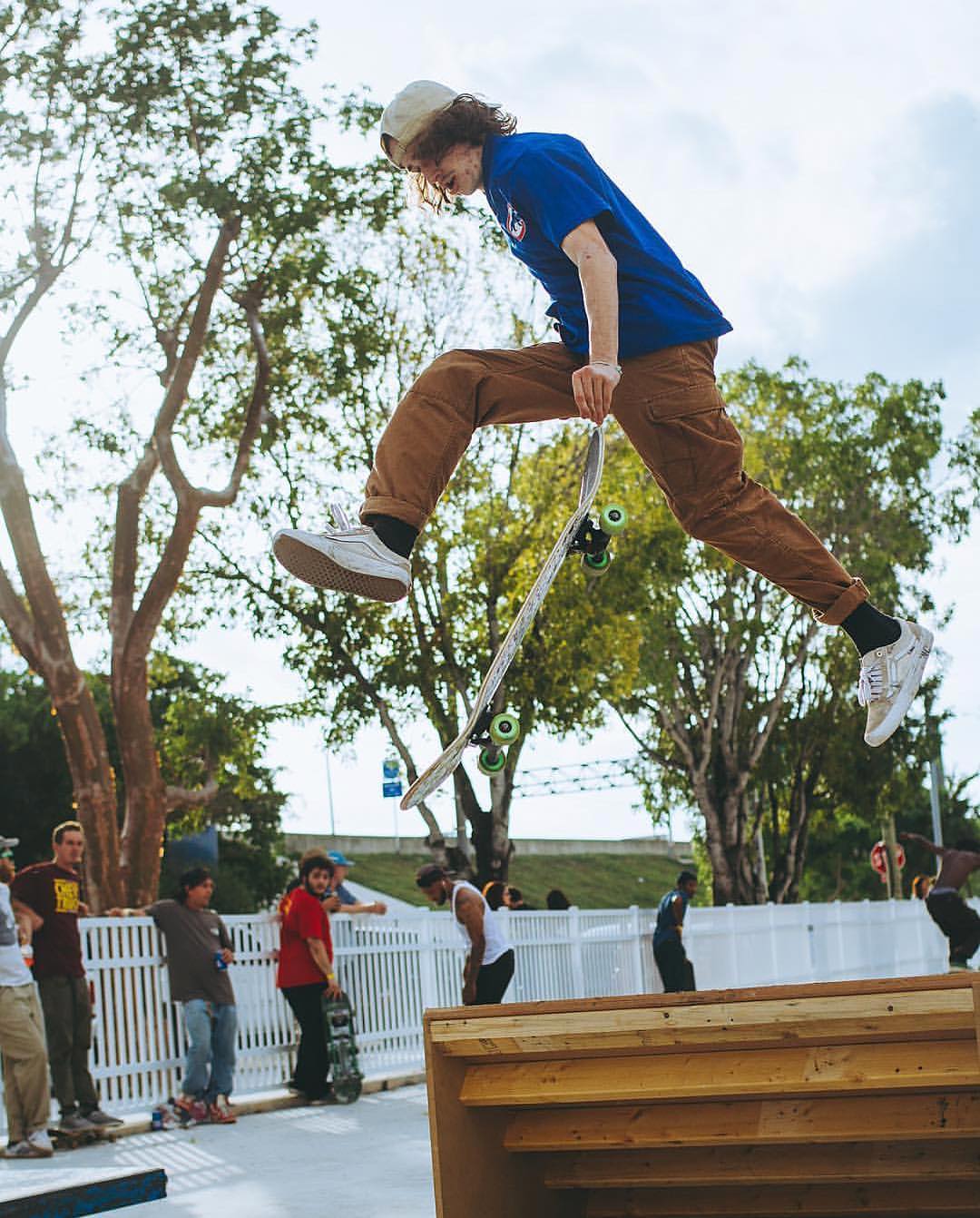 Tuesday
Free skate at Andrew Skate Park in Jungle Plaza
Maybe you haven't been on a skateboard since you were 12. It's summer. Be bold. Try something new. Grab your board and get rolling at Andrew Skate Park. It's a great way to add some cardio into your life, as well as use your core to maintain balance. Plus, it's free. And you can burn up to 300 calories an hour on a board.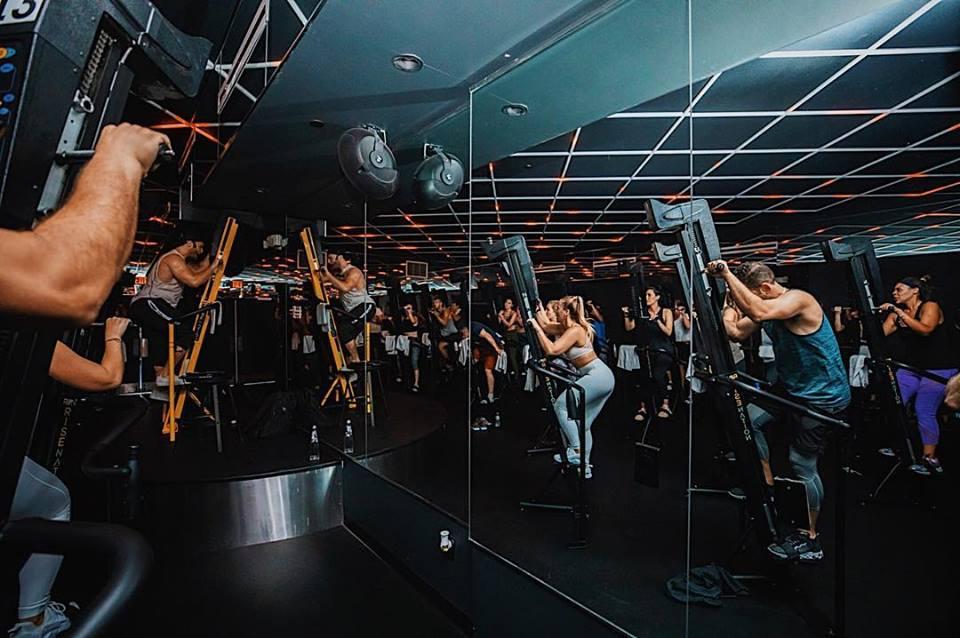 Wednesday
5:45pm at Rise Nation with Teressa C
After climbing the corporate ladder at work, hit the VersaClimber for 30 minutes at Rise Nation. This high-intensity workout is full body and zero impact. That's code for cardio that won't kill your joints. It's a great way to work off the stress of the day and get your metabolism in gear before dinner. You actually keep burning calories long after your workout ends, making a sesh before hitting something fantastic, like newly opened Ember, a great way to keep that summer body in check while indulging in chef Brad Kilgore's famous fried chicken.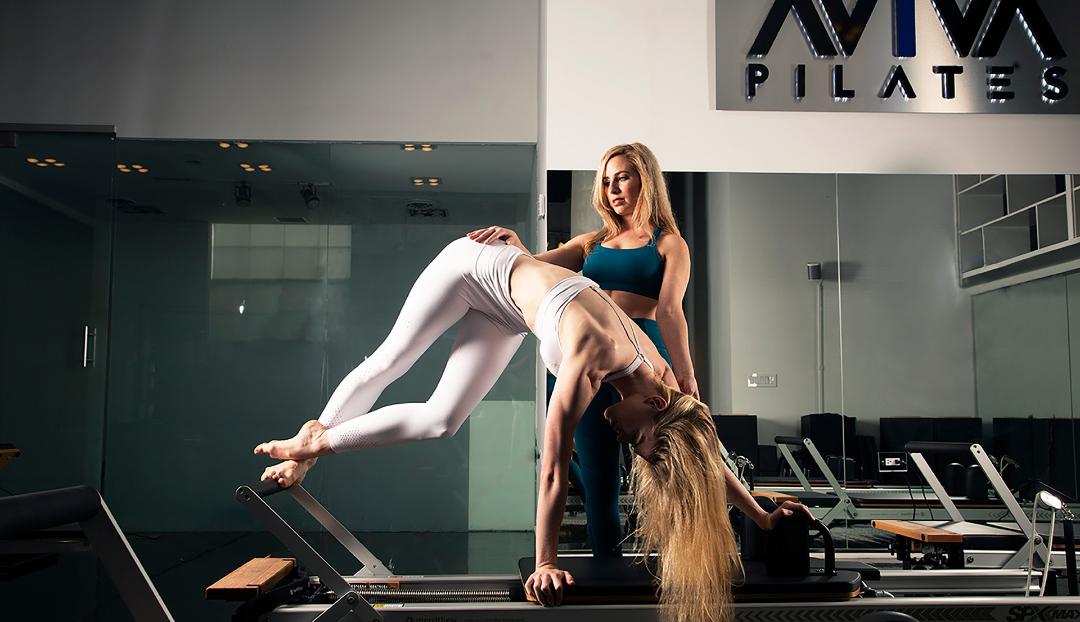 Thursday
10am at Aviva Pilates with Aviva
If your goal is to firm up your core for summer, then Pilates is your go-to. And newly opened Aviva Pilates takes it to the next level with Pilates on the machine. While Pilates is a full-body workout, each movement comes from engaging your core, which means you spend the whole class working on those abs. And who doesn't want a strong core?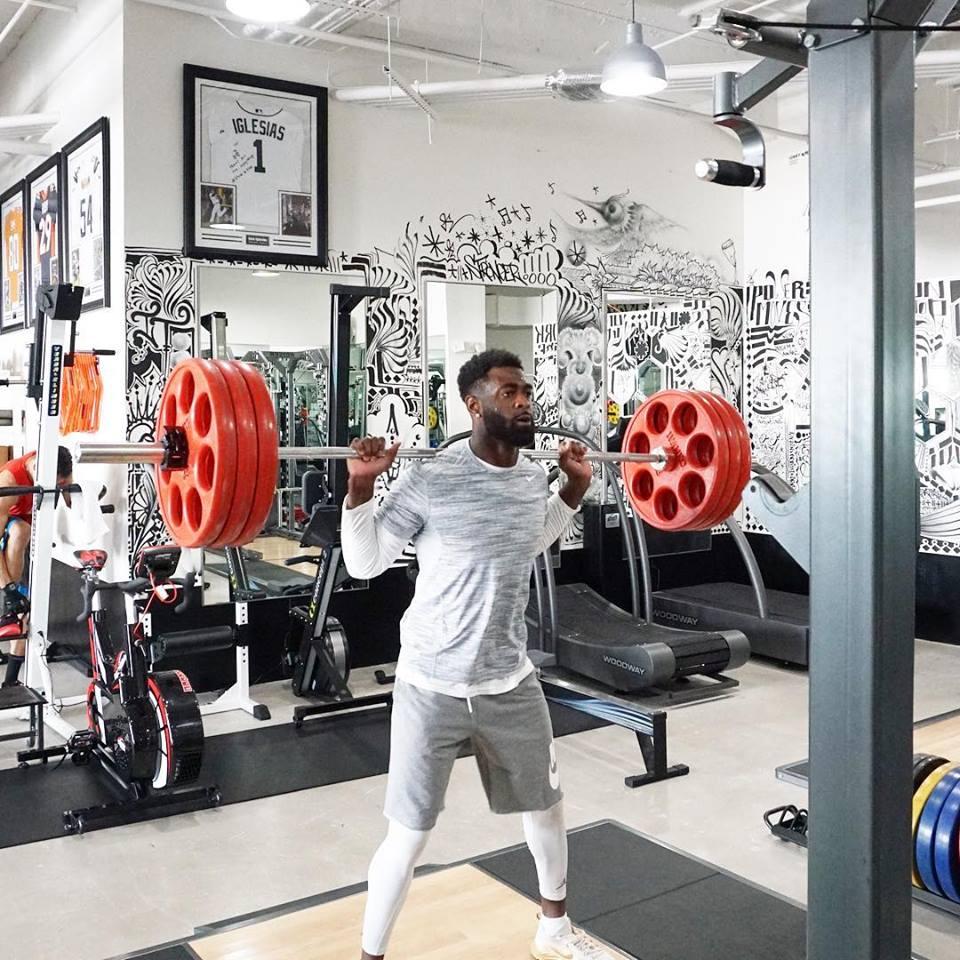 Friday
10am Personal Training at DBC Fitness
Lifts, squats, curls—your gym routine could use a little refresh. Here's where DBC Fitness comes in. The team of personal trainers works with you to help you jump higher, run faster, strengthen your core and transform your overall physique. You'll start out with musculoskeletal measurements and a movement analysis, to help access what you most need and what you should be focusing on to make your transformation effective. You'll work hard here, but the payoff will be how good you look and feel.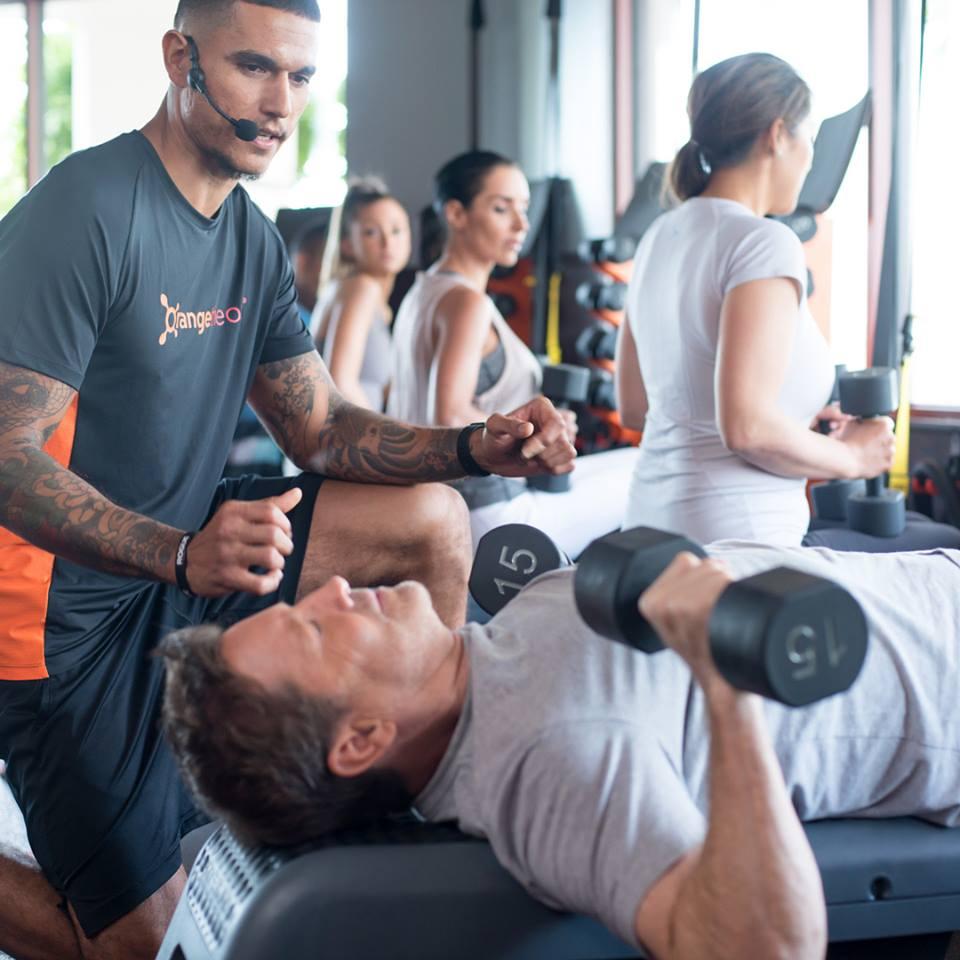 Saturday
11am at OrangeTheory with Amanda
Maybe it is Saturday, but that's no excuse to skip OrangeTheory and getting into the zone. The orange zone. Whether you're on the treadmill, bike or strider, showing those TRX systems who's boss or crushing it on the benches with free weights, you'll push yourself to reach whatever goal you set. And when you leave, you'll feel good about yourself. As you should. It's Saturday, and you just completed a workout.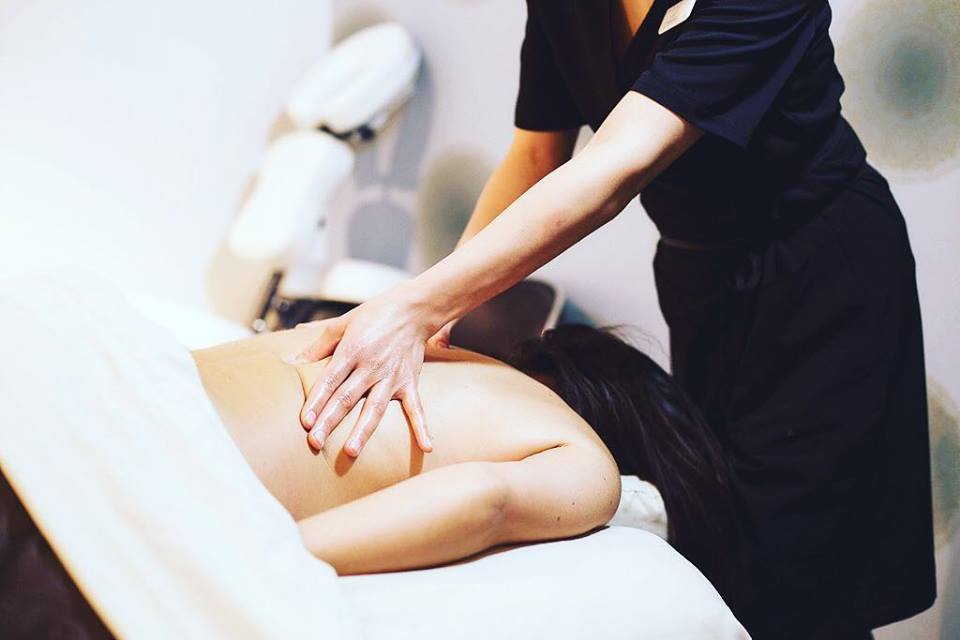 Sunday
Noon Nike Massage at Emena Spa
All workout and no pampering makes for sore muscles. Do something your body is craving and indulge in a massage at Emena Spa. The Nike Massage eases muscle soreness and releases tight muscles, which is what makes it ideal before or after working out. Opt for 50 minutes of this treatment, but don't be surprised if you want it to go on even longer.