This summer is starting to feel extra hot, with the temperatures rising, we are in the mood for one thing and one thing only: ice cream! From boozy scoops to shaved ice, we have plenty of options to choose from. Check out some our favorite spots in the neighborhood: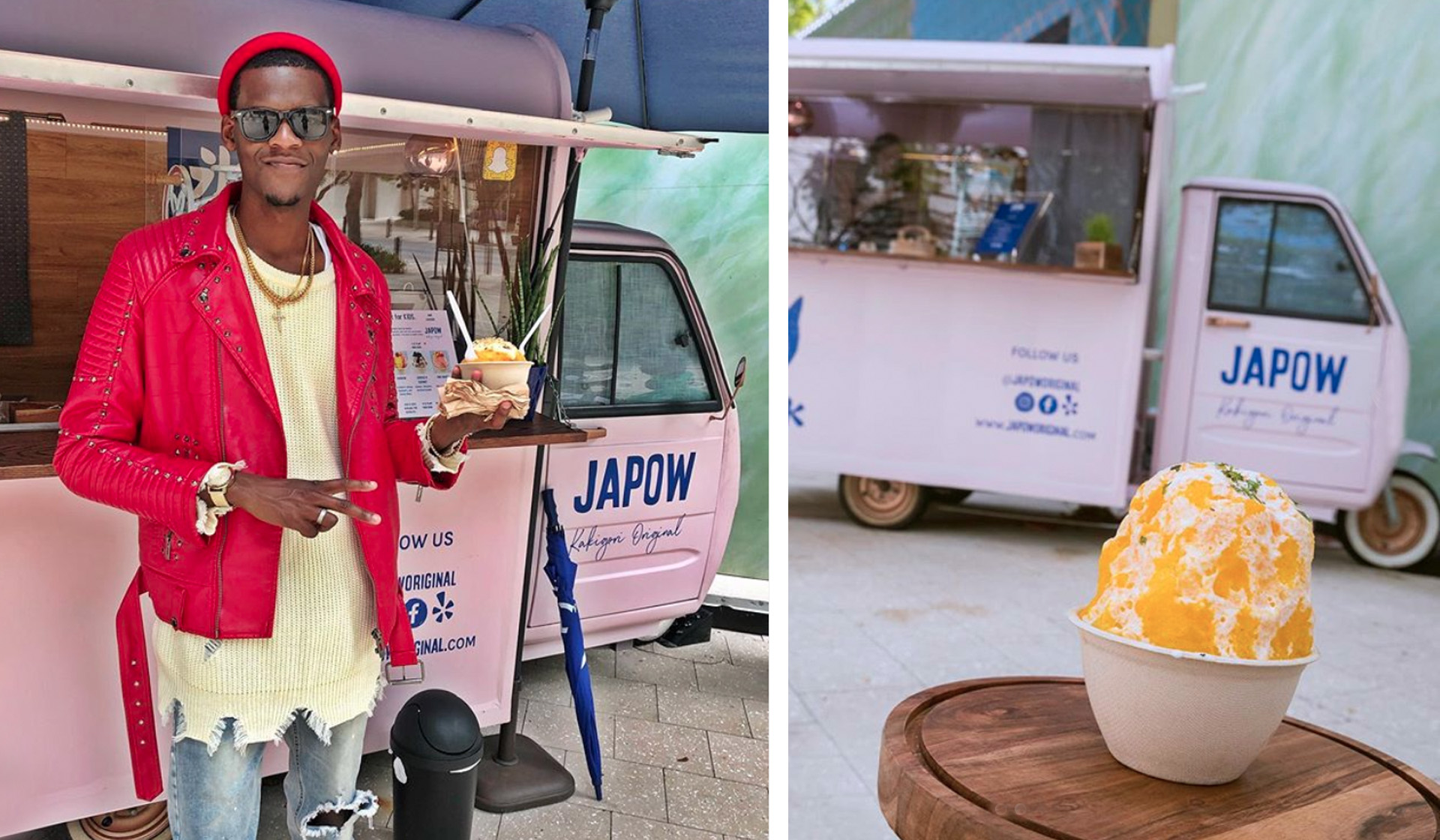 Located at 151 NE 41st Street
Have you tried authentic Kakigori? It's the most refreshing indulgent dessert. Japow serves the best Japanese shaved ice, topped with natural fruit syrups and seasonal ingredients. A classic Kakigori is Mango Lassi: fresh mango, with yogurt, topped with mint senbei rice crunch.
Or you can try their limited edition new flavor, Caramelized Banana Nutella Kakigori, with caramelized roasted banana and Nutella brownie brittle. Stop by next time you are in Paradise Plaza. This insta-worthy food truck is located at 151 NE 41st Street.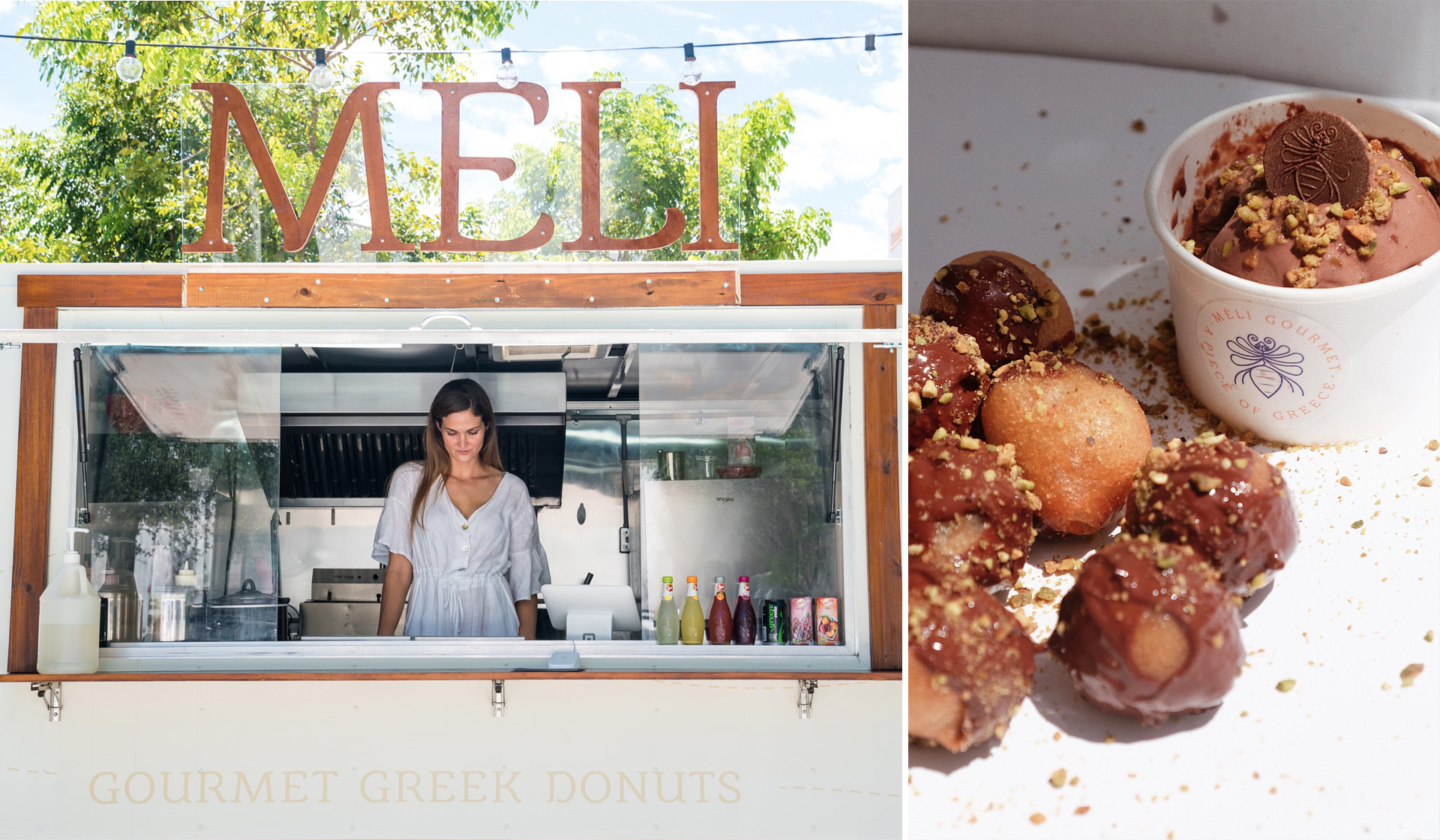 Located at 95 NE 40th Street
Hailing from the aqua islands of Greece, Meli Gourmet Greek Donuts, is best known for their bite-sized donuts—known as Loukoumades—but we also love their recently added gelato flavors. Our favorite is natural vanilla topped with imported Greek yogurt, handmade wafer cookies. We promise it will cool you down.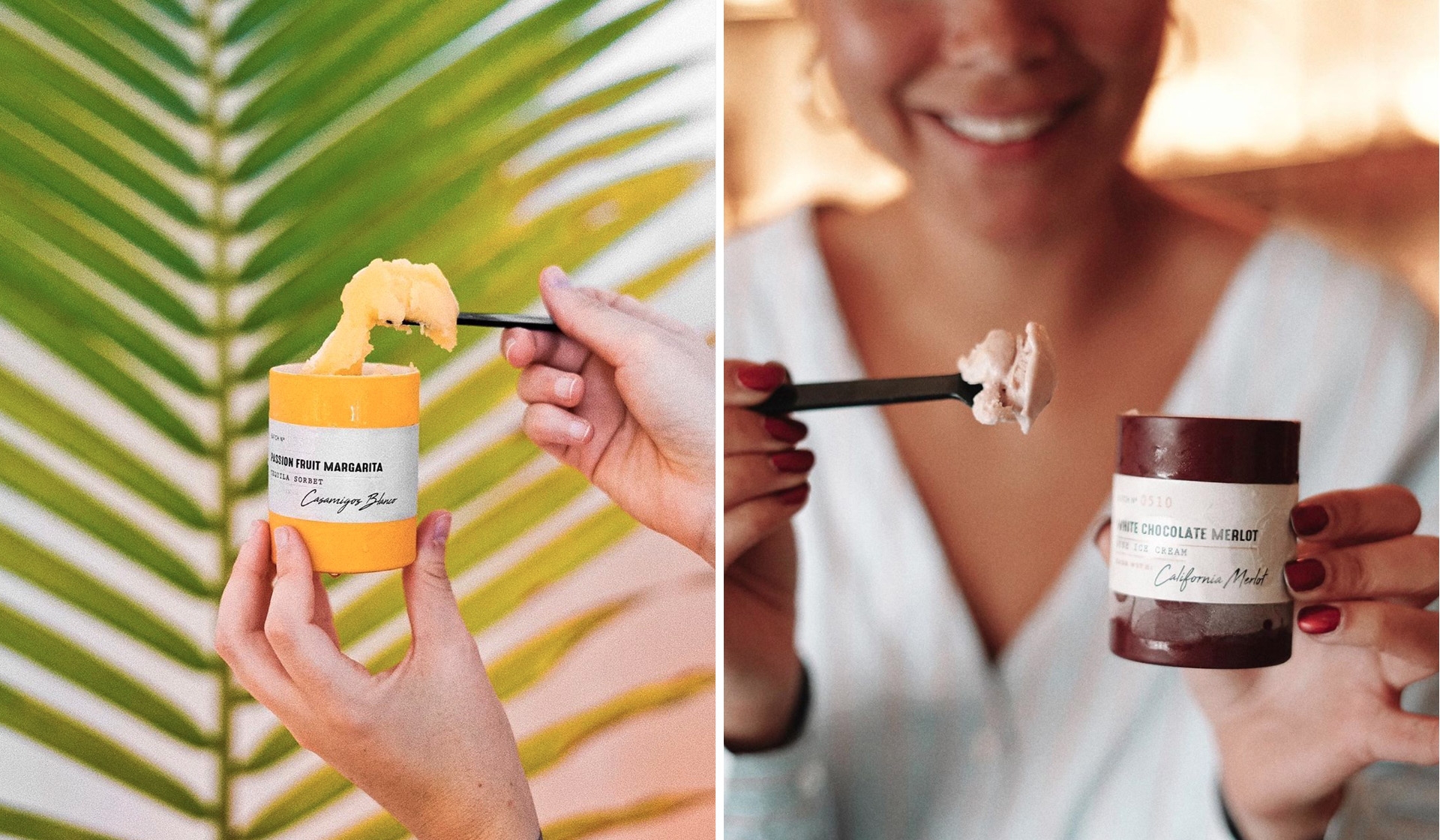 Located in 172 NE 41st Street
Passion Fruit Margarita ice cream? Yes, please! Aubi & Ramsa serves artisanal ice cream infused with the finest wine and spirits. Don't worry chocolate lovers, the Mexican chocolate ice cream with Salvacion Original—topped off with a final touch of cinnamon—is the perfect Mezcal flavored treat.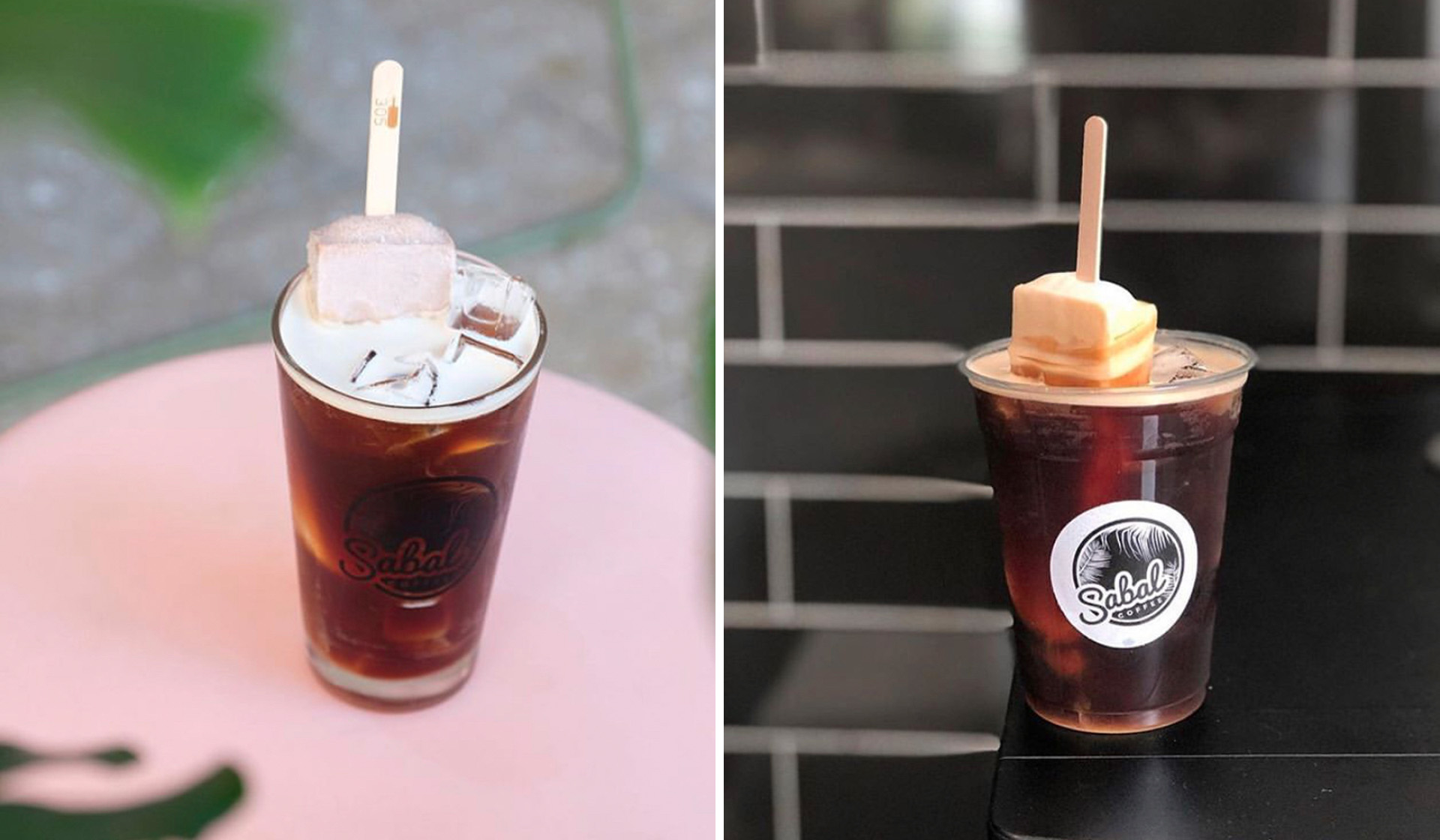 Located in Politan Row
Looking for a different kind of afternoon pick-me-up? Stop by Sabal Coffee and add any paleta to your Counter Culture cold brew! Our go-to combination is the creamy coconut paleta and crisp cold coffee.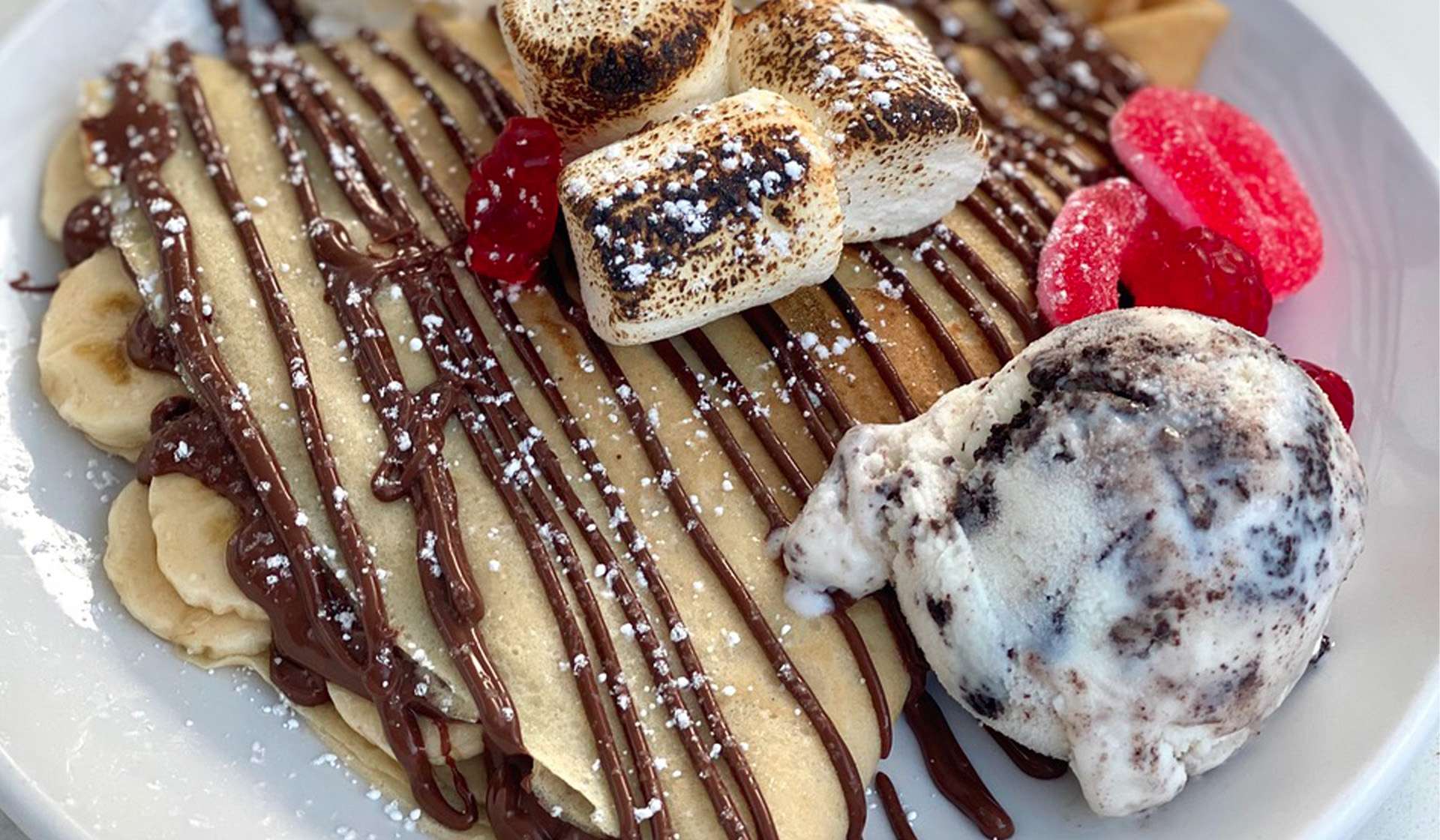 Located in Politan Row
Osom Crepés is the newest vendor inside Politan Row. The creperie offers an array of savory and sweet crepes, for the latter you can top off your crepe with delicious ice cream—including rocky road, dulce de leche, or strawberry.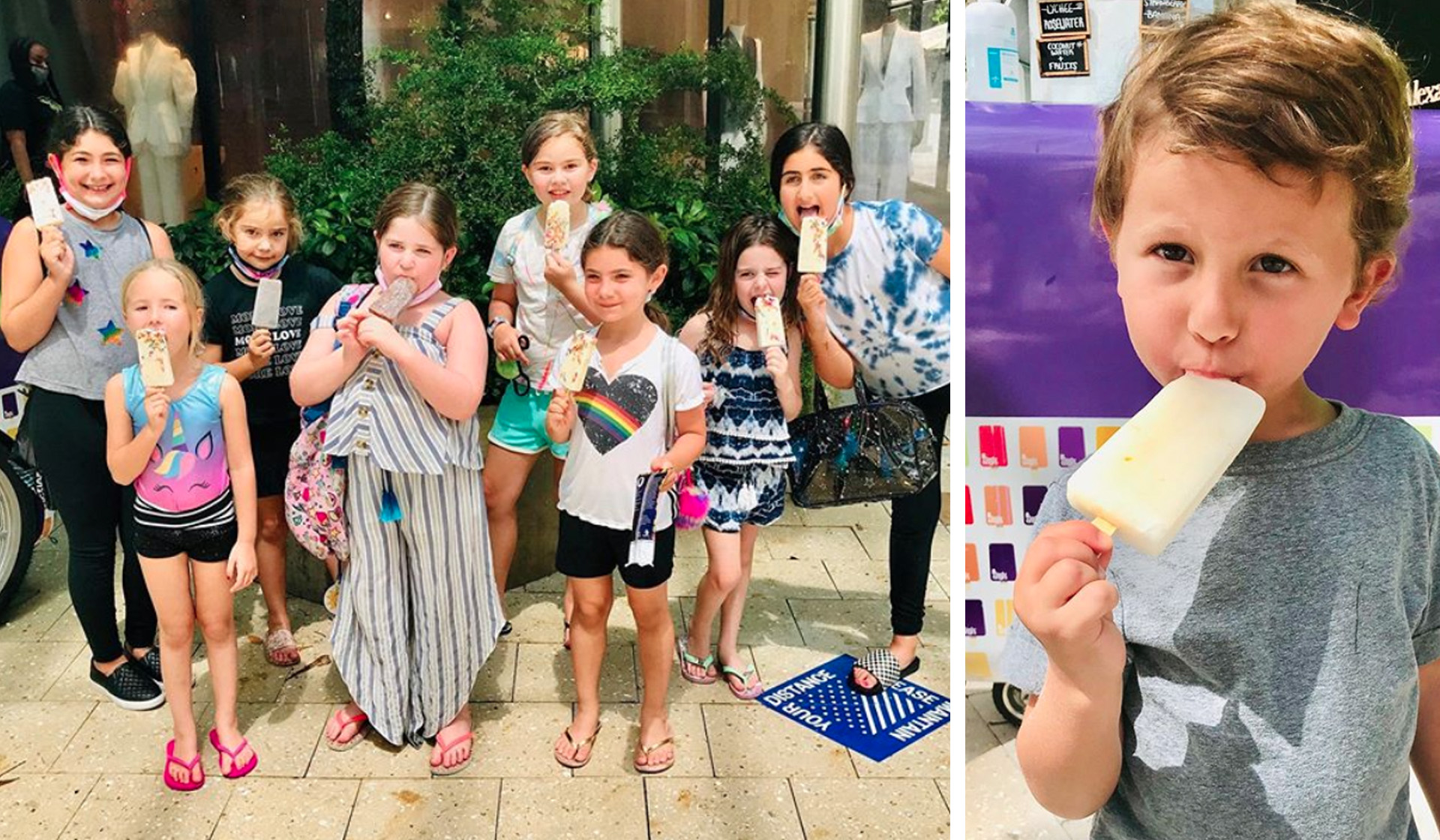 Adjacent to 145 NE 41st Street
Kids love Ladyfingrs for their bursts of thirst-quenching juices and their bright colors. You can find their cute cart posted in between Prada and Alexander McQueen—you can pick inventive flavors like oreo (with a whole cookie in each popsicle!), and strawberry with condensed milk.
MADLAB CREAMERY & CHOCOLATERIE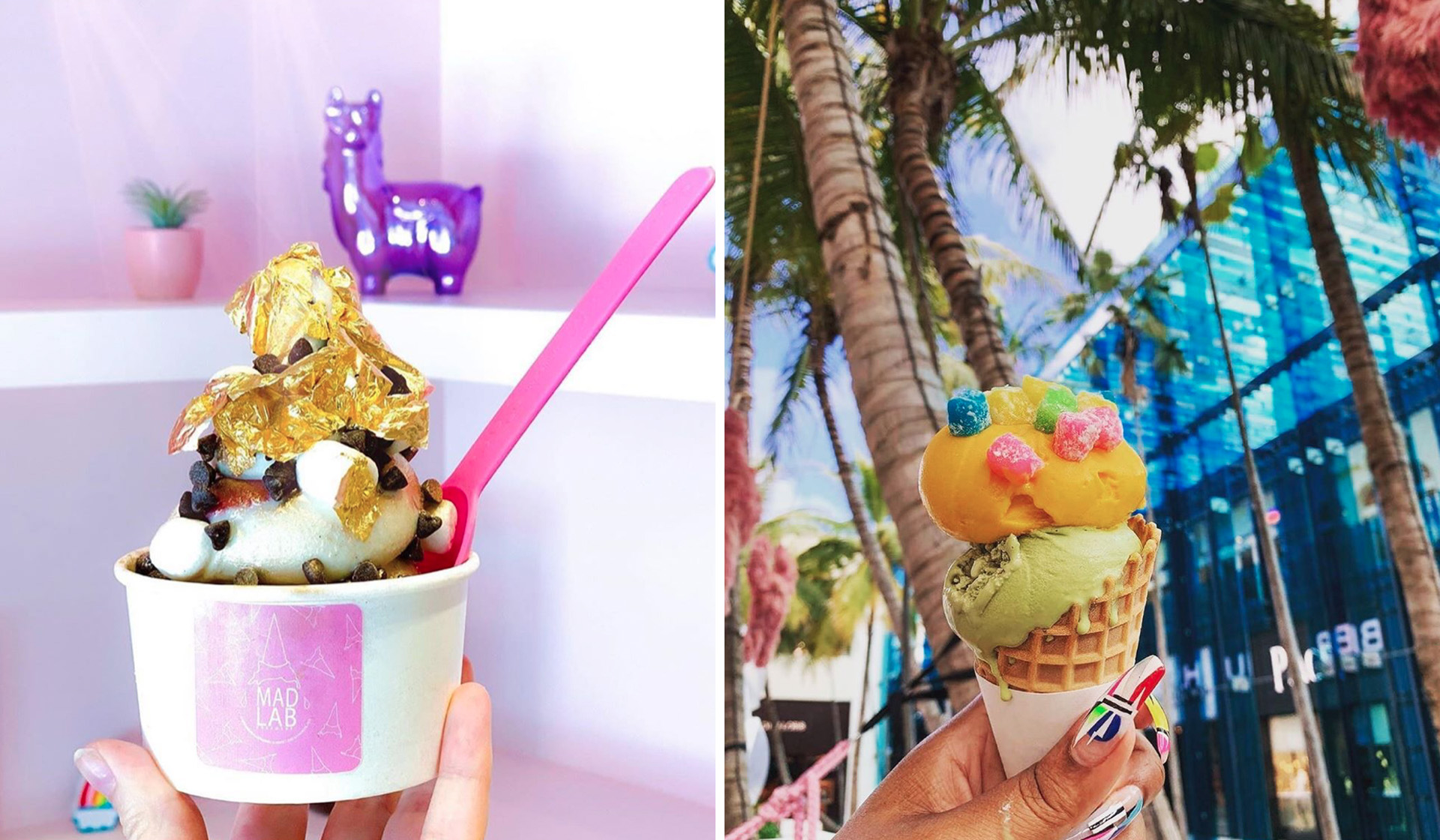 140 NE 39th Street
Go full YOLO and get out MadLab's gold leaf and gold dust ice cream, because why not? Along with every topping under the sun, they also have great vegan or dairy free options. Try out their vegan berry ice cream with rainbow Mochi or gluten free krispy treats with fruity pebbles.
After your sugar rush, don't forget to look out for Frohzen's innovative ice cream shop from @chefsmartone, which is reopening in 151 NE 41st St suite 137 in September!