Following months of anticipation, pastry impresario and restaurateur Antonio Bachour brings his new restaurant Tablé by Bachour to the Miami Design District.
The menu builds on Bachour's foundations in classic French technique, putting a modern sheen on classic Parisian brasserie cuisine. With close to 5,500 square feet of cafe, dining and bar space, the location boasts a sleek design suited to the District's upscale shopping and art scene.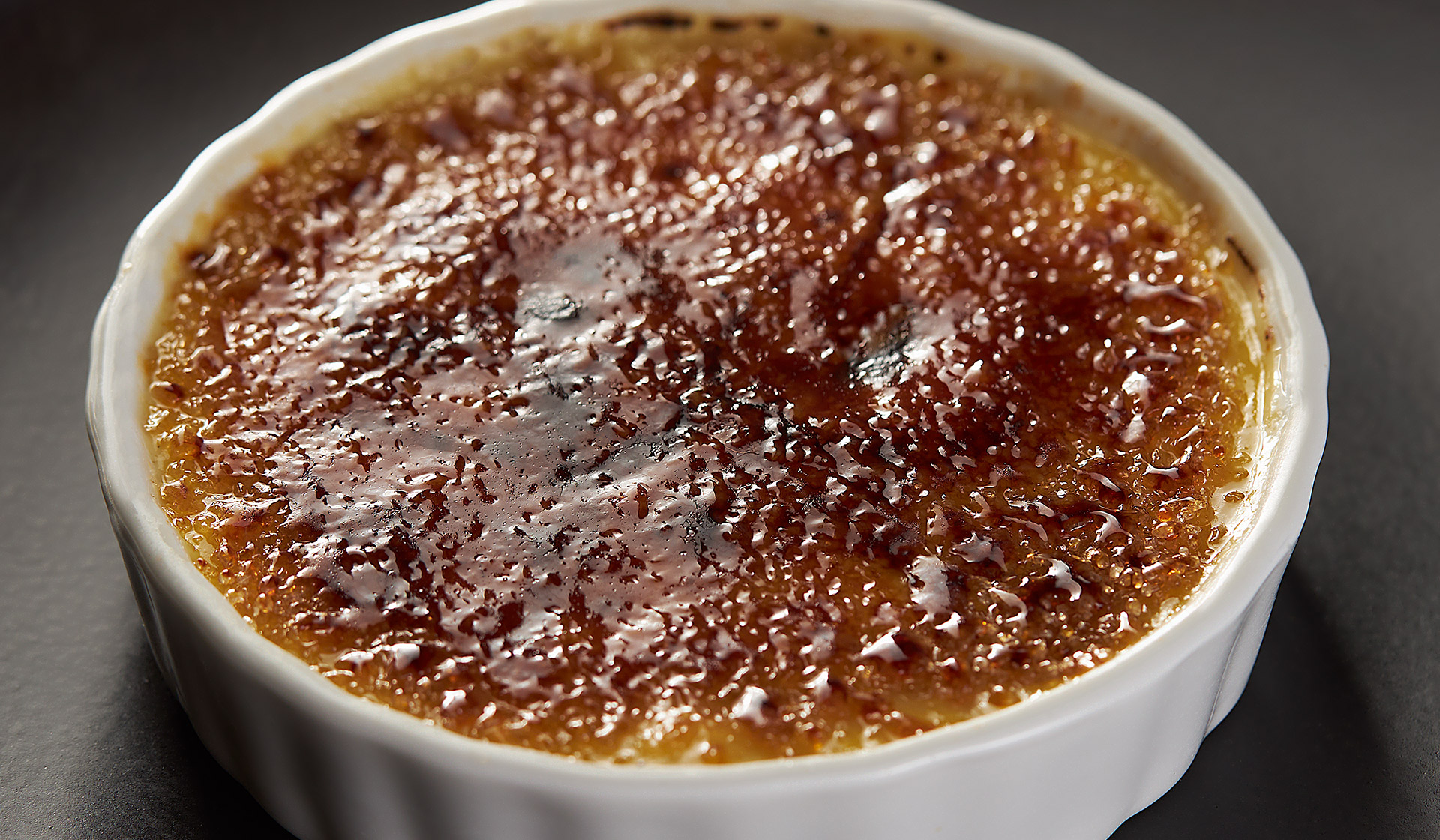 "I am so excited to be opening Tablé in one of Miami's most sought-after neighborhoods. The idea for this restaurant has been with me for years and it's a dream to make it a reality in the Design District," Bachour said.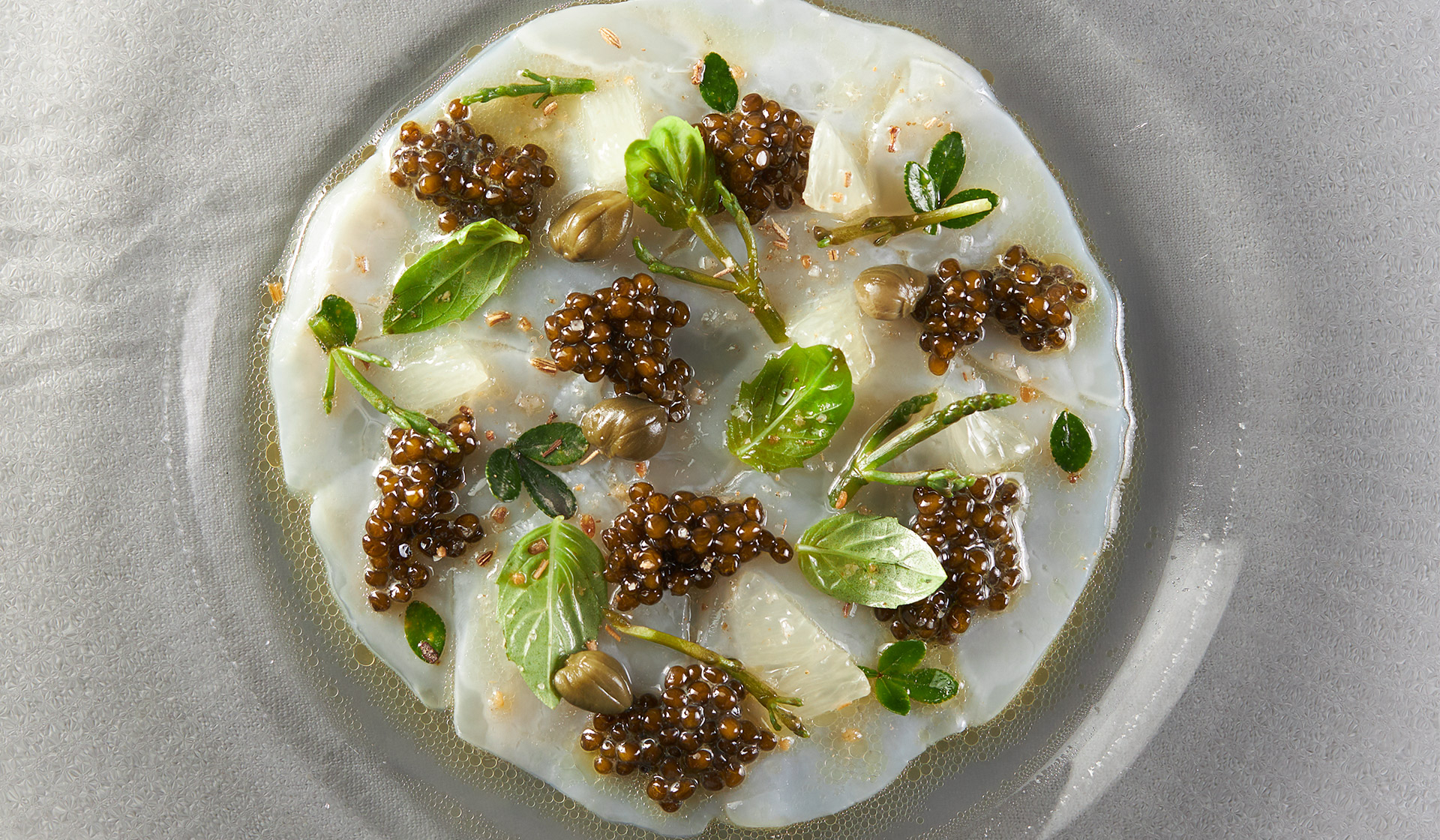 The restaurant, which was included in the Miami New Times' list of Ten Most Anticipated Restaurant Openings in 2023, takes inspiration from Miami and Lebanese cuisine. Dinner highlights include uni and caviar taglioni and lobster frites and black grouper barigoule, while beef tartare a la Maison and lobster flatbread with stracciatella and bacon star on the lunch menu. For breakfast, diners can delight in choices like a smoked trout croissant sandwich or the Berkshire bistro ham benedict and scrambled eggs on Toasted Challah with Bacon Jam and Black Truffle.

"Tablé will have its own identity with a full bar featuring creative and classic libations, a carefully curated wine program, beautifully-rendered modern but soulful food and, naturally, the caliber of desserts we are known for," Bachour said.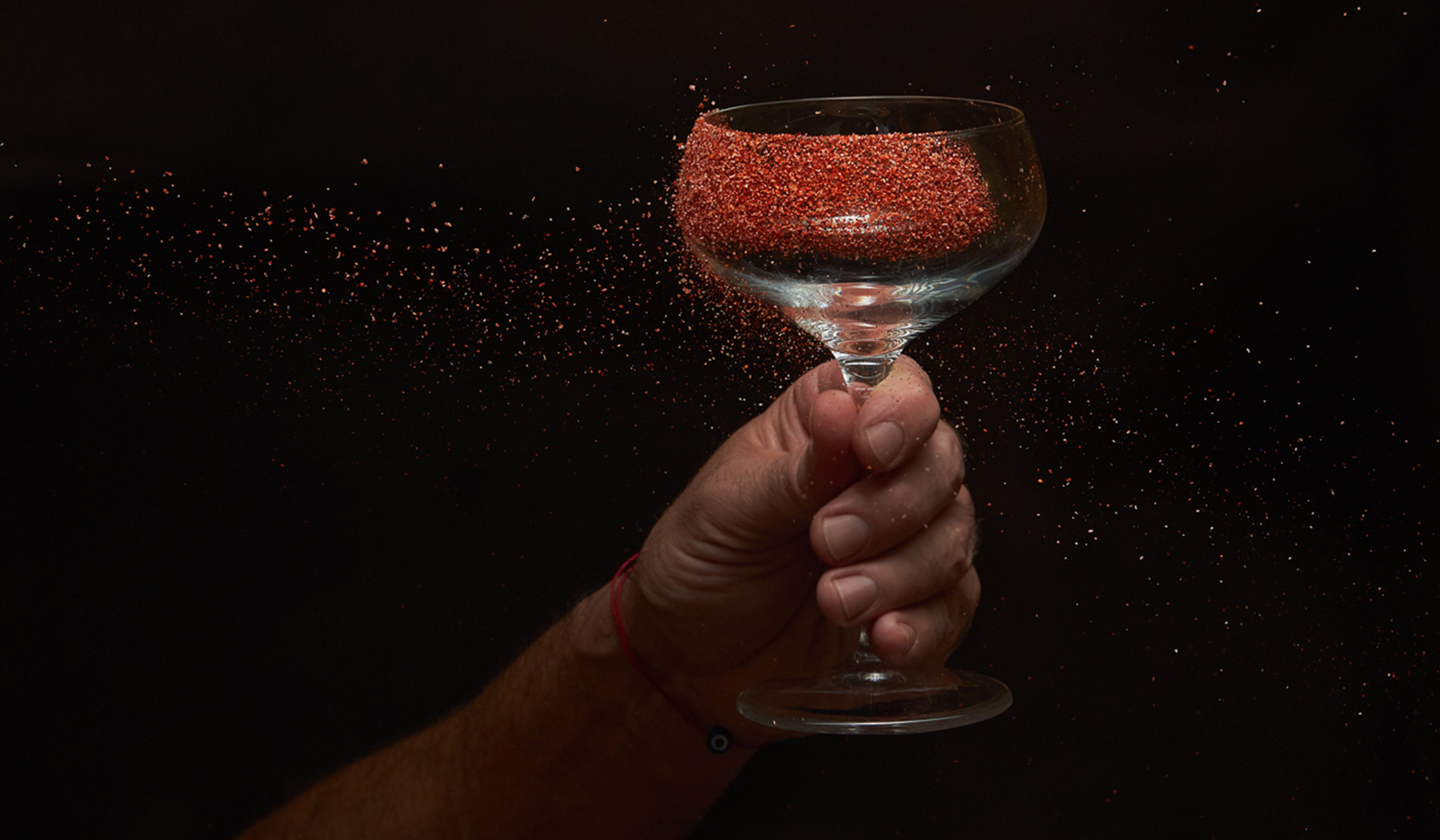 Located at 180 NE 40th Street, what used to be a Prada showroom is reimagined as a beautiful modern space in accordance with designer Jorge Gonzalez's vision. Gonzalez, who also worked on Bachour's Coral Gables restaurant location, employed minimalist decor and lush greenery across Tablé's indoor and outdoor spaces.
Those looking for a respite from shopping or a post-work glass of wine can enjoy champagne or a signature cocktail at the bar, which features artwork from local artist Arlex Campos. A glassed-in bakery and pastry studio, viewable through the restaurant, allows diners to look behind-the-scenes into Bachour's artistry. In the cafe, shoppers can enjoy an assortment of coffee and fresh pastries, while the grab & go market offers goods like freshly baked bread and sliced-to-order Jamon Serrano.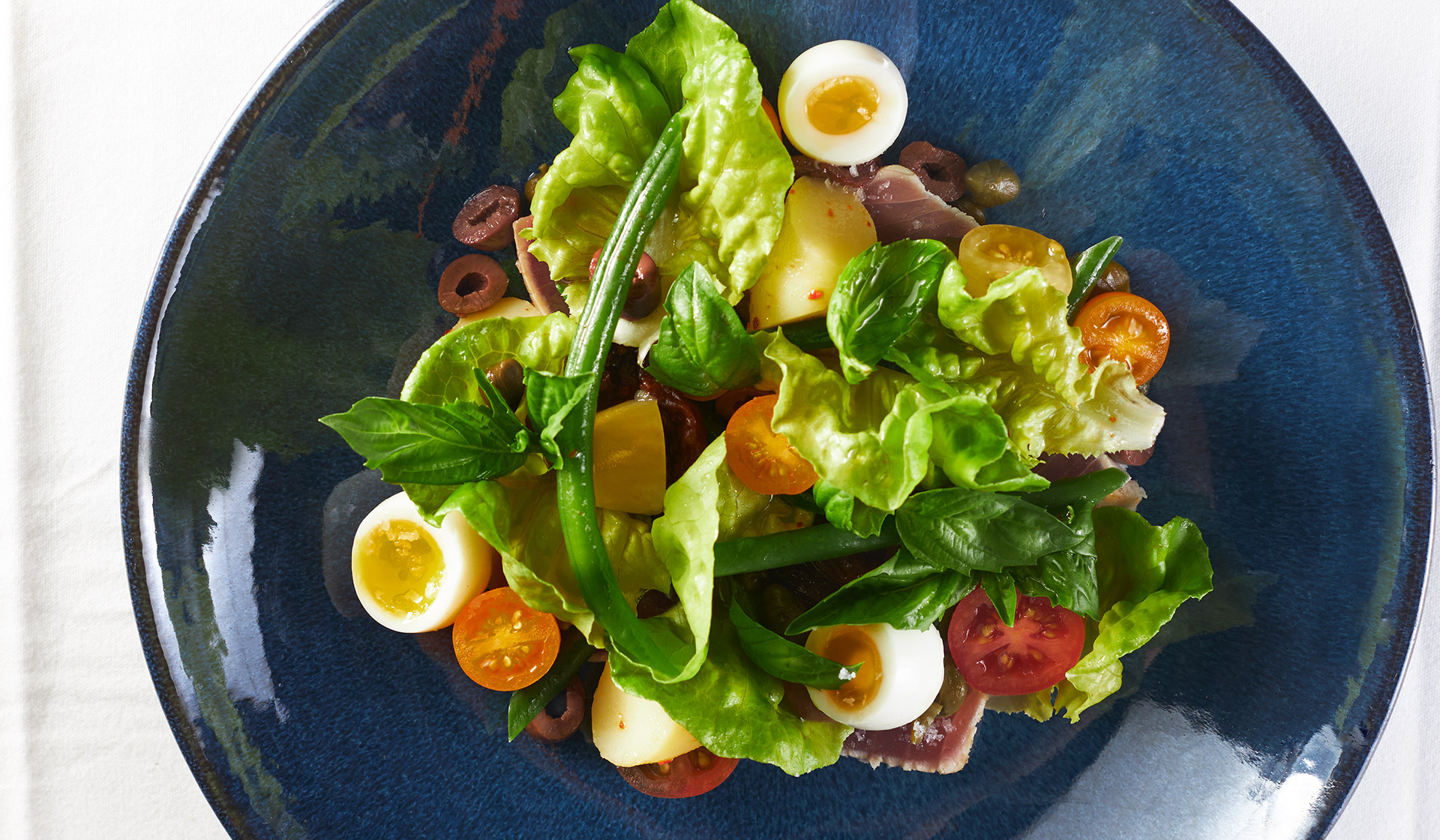 Tablé is Bachour's most ambitious endeavor yet. Originally from Peurto Rico and of Lebanese descent, the chef spent his childhood in his family's bakery, where he developed a passion for pastry. He took his talents to Miami in 2001, and has since received accolades including The Best Chef Award (Milan) and Pastry Chef of 2019 (Esquire). Tablé is the culmination of Bachour's efforts and time spent studying culinary techniques and traveling to restaurants around the world.
"Tablé is a restaurant in sync with this time and this place," Bachour said. "Classic technique and French flavors and textures have been a huge part of my career and helped build my reputation. Tablé is an evolution of that and should bring something truly special to Miami, which is now a serious 'food city' in its own right."
Tablé by Bachour in the Miami Design District will open seven days a week at 180 NE 40th Street starting March 1. Breakfast will be served 8 - 11 a.m.; lunch will be served from 11 a.m. - 3 p.m. Dinner will be offered 5-11 p.m. More details can be found on Bachour's website and social media @tablebachour.